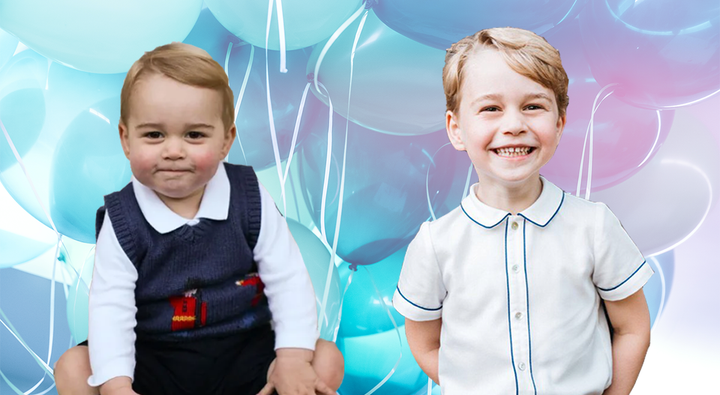 Prince George turns eight on Thursday – and we sincerely hope he's celebrating with presents and cake.
To mark his birthday, we've looked back through some of his funniest (and cutest) moments. The young prince was first photographed in the Duchess of Cambridge's arms on the steps of the Lindo Wing of St Mary's Hospital, Paddington back in 2013. Since then, he's given us some brilliant looks – from seriously unimpressed to absolute joy.
Here are just a few of our favourites throughout the years.
2013
Prince George – the first of Kate and Wills' now three children – was born on 22 July 2013.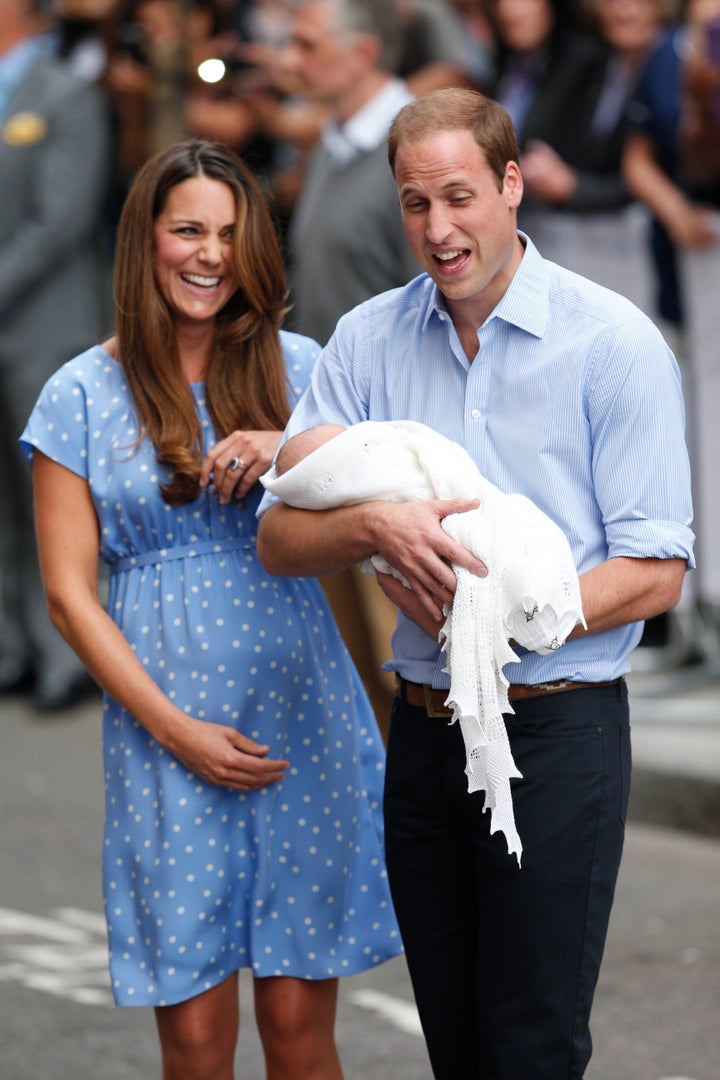 He wasn't a big fan of photos in the early years, that's for sure.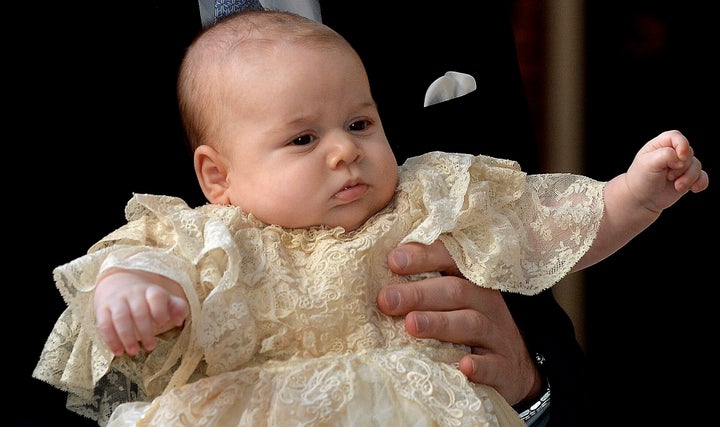 2014
But George soon learned how to pose.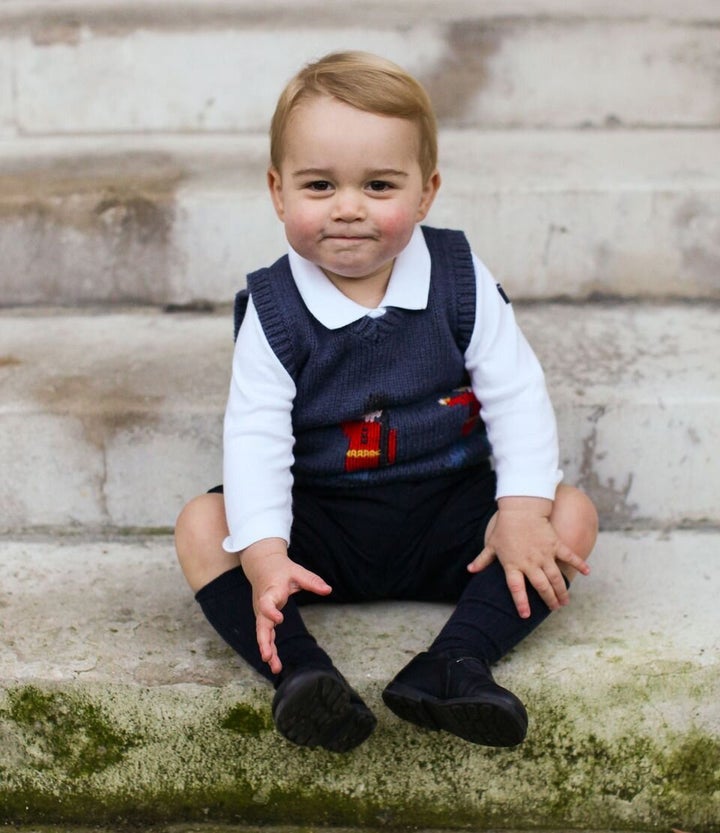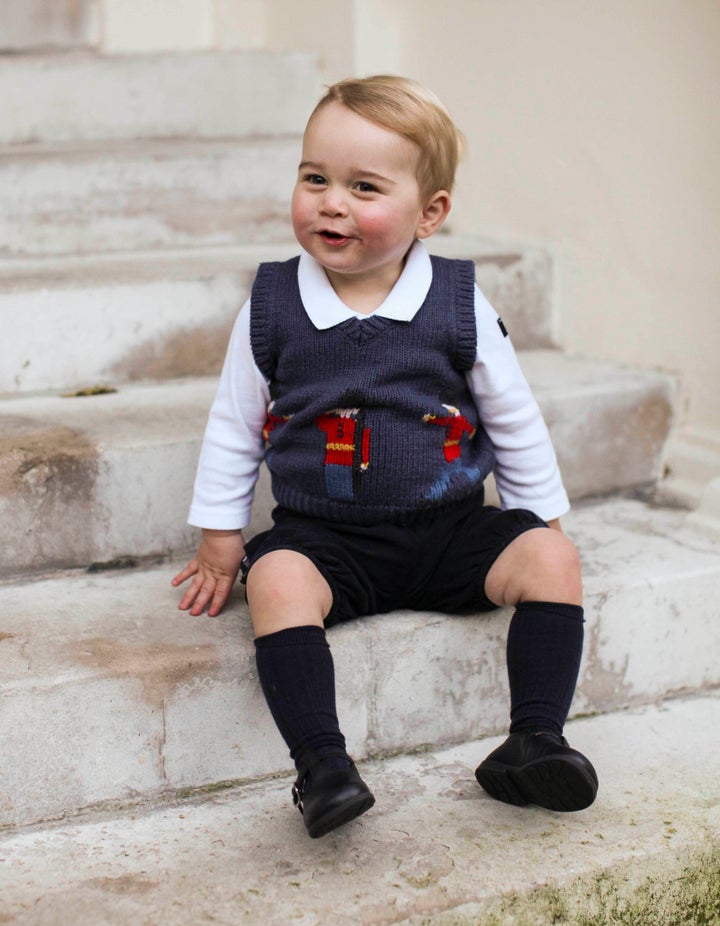 He took his first steps in 2014.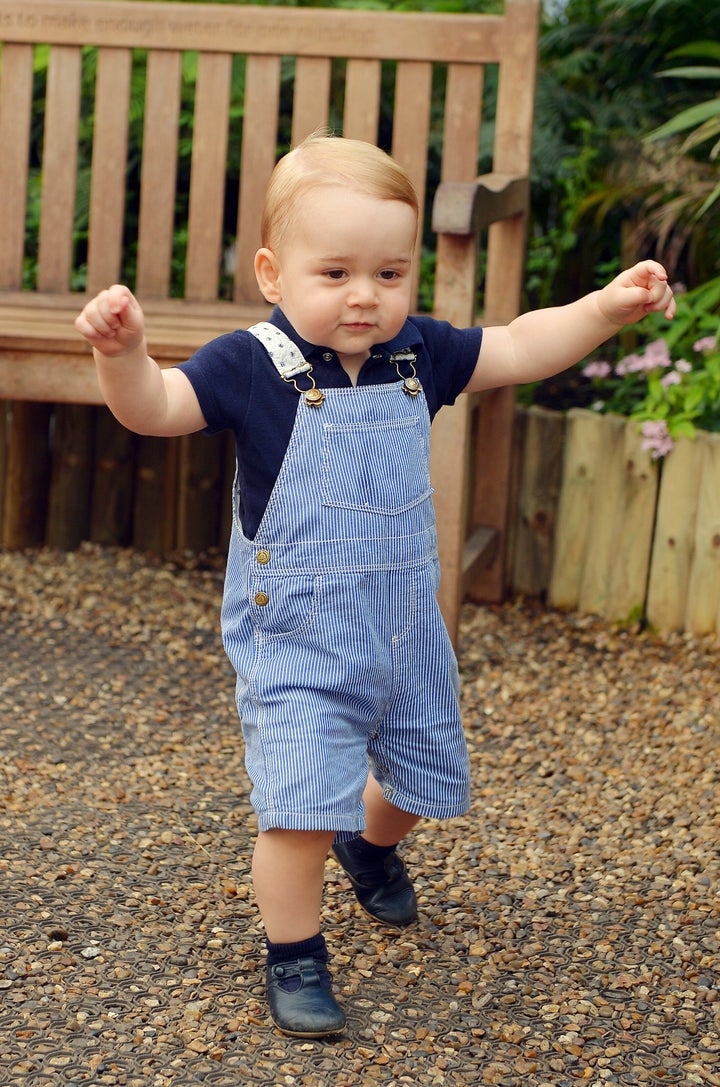 2015
And was pleased with the arrival of his sister Princess Charlotte a year later – as seen here, peering into her pushchair. Curious George, indeed.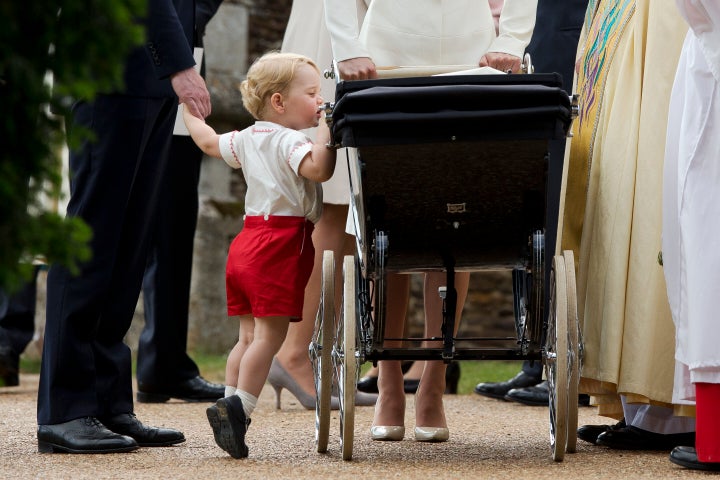 He was still ready for the cameras, though.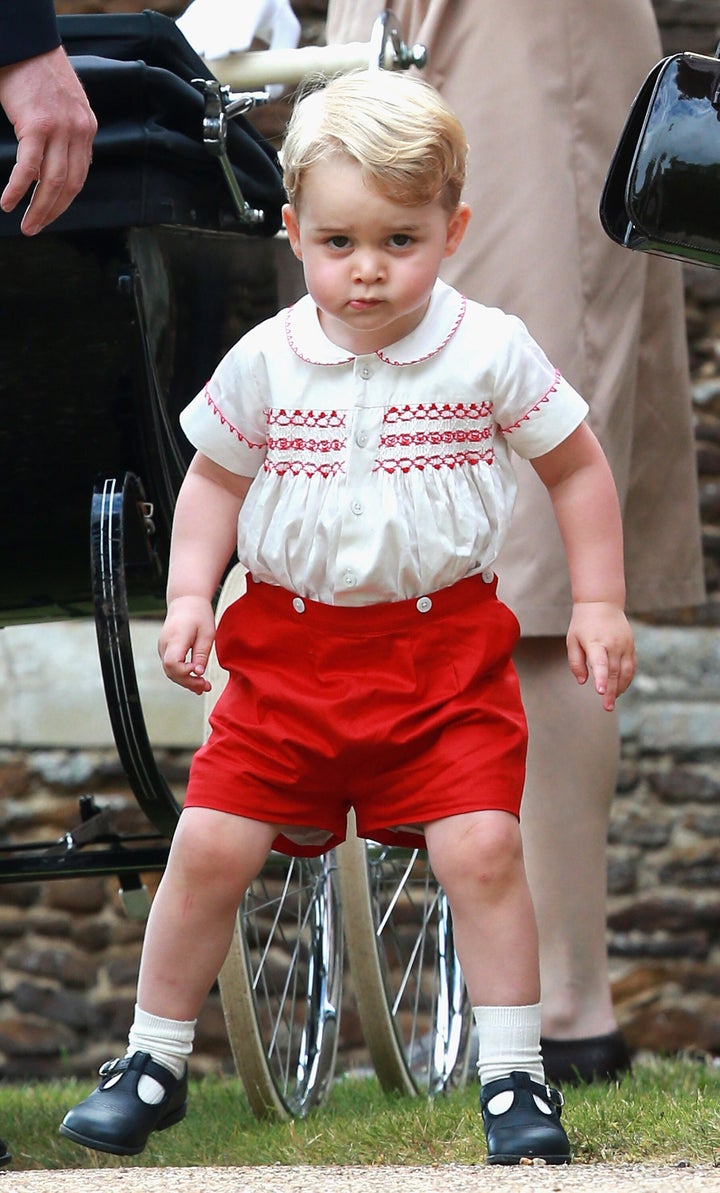 In his early years, Trooping of the Colour was a highlight of the year.
2016
In 2016, he rocked winter chic while on a family skiing holiday.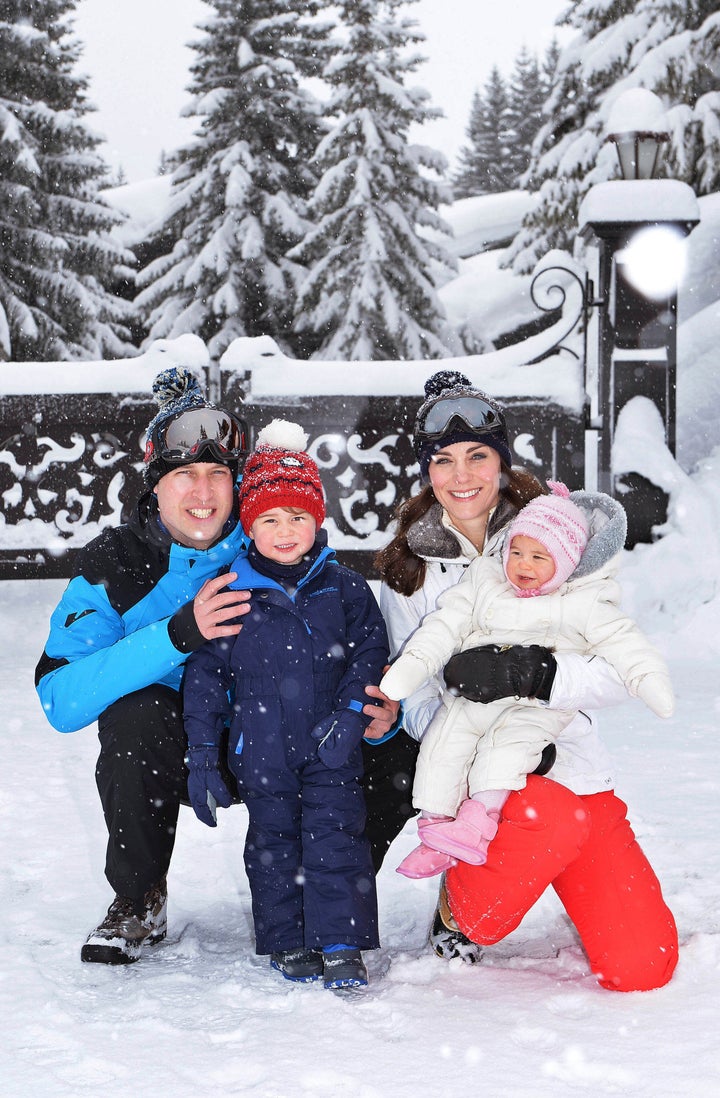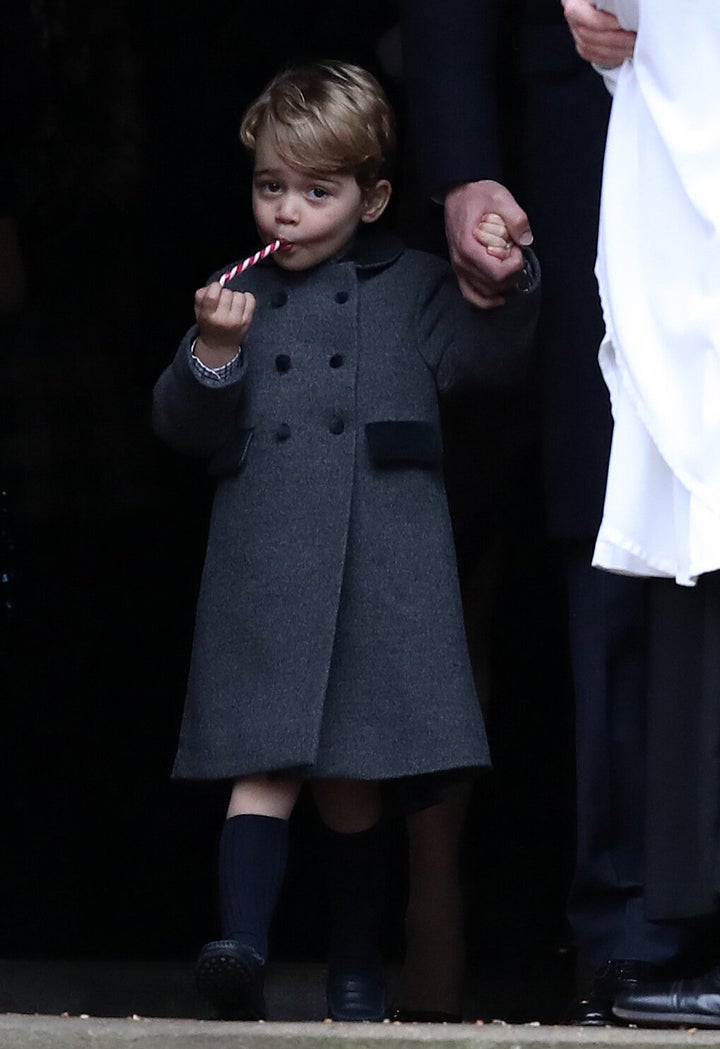 2017
At four years old, the whole being-papped-by-the-cameras started to get tiring.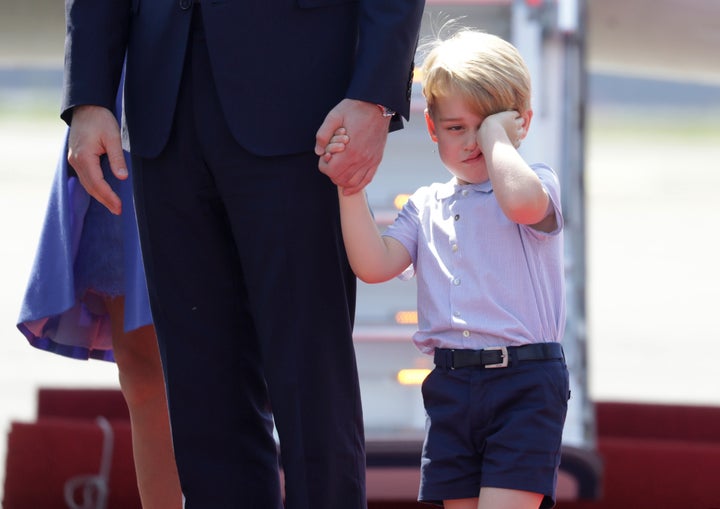 So he peered out of plane windows, instead.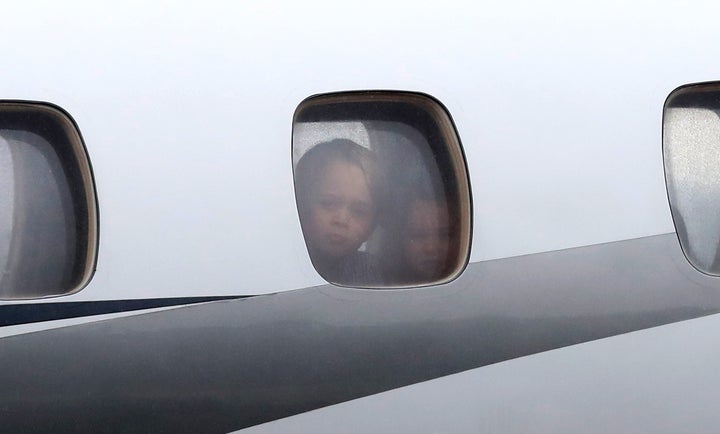 He also started school at Thomas's Battersea in London – looking nervous.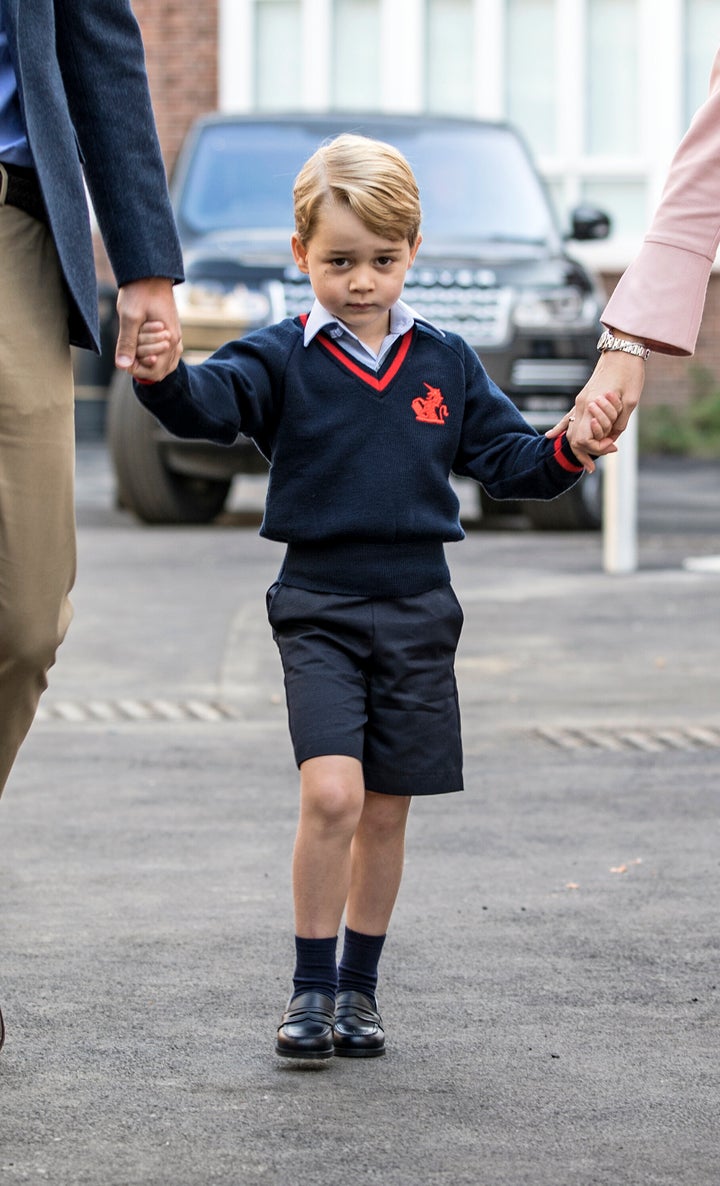 But he looked happier when posing with his dad.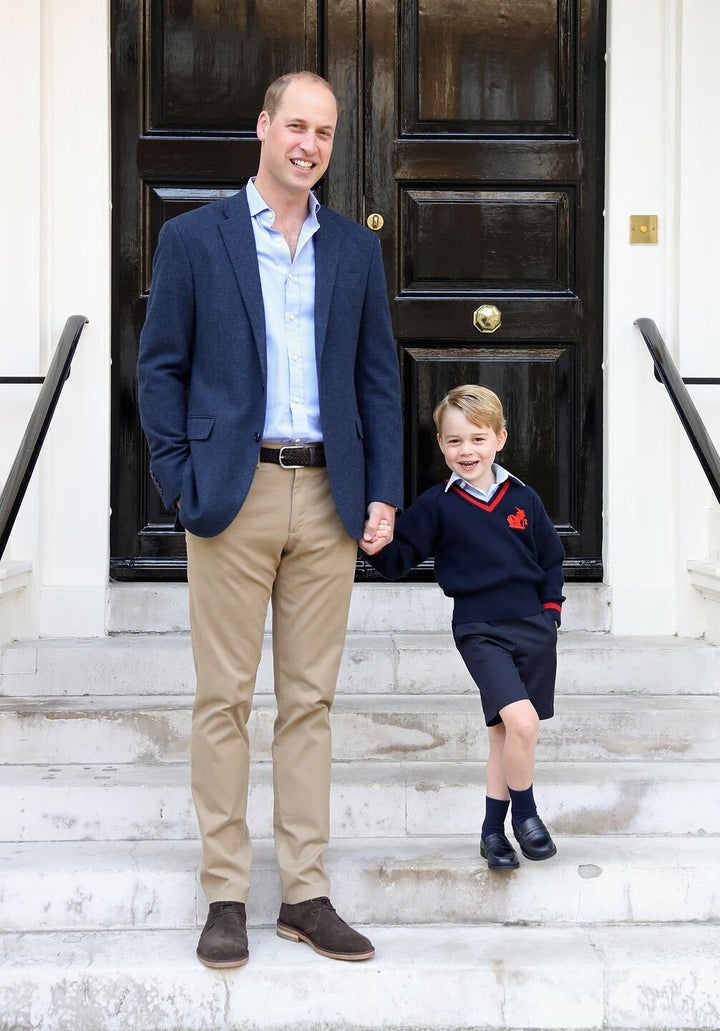 2018
By 2018, Prince George showed he was tiring of flyovers and parades.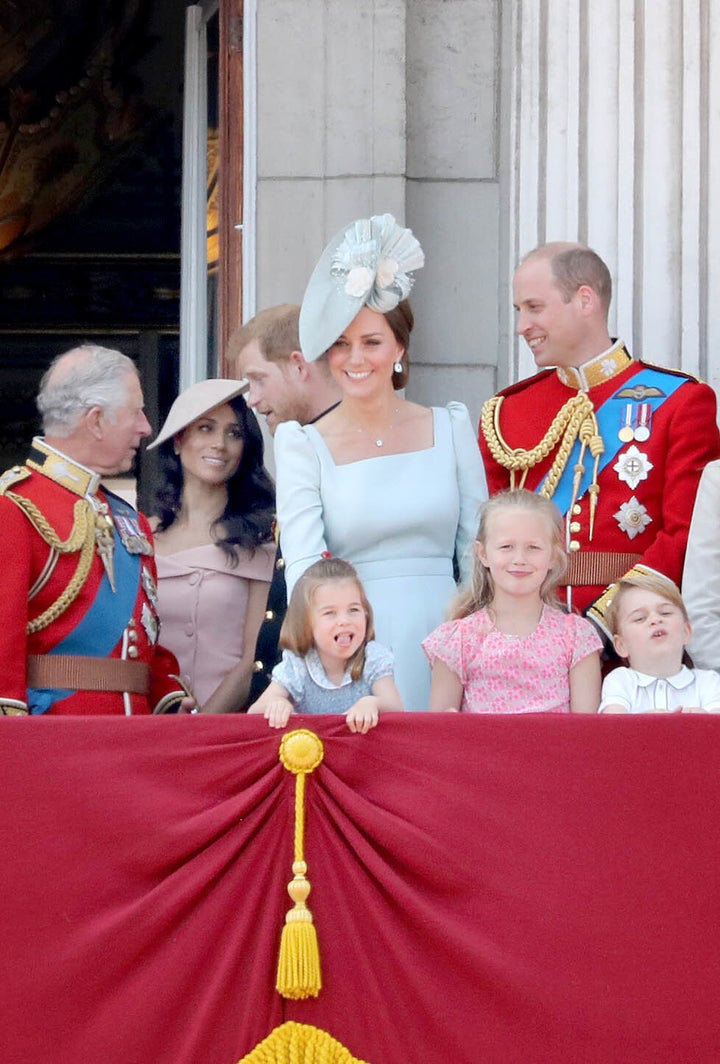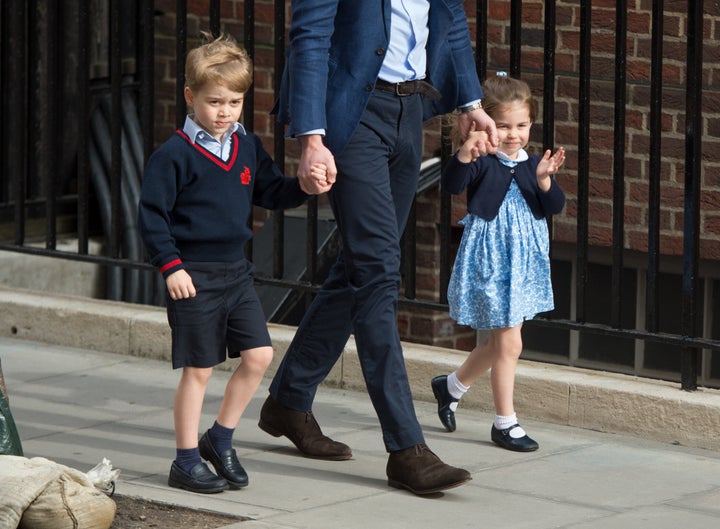 But he still showed his cheeky side, this time at Meghan and Harry's wedding.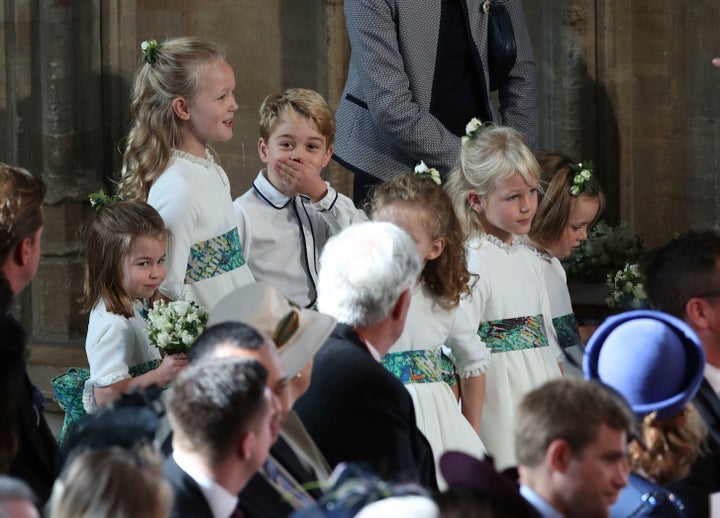 2019
He loves playing with his sister Charlotte, and being a big brother to Prince Louis.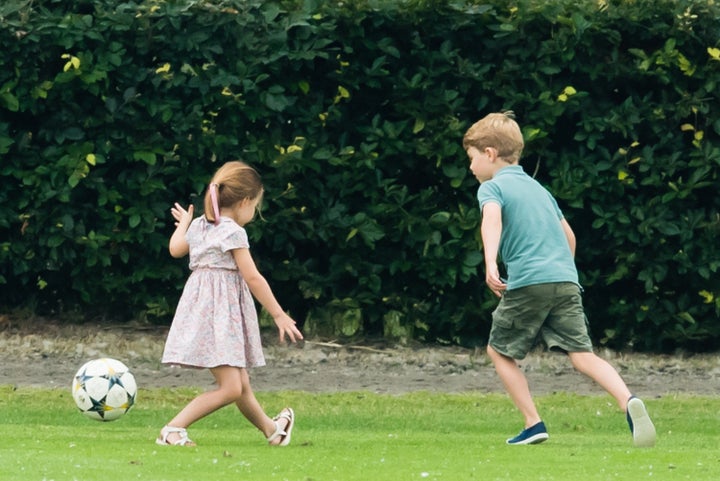 2020
Here, he is before his seventh birthday, looking all grown up.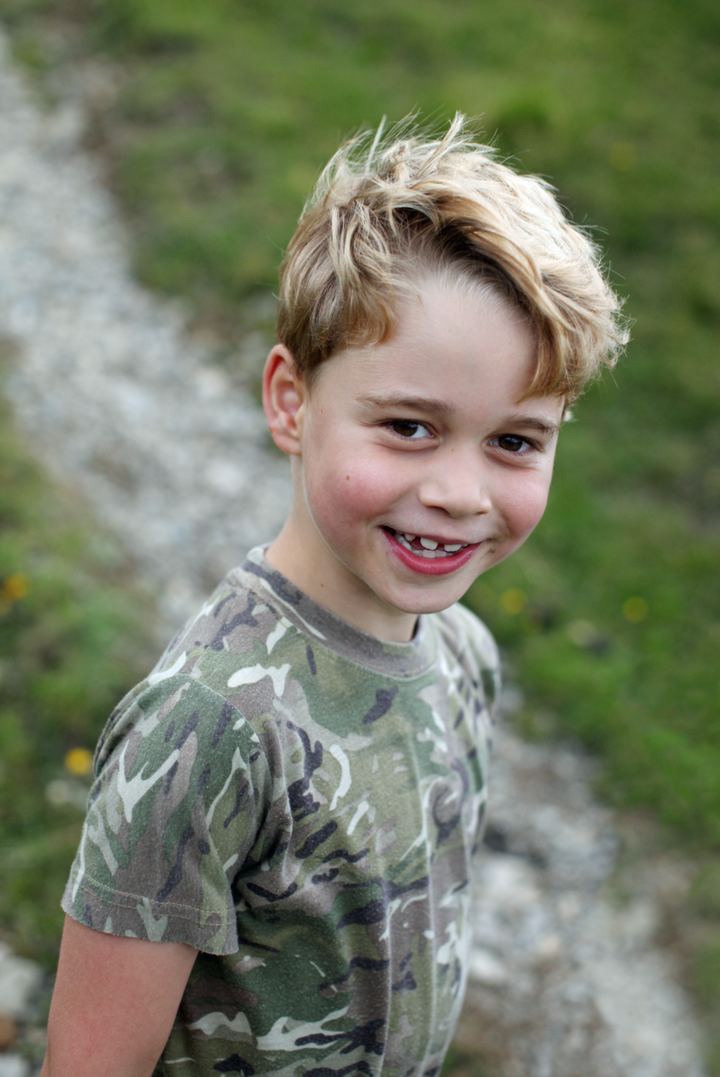 But those events he has to attend? Yeah, still boring.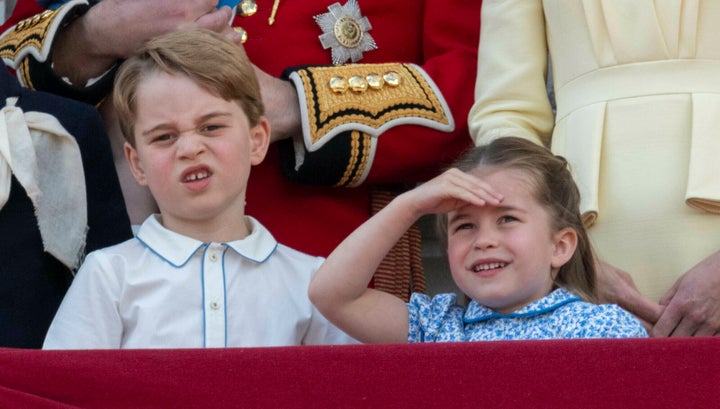 2021
Unless it's the football, in which case, he'son the edge of his seat with the rest of us.