But how did the royal photographer get the two-year-old to crack out such a cheeky grin at just the right moment?
"The whole shoot went swimmingly well," photographer Ranald Mackechnie said.
When asked what made Prince George so happy, he said: "Me! Me making strange faces or putting my hands up on my head."
Watch the video above to see the funny poses Mackechnie pulled to get the perfect shot.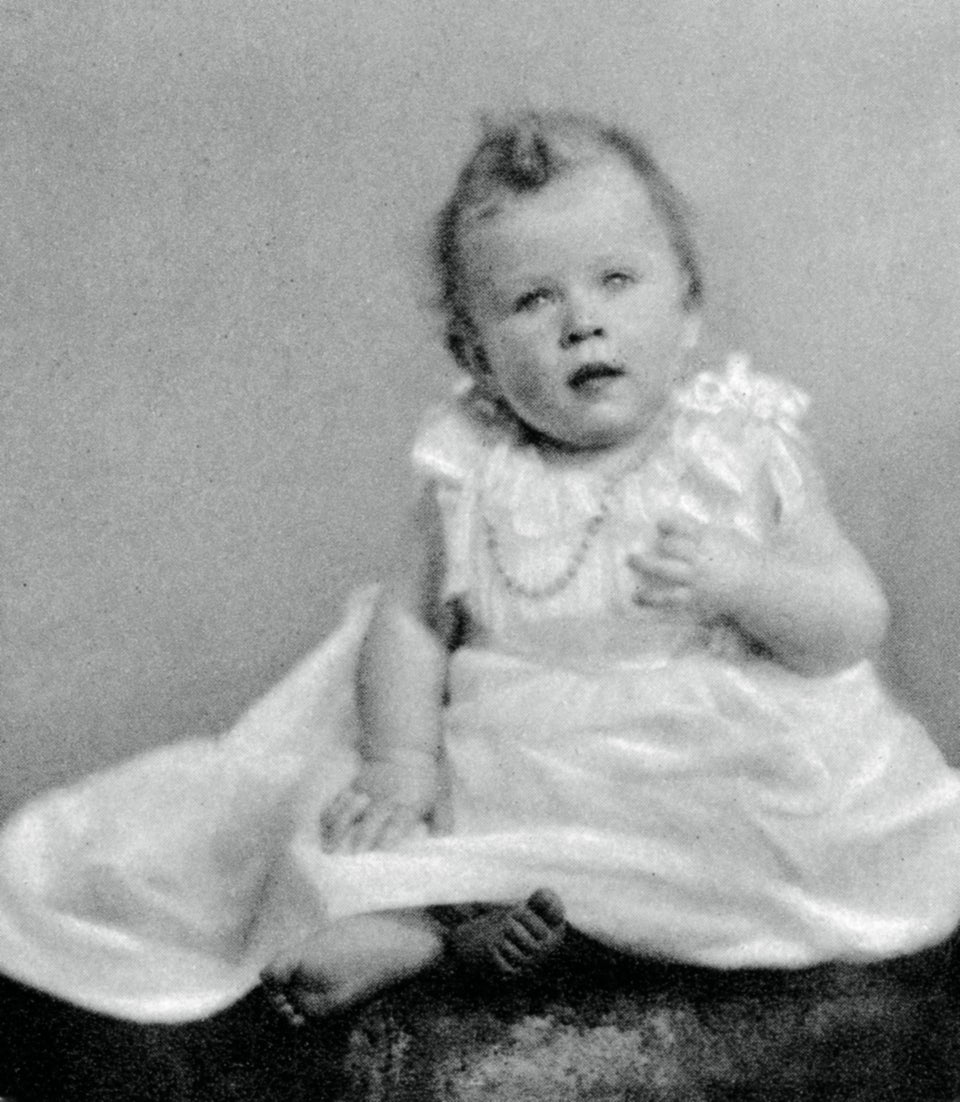 Queen Elizabeth II 90th Birthday