An illustrator has chronicled every single Prince hairstyle throughout the years, in a GIF that's now gone viral.
The talented Gary Card created 36 purple pen and ink drawings, spanning the late legend's hair story throughout his career.
Card told Dazed magazine that the project, originally started in 2013, was one of his most personal to date.
Prince himself even retweeted the original poster when it was first released. "Of all of my achievements in my career, that was my proudest," Card said of the moment.
Today he's drawn the star's hairstyles from the last three years, completing the project.
"He was and always will be a constant reminder that there are no limits to your creativity, you can do whatever you want, be any version of yourself you want," Card said of the singer.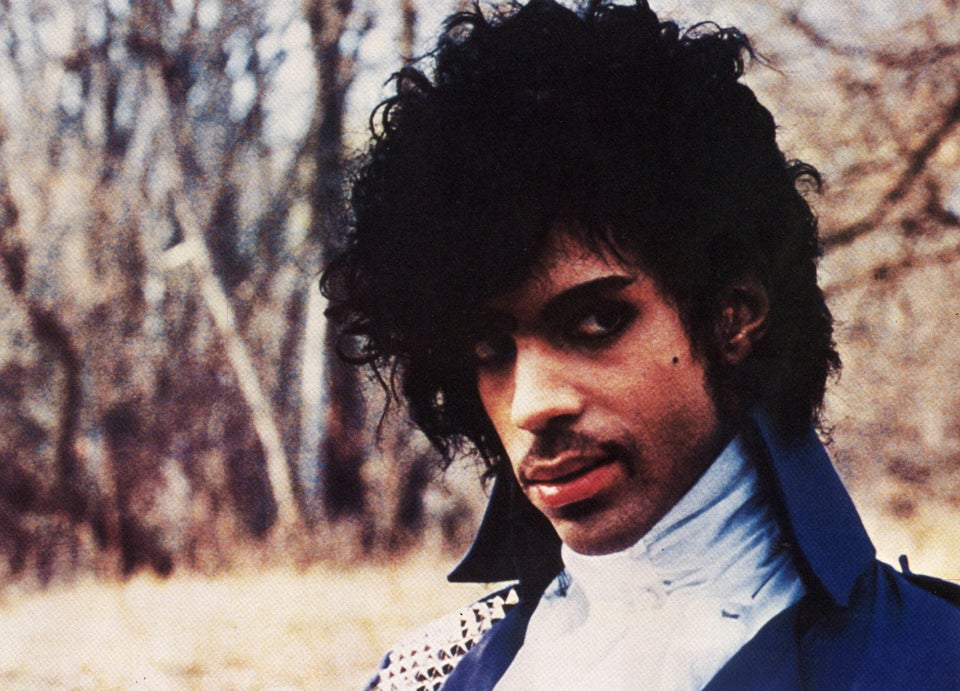 Prince: Vintage Pictures