Talking to the crowd at the UK's first National Youth Mentoring Summit, he said being a dad to baby Archie had made him realise he was looked up to by another person – and how important that was.
"I'm struck by a few things today, most of which is the power of the invisible role model," he said. "The person who may be sitting here today that doesn't realise that someone looks up to them, that, for that person, you inspire them to be kinder, better, greater, more successful and more impactful."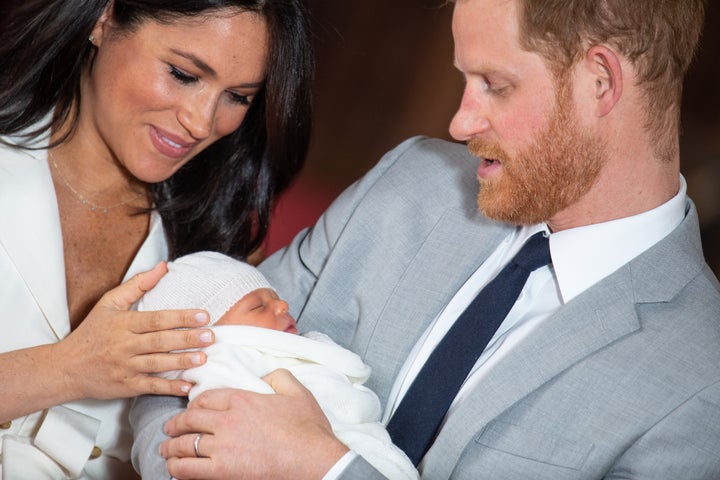 Harry continued: "Perhaps it's the new-found clarity I have as a father knowing that my son will always be watching what I do, mimicking my behaviour, one day maybe even following in my footsteps.
"But it's not just my role as a father that shows me that. It's in the people I see every day who don't know how inspirational they are to those watching."
It's obviously nice he wants to be someone Archie can look up to – but should it take fatherhood to force someone to try to be the best they can be? Isn't that a huge part of the point of everything?
There's an enormous gravity to parenthood, of course, and the scale of how much you will influence one person's outlook and personality can be overwhelming – so many elements of that little person are blank at the start, and it's up to you, as parents, to make sure they get filled in as well as possible.
Mistakes you make as an adult – like getting too angry or losing your patience – carry a lot more weight when you become a parent and a tiny person is watching your every move.
It sounds like, for all the eyes that have always been on Harry, none have meant as much as the one pair of tiny little ones on him now.