Google has honoured the late music star Prince with his very own Google Doodle in the style of the hit song 'Purple Rain'.
The moving tribute linked through to a Google search revealing Prince's music, videos and websites about the late star.
Google's own Doodle account then tweeted the GIF.
The Grammy Award-winning artist was found dead at his Paisley Park residence.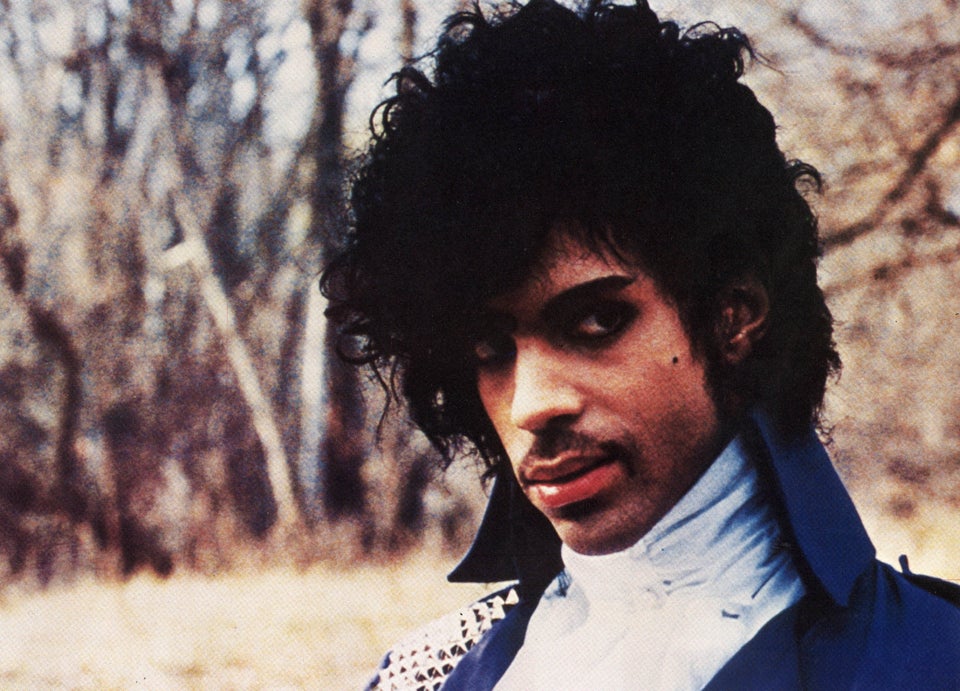 11 Songs You Didn't Know Were Written By Prince
Prince had been hospitalised the week before, with his private plane having to make an emergency landing in Illinois so the star could be treated on the way back from a gig in Atlanta. He later returned to home at Paisley Park and was able to appear on stage the following day.
At the weekend, he made a final public appearance at a show, where he didn't perform, but told the crowd, "Wait a few days before you waste any prayers."