At the London 2016 Founders Forum, the Duke of Cambridge implored the biggest tech giants to help tackle cyberbullying among children, as well as acknowledging the more 'positive' aspects of technology.
He said: "A lot is said publicly about the challenges that new technologies - particularly the Internet - can create for people, in terms of the spread of extremism, invasions into our privacy, and the security of our data.
"Social media has also been the subject of scrutiny, for the way in which it can create a platform for trolling and other vicious behaviour. But while new technology can of course create new problems, it is my belief that innovation in technology is a force for good, and that these advancements can do a lot more good than the harm that is often talked about."
His speech, which appeared in a blog on HuffPost UK, was part of a plea to the Taskforce on the Prevention of Cyberbullying to consider how to make it easier for children and parents to get help if they experience bullying online.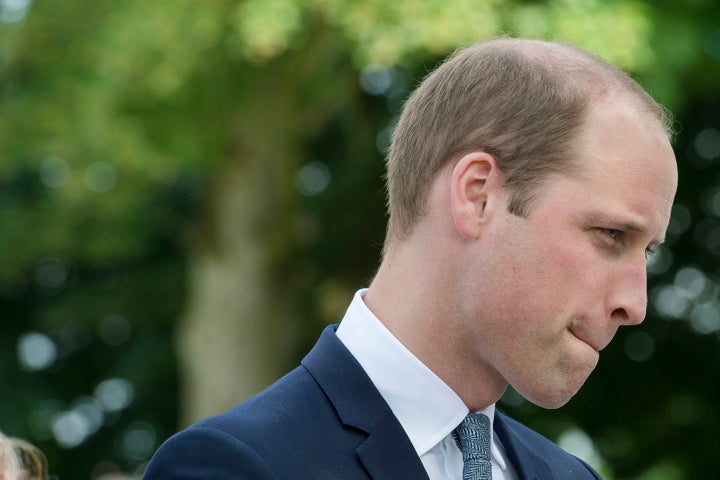 "Children and young people use the Internet more than almost any of us," he said, "but are too young, inexperienced or lacking in the maturity of adults to make the right judgments about what is and what is not safe.
"The particular issue that I ask for your help to tackle is bullying. From a young age, I have detested bullying in all its forms.
"As Catherine and I started our family a few years ago, I was alarmed about the increasing reports of online bullying that were making headlines around the world."
Other technology companies involved include Snapchat, Facebook, Twitter, Google, Sky, TalkTalk, and Vodafone.
The taskforce will also be supported by a panel of young people aged 11-15, to ensure it remains engaged in current online trends.
Popular in the Community