Prince William has said his royal duties come second to being a father and an air ambulance pilot.
The Duke of Cambridge responded to criticism that he does not fulfil enough royal responsibilities by promising to be the "first person to accept" them when it came to his grandmother to hand over.
The second-in-line also paid tribute to his grandmother's sense of duty and her role as head of the Royal Family.
Speaking on the day a series of new stamps featuring four generations of royals were revealed, Prince William said he was making the most of time to do another "worthwhile job" while he still could and was assured of his family's support.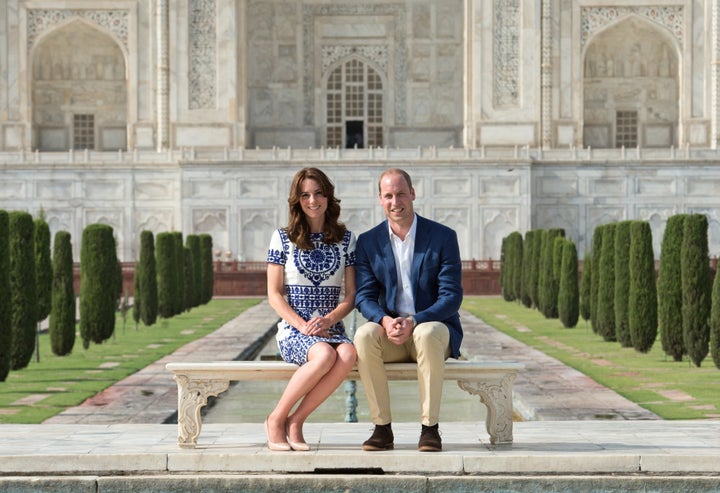 He told the BBC: "I take duty very seriously. I take my responsibilities very seriously. But it's about finding your own way at the right time and if you're not careful duty can weigh you down at a very early age.
"I think you have got to develop into the duty role."
In a separate interview he credited the Queen for helping him through the loss of his mother, Diana, Princess of Wales, saying she had been a powerful female influence in his life.
He also said his grandmother had been "incredibly supportive" of him and someone for him to look up to.
Speaking to Sky News for a documentary called The Queen At 90, which celebrates the monarch's birthday, William recalled how a childhood telling off from the Queen stayed with him throughout his life.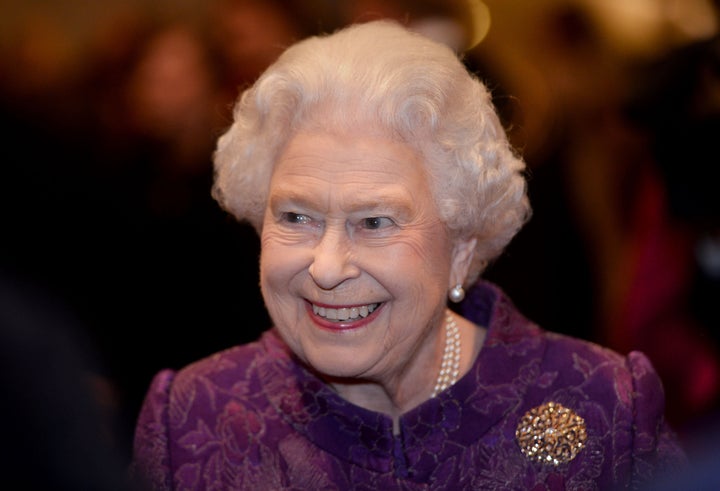 He said: "She's been a very strong female influence and having lost my mother at a young age, it's been particularly important to me that I've had somebody like the Queen to look up to and who's been there and who has understood some of the more, um, complex issues when you lose a loved one...
"So she's been incredibly supportive and I've really appreciated her guidance."
Referring to a childhood incident which landed him in hot water with his grandmother, William described getting into trouble with his cousin Peter Phillips after riding a quad bike at Balmoral.
He said: "We were chasing Zara around, who was on a go-cart, and Peter and I managed to herd Zara into a lamppost. And the lamppost came down and nearly squashed her, and I remember my grandmother being the first person out at Balmoral running across the lawn in her kilt.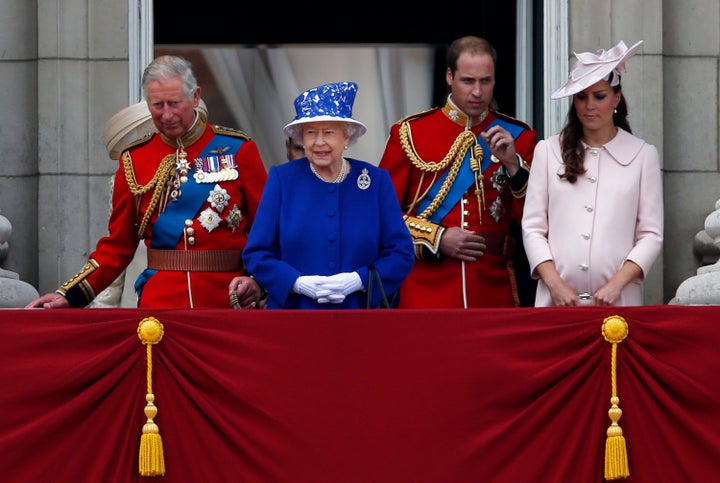 "[She] came charging over and gave us the most almighty bollocking, and that sort of stuck in my mind from that moment on."
The Queen is set to turn 90 on 21 April, her actual birthday - although she also gets to enjoy a second, official celebration in June.
She is one of the world's oldest reigning monarchs, as well as the longest-reigning British monarch.
Related