Princess Charlotte celebrates her first birthday today.
The young royal was introduced to the public on the day of her birth, May 2 2015, and like her older brother the images of the tiny infant were captured by the world's media.
She was named Charlotte Elizabeth Diana in tribute to her grandmother Diana, Princess of Wales and her great-grandmother the Queen.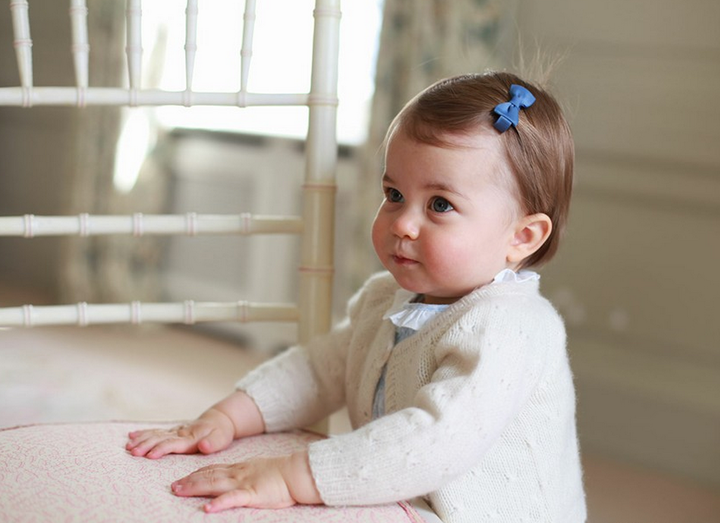 The Prince of Wales had said he hoped his new grandchild would be a girl and she seems to have delighted the whole family.
Charlotte's privacy has been carefully guarded by the Cambridges and during the past year she has only been seen in public on one other occasion, her christening.
Big brother George stole her limelight on that day by standing on tiptoe to peer into her pram and chatted to the Queen, who bent down to speak to her great-grandson.
But she has only been seen in a handful of pictures to mark events like six months after her birth, her first Christmas and most recently in a group picture with the Queen's other great-grandchildren and youngest grandchildren to mark the monarch's 90th birthday.
Despite appearing in a few official photographs the clothes Charlotte wears have attracted huge attention on social media.
Lauren Greene and Chrissy Diaz blog about the clothes of the young Princess and her brother George on their website princegeorgepieces.com - providing information for the growing fans of William and Kate's children.
Charlotte has been photographed a number of times in floral dresses, matched with cardigans and the royal bloggers believe this repetition is an attempt to stop her becoming the focus of the fashion world - like Kate has become to an extent.
The clothes that are chosen for the Princess to wear are also making a statement far beyond the fashion world.
Diaz believes Kate is making a "commentary on the monarchy" with the clothes picked for her daughter, adding: "While there's a decision to remain fresh there's also a sense of tradition."
The evidence for this the pair say is in the fact the children's look has been drawn from what past members of the royal family have worn, notably the Prince of Wales and William when they were both small children.
With the princess fourth in line to the throne she will be an important figure in the monarchy in the years to come.
In recent decades the siblings of future monarchs - Princess Margaret and Prince Harry - have been more carefree and more likely to break conventions.
But it remains to be seen what type of character the latest edition to the royal family will have.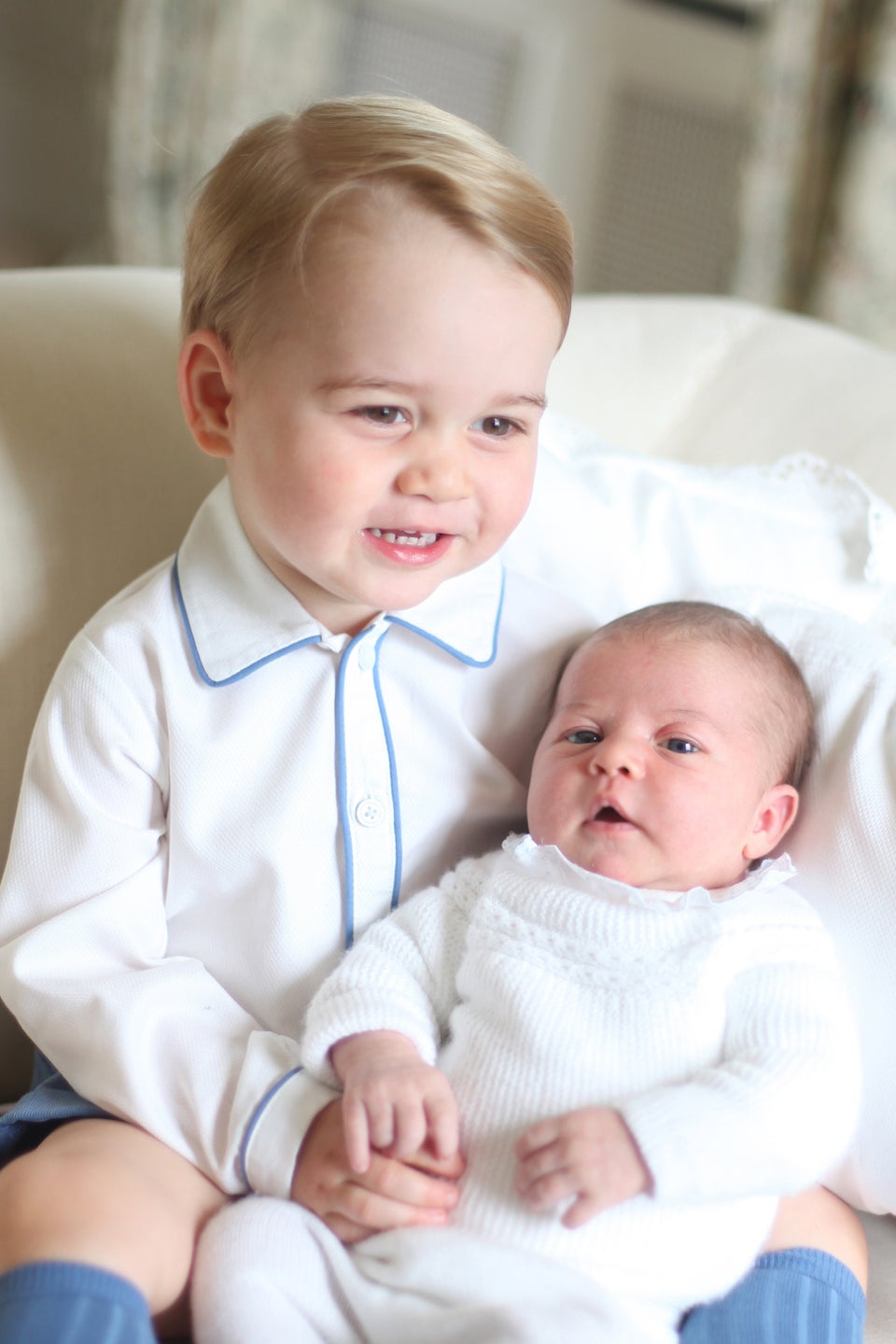 Princess Charlotte