The Duchess was discussing her kids' hobbies during a Buckingham Palace reception honouring Olympians and Paralympians.
"George is fascinated by fencing, but I think that's because of the face shields," she told Equestrian triple-gold medalist Natasha Baker during the event, according to The Mirror.
Baker added: "She said Charlotte is really enjoying her riding, which is great to hear, and I said we may see her here on a line-up in 20 years time."
Baker said the Duchess emphasised that Charlotte had a "passion" for horses and she will do her best to "champion and encourage it".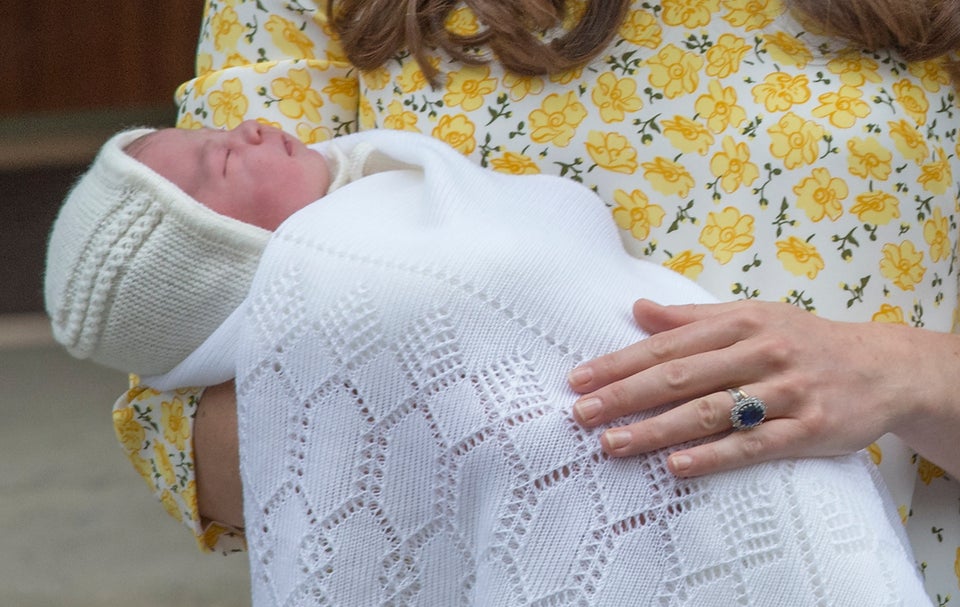 Princess Charlotte Turns one