Prince Harry issued what some have called a "war cry" against the press by taking legal action against the Mail on Sunday for publishing a private letter from his wife to her father.
In an unusually emotional statement, the Duke of Sussex warned: "I've seen what happens when someone I love is commoditised to the point that they are no longer treated or seen as a real person.
"I lost my mother and now I watch my wife falling victim to the same powerful forces."
His mother, the late Princess of Wales, had an uneasy relationship with the press, ending with her sudden and tragic death in a car crash on August 31 1997, when she was 36 – and when William and Harry were just 15 and 12.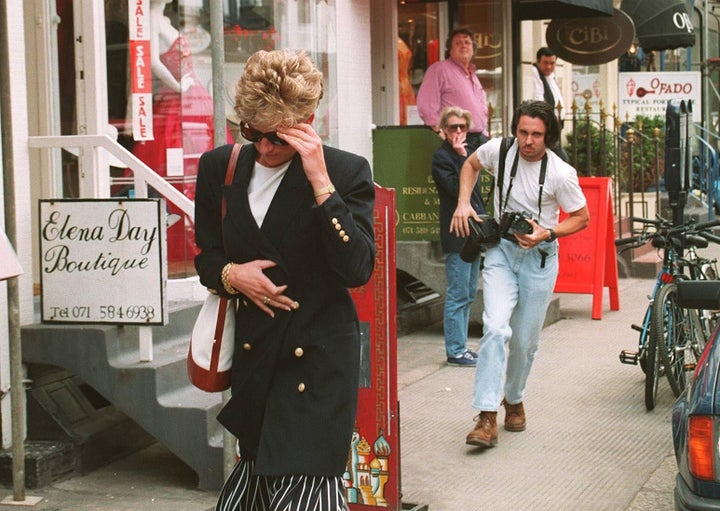 The Mercedes she was travelling in with her partner Dodi Fayed was being pursued by paparazzi after leaving the Ritz Hotel in Paris, when it crashed in the Pont de l'Alma tunnel, while being driven by chauffeur Henri Paul, who was drunk and driving too fast.
As Diana lay dying, the very same photographers who had been pursuing her car just moments before, continued taking pictures of her.
Within minutes of the crash, eight paparazzi had been arrested at the scene, and later that morning Diana's brother, Earl Spencer, had accused the press of having Diana's "blood on [their] hands".
"I always believed the press would kill her in the end," Spencer said from outside his Cape Town home. "But not even I could believe they would take such a direct hand in her death as seems to be the case."
Prince Harry's anger at those photographers was laid bare in a BBC documentary detailing the first seven days after Diana's death: "I think one of the hardest things to come to terms with is the fact that the people who chased her through the tunnel were the same people taking photographs of her, while she was dying in the back seat of the car.
"William and I know that, we've been told that numerous times by people that know that was the case."
During her lifetime, Diana was a royal who knew her media image was crucial to her causes. She publicly championed causes such as the fight against landmines and helped to change attitudes to those diagnosed with HIV and Aids.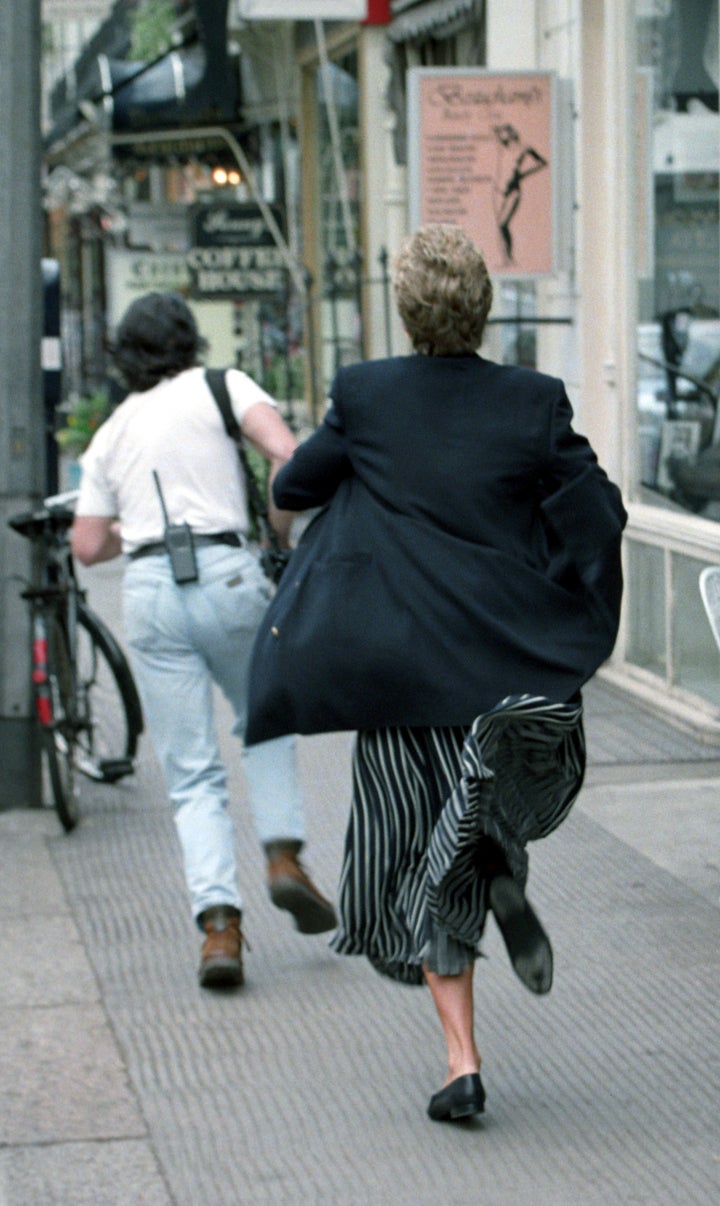 Known for her humanitarian and charity work and her compassion, Diana brought a more "touchy-feely" approach to the royal family. And media watchers have claimed she wasn't averse to using the press either.
The book revealed Diana had suffered from bulimia and had attempted to take her own life a number of times, described as "cries for help", including throwing herself down a flight of stairs while pregnant with William.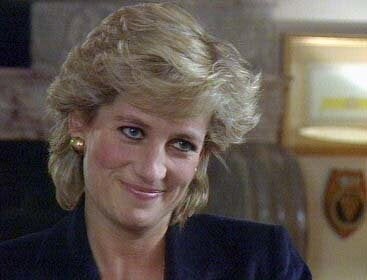 She also gave an interview to the BBC's Panorama programme, in which she confessed to adultery and described the psychological problems she experienced during her marriage.
But she was often moved to tears by the persistence of tabloid photographers.
Occasionally, the princess was even seen physically fleeing from photographers as she attempted to go about her business as an "off-duty" royal.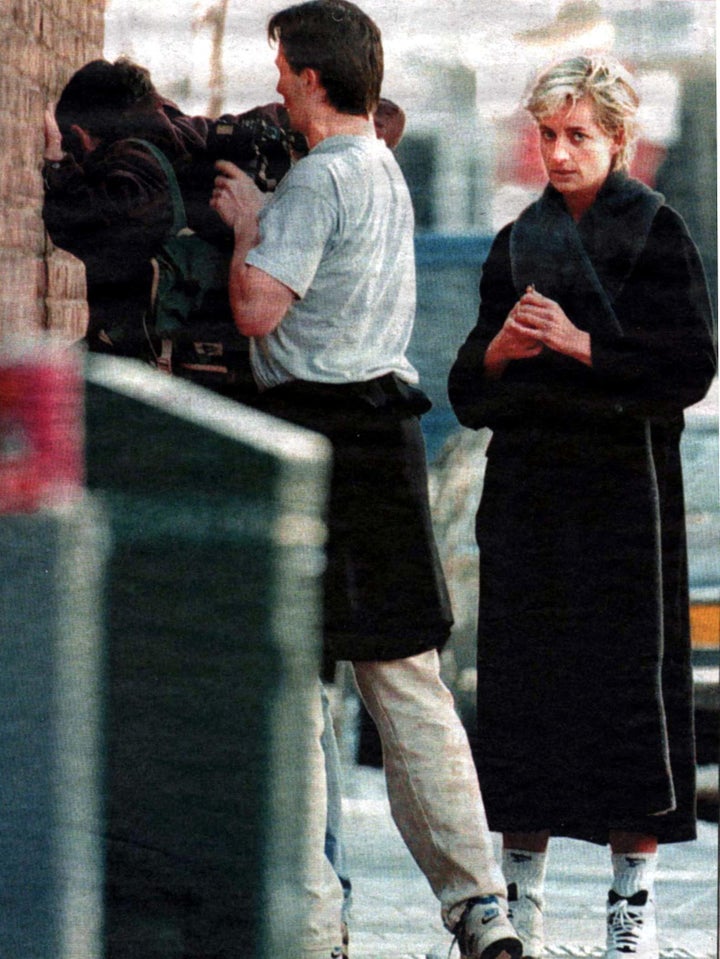 Speaking in 2017, Prince William told an ITV documentary his mother had been spat at and shouted at by paparazzi, adding: "I sadly remember most of the time that she ever cried about anything was to do with press intrusion."
William also referenced the media's treatment of their mother when he launched a £1.3m lawsuit against Closer magazine for publishing topless photographs of his wife while the couple holidayed in the south of France in 2012.
The Duke of Cambridge branded the decision to publish the long-lens images taken in the grounds of a private, family-owned villa "particularly shocking" given his mother's late battles with the paparazzi.
The photos also prompted a fierce reaction from St James's Palace, stating they were "reminiscent of the worst excesses of the press and paparazzi during the life of Diana, Princess of Wales".
Now Harry's latest move is being interpreted "open declaration of war" to the British press, according to PR consultant Mark Borkowski.
Borkowski told the PA news agency: "The royals normally keep the media at arm's length but this is not an arm's length move.
"Harry is determined not to play the media game. There is no charm left, this is an open declaration of war.
"He has drawn a line in the sand and that line has been crossed. There will be a lot of people who support him, but he will also be losing a lot of friends."