The trend for plastic-free living appears to have hit the royal household, as Princess Eugenie has said she wants to have a plastic-free wedding when she gets married to her fiancé Jack Brooksbank in October.
In an interview with Vogue, Eugenie said much or her wedding planning had involved considering how to make it plastic-free.
"My whole house is anti-plastic now – and Jack and I want our wedding to be like that as well," she told the magazine.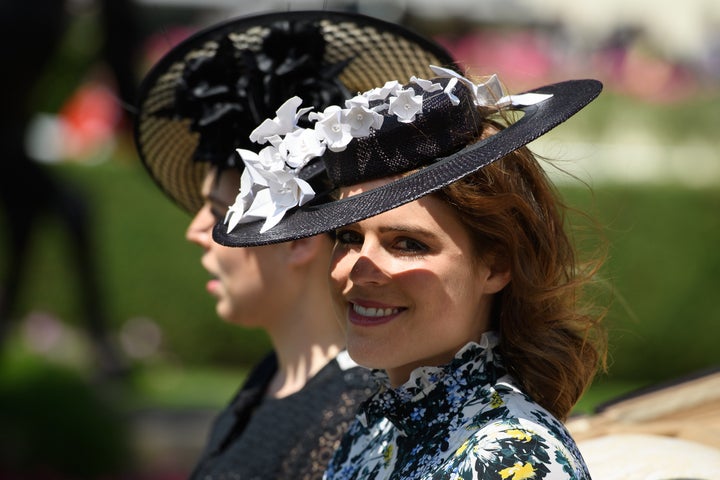 The princess, who recently became ambassador of an ocean clean up project called Project 0, is tapping in to a growing trend. Nearly two fifths of couples consider sustainability when planning their big day, according to recent figures from app Bridebook.
Tips include buying seasonal or locally sourced wedding flowers (to cut back on the environmental impact of shipping your floral arrangements from abroad), using confetti from dried flowers instead of paper or plastic, and using recyclable wedding decorations.
And If you're serious about cutting back on food waste, it's also worth exploring options with surplus food charities.
Real Junk Food Manchester, for example, is a social enterprise that intercepts surplus food before its thrown away and uses it to prepare gourmet meals and canapés for events.