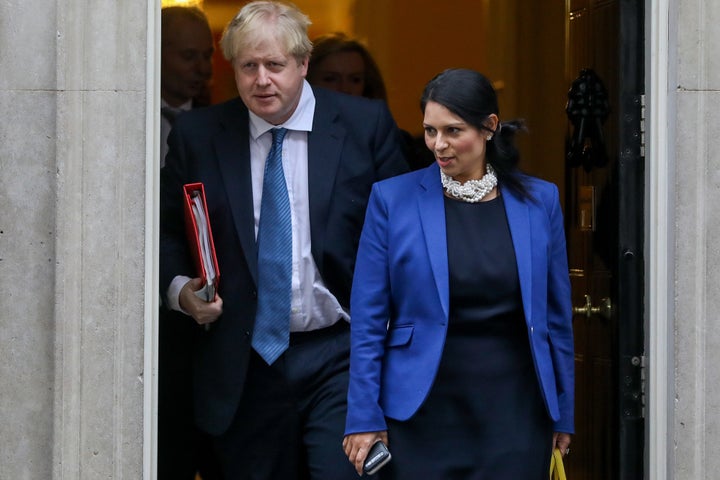 Both Priti Patel and Boris Johnson should either resign or be sacked from the Cabinet, a Tory MP has said.
Anna Soubry said the international development secretary had "screwed up big time" and would have to quit, while the foreign secretary has been "screwing up from the day he was appointed" and should have been sacked "over a month ago".
Patel is currently flying back to London from Africa on orders from Theresa May amid speculation she will be fired for holding secret meetings with Israeli officials.
Johnson has also faced renewed calls to resign for a diplomatic blunder that risks extending a jail term for a British woman arrested in Iran.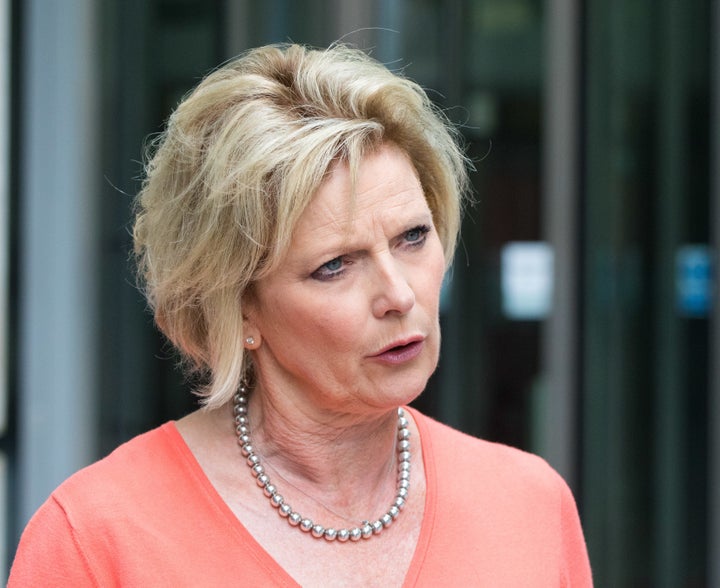 Speaking to BBC Radio 5 on Wednesday morning, Soubry said the prime minister now had "nothing to lose" by triggering a "top to bottom" reshuffle.
The Broxtowe MP said May should have the "courage" to stamp her authority on the Cabinet with a shake-up and promote more women and MPs elected in 2015.
"I like Priti as a person enormously," Soubry said. "She has got masses of talent."
But added: "She has screwed up big time. I can't see how she can stay."
And she said she was "sure" it was right that Patel may already have been fired by the prime minister.
Soubry, who has been calling for Johnson to be sacked for some time, added: "Boris has been screwing up from the day he was appointed."
"Boris Johnson, a man of undoubted intellectual capacity and much ability, was given one of the greatest jobs in government and he has proved himself to be lacking in the qualities needed in a foreign secretary," she said. "Boris has to go."
She said that Johnson had a chance to prove himself to be "more than an affable loose cannon" but had been "found to be wanting".
Patel's job in the Cabinet is hanging by a thread after she failed to tell the Foreign Office about 12 meetings with Israeli political figures - including Prime Minister Benjamin Netanyahu - while holiday in the country in August.
And last night it was claimed she held two further unauthorised meetings with Israeli officials in September without telling No.10.