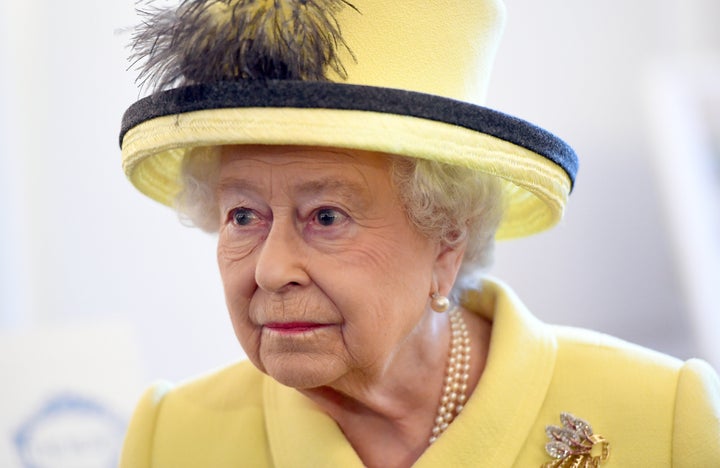 The Queen is to decide tomorrow if she will attend a church service at Sandringham to mark New Year's Day as she continues to recover from a heavy cold, Buckingham Palace has said.
She and the Duke of Edinburgh had delayed their journey from Buckingham Palace to their Norfolk estate in the days before Christmas after she fell ill. Other members of the royal family attended the service at St Mary Magdalene Church.
A Buckingham Palace spokeswoman told HuffPost UK:
"We won't know if she will attend until around ten o'clock tomorrow morning. [The Queen] is still recovering from a heavy cold. We won't know anything more until tomorrow."
The Queen and her husband traditionally spend the festive period in Sandringham with their family gathered around them.
Missing the Christmas Day service was seen as a common-sense decision which acknowledges the Queen's advancing years but Buckingham Palace stressed the monarch is still patron of around 600 organisations.
The couple have appeared to remain in good health and have missed few official engagements in recent years due to illness.
Related