Rare images of the Queen have been released as celebrations to mark the monarch's 90th birthday continue with a star-studded show in the grounds of Windsor Castle.
One of the images from archive footage shows a young Princess Elizabeth ready to go for a swim with her father.
With her arms outstretched and a beaming smile, the future Queen stands alongside George VI on the edge of an outdoor swimming pool, ready to take a dip.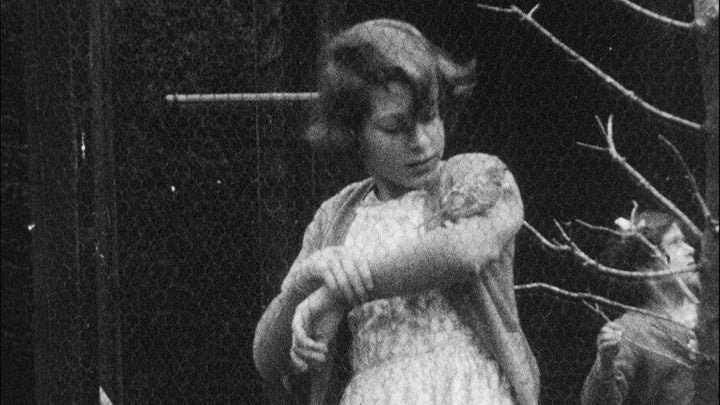 In another she is seen looking intently as a bird rests on her arm.
Both black and white images have been released ahead of the gala show which will look back on the Queen's long reign, and feature an array of celebrities including Gary Barlow and Kylie Minogue.
Ant and Dec will host the programme, featuring more than 1,500 performers from singers Katherine Jenkins and Dame Shirley Bassey, to actors Imelda Staunton and Dame Helen Mirren.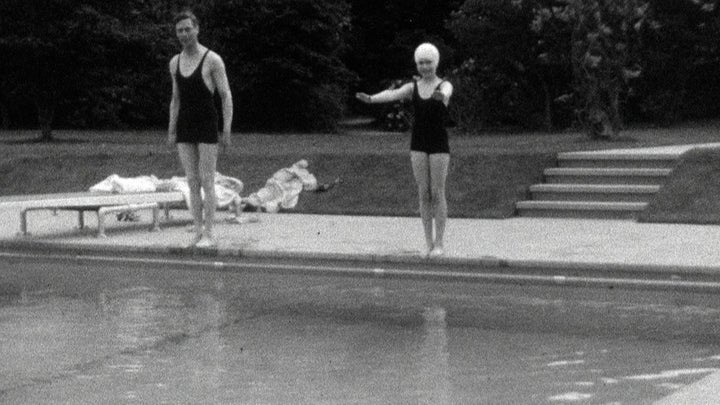 The show will cover the Queen's early years, teenage life, Second World War and Coronation to the present day.
Her love of horses will be represented, with more than 900 of the animals set to take part in the celebration.
The Queen's 90th Birthday Celebration airs on Sunday at 8.35pm on ITV.