In celebration of the Queen's 92nd birthday, a special concert is being held in her honour on Saturday (21 April) night.
Just over 5,000 ticket-holders will be at the Royal Albert Hall to catch the acts live but for anyone tuning in at home, the proceedings will also be shown live on BBC1.
The concert takes place at the end of a week-long conference for Commonwealth Heads of Government and the theme will extend to the birthday event, with performers from the Commonwealth nations taking to the stage.
A wide-range of stars, including a number of our favourite acts, are performing so here's our guide on who to be keep a special eye out for on the night...
Sting & Shaggy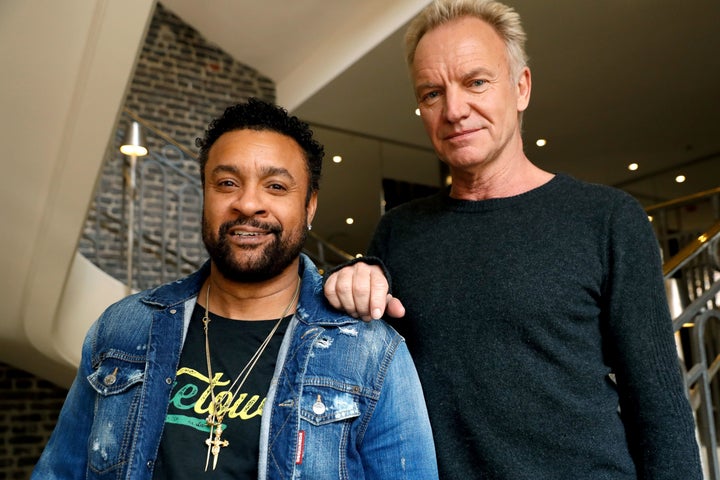 They might seem like an unlikely double act, but Sting & Shaggy have actually been hanging out for a while now, having been on the campaign trail for their collaborative album '44/876'.
The album was released on Friday (20 April) to mixed reviews, so make sure you catch them in action to judge their efforts for yourself.
Ladysmith Black Mambazo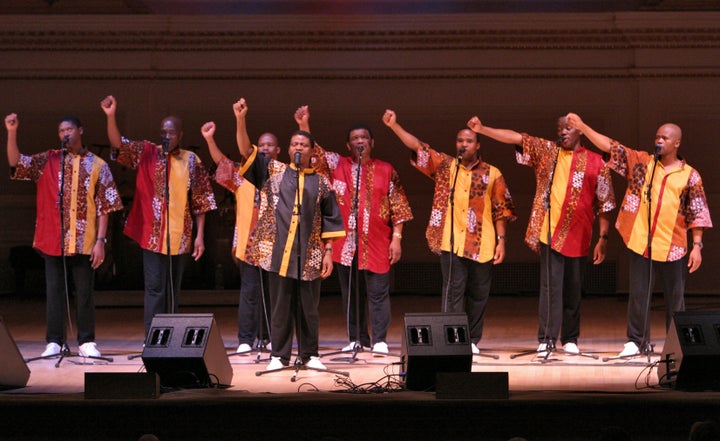 The South African male choral group, who have five Grammys to their name, will be bringing their unique performance style to the stage especially for the Queen.
In recent years, the group has said one of their main aims in touring is to educate people about South Africa and its culture, which we're sure they'll bring to their performance on Saturday.
Shawn Mendes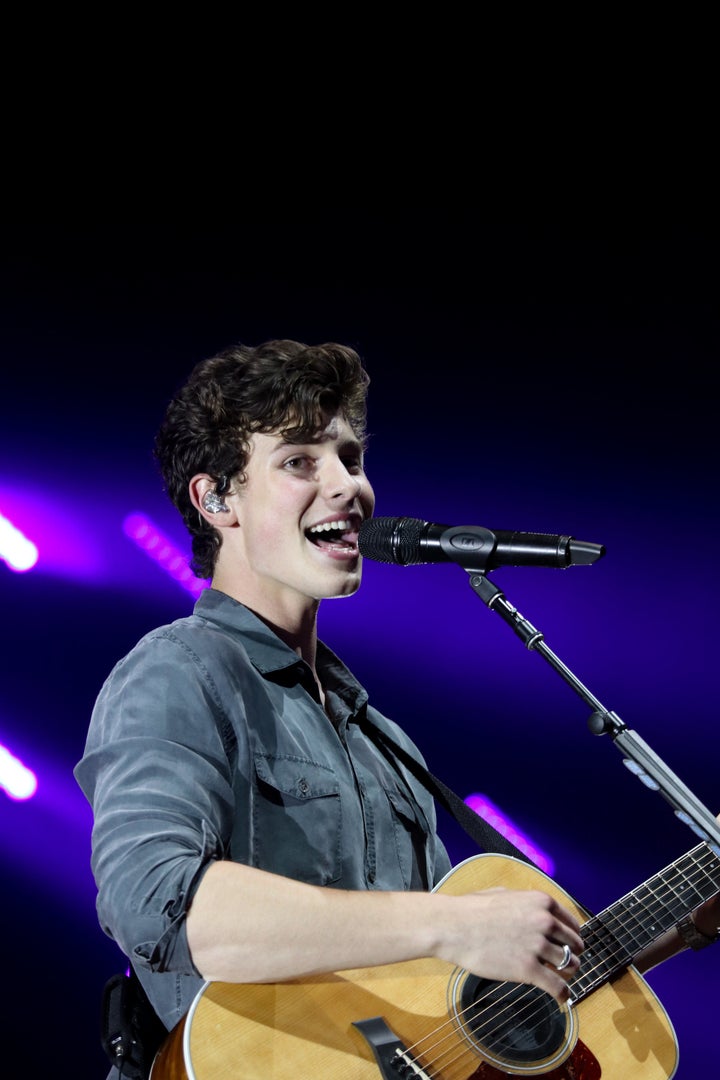 Shawn has two albums, one UK number one single, a spot on Time's 100 Most Influential People list and eight MTV Europe Music Awards... and he's still only 19.
There's been no stopping Canadian singer-songwriter's rise to the top.
Craig David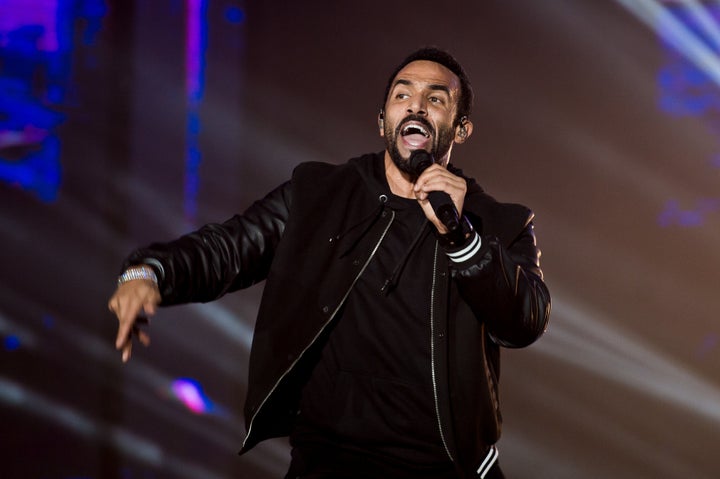 Craig David's recent return to the music scene has been nothing short of admirable, and he recently hit number two here in Britain with his seventh (seventh!!) studio album, 'The Time Is Now', kept off the top spot by that pesky 'Greatest Showman' soundtrack.
While we're excited to hear his new material live, we're also hoping he whips out a couple of classics for the Queen's big night too (we heard she's a big fan of 'What's Your Flava?').
Anne-Marie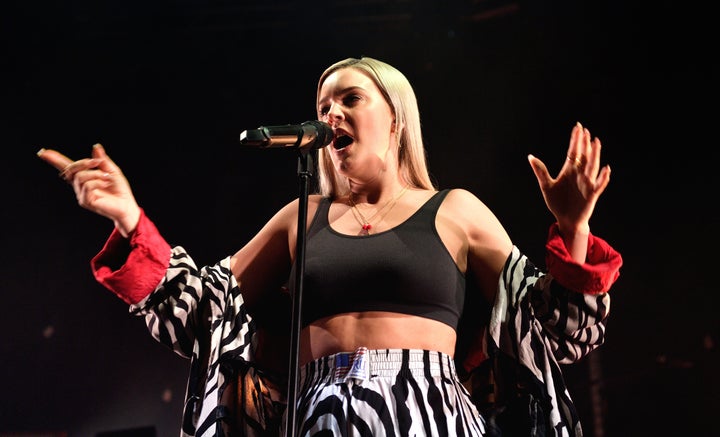 You mightn't think you've heard Anne-Marie's music, but if you've turned the radio on in the last 18 months you will undoubtedly have heard her tracks 'Ciao Adios', 'Friends' or the chart-topping Clean Bandit collaboration, 'Rockabye'.
And while we love her music, it's her infectious personality and charm that really turned us on to Anne-Marie. With her debut album coming this week, it's definitely worth getting on board with this exciting young British talent.
Kylie Minogue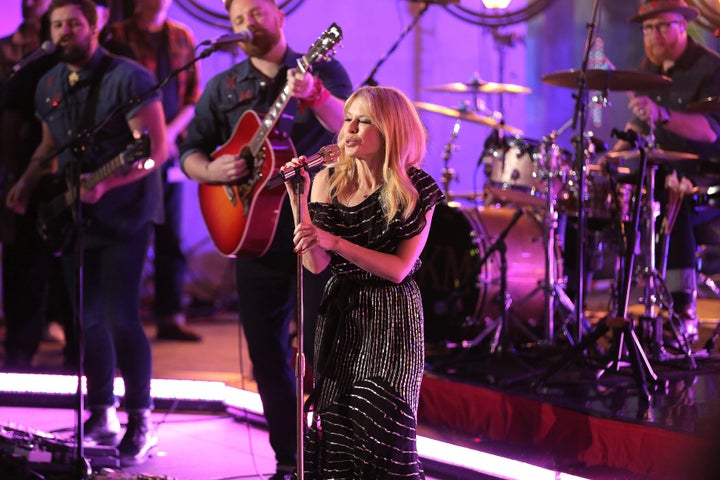 Currently enjoying big success with her country-inspired offering, 'Golden' - which succeeded where countless others have failed in knocking 'The Greatest Showman' from the top of the UK albums chart - you can count on Kylie to bring an infectious hoedown to the Royal Albert Hall.
Sir Tom Jones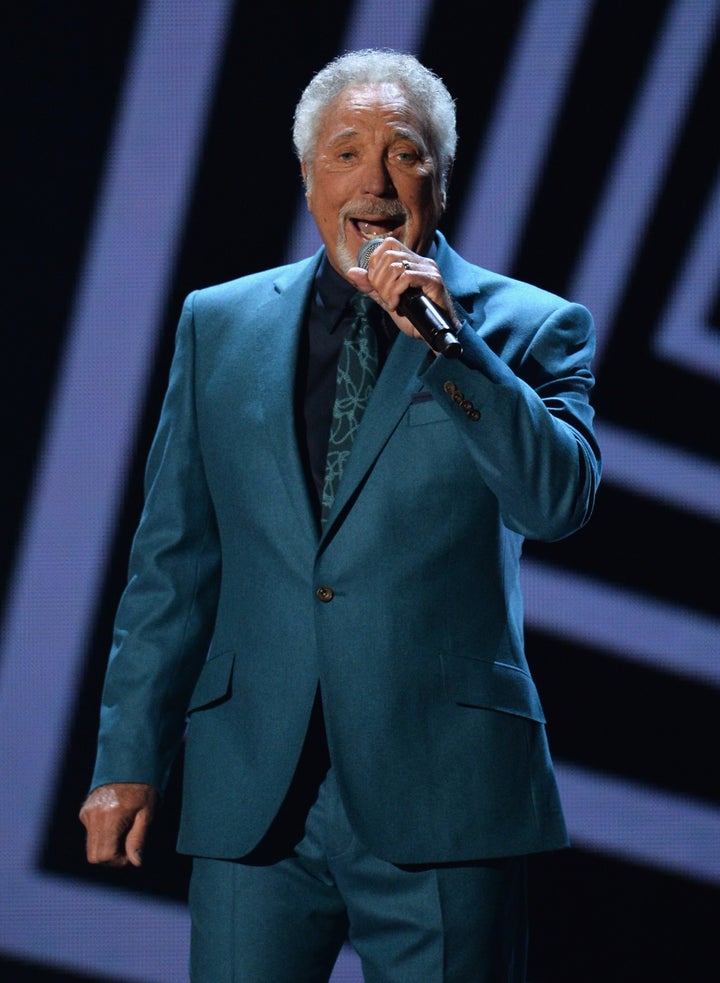 Fresh from yet another victory on 'The Voice', Sir Tom is ready to remind all of us what got him on the box in the first place - those unmistakable vocals.
The only act on the roster with a title before his name, we're assuming he's Her Maj's favourite so we're looking forward to seeing her bopping along to 'It's Not Unsual' and 'What's New Pussycat?'.
The Queen's Birthday Party will air at 8pm BBC One tonight (Saturday 21 April).