A British man who died after going to the rescue of a backpacker who was stabbed to death in Australia, has been nominated for a bravery award.
Thomas Jackson died on Monday, ten days after he went to the aid of Mia Ayliffe-Chung, 21, as she was repeatedly knifed and killed at a hostel in Home Hill, Queensland.
The 30-year-old had suffered critical injuries in the attack and was on life support having been stabbed in the face more than a dozen times. His actions on helping Ayliffe-Chung were described as "selfless".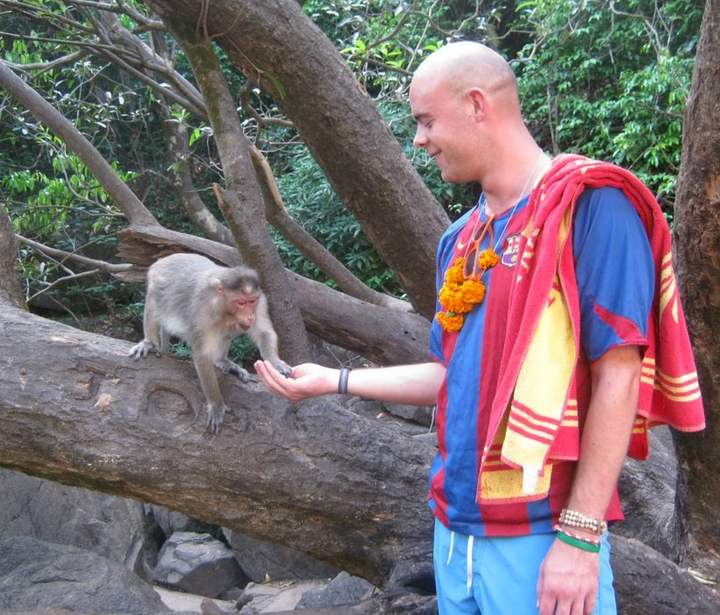 On Wednesday, Queensland Premier Annastacia Palaszczuk announced on Twitter that she had nominated Jackson for a national award.
She wrote: "Tom Jackson's actions of putting his own life before the life of Ms Ayliffe-Chung is an extraordinary act of courage & deserves recognition.
"That's why I have today written to the Australian Bravery Decorations Council to nominate Mr Jackson for a posthumous bravery award."
The announcement came as Aycliffe-Chung's mother, Rosie Aycliffe, and the backpacker's half-sister, Nicola Hawkridge-Chung, also paid tribute to "the brave young man".
Sky News quoted Nicola as saying: "Tom, what he did ... I mean, I don't think there's any words to describe just what he's done and what he tried to do for Mia.
After his death, Jackson's father Les Jackson, said: "We are bereft. Our darling Tom has left us and the world is a poorer place."
A fundraising page set up to help pay for Jackson's medical expenses has so far raised over £11,000.
Superintendent Ray Rohweder said last week: "There is no doubt Mr Jackson attempted to render aid to Mia.
"His subsequent actions were absolutely fantastic and I have no doubt that his actions on that day, as selfless, completely selfless as they were, led to the injuries that he now has."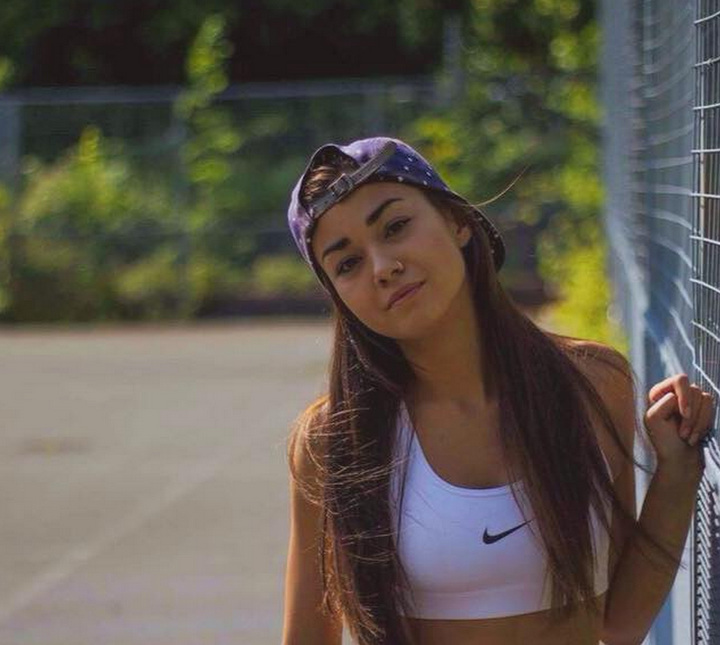 Smail Ayad, 29, is alleged to have stabbed Ayliffe-Chung and to have caused the injuries which led to Jackson's death at the Shelley's Backpackers accommodation in Home Hill, as well as harming 12 police officers.
Police previously said they were investigating whether Ayad had an "obsession" with Ayliffe-Chung.
Last week Jackson's father released a statement saying they were "immensely proud of Tom".
"His actions in response to this horrific attack only add to that sense of pride.
"As a family we have been comforted by the help and support offered by our friends and family at home and in Australia who have been wonderful."