One of the most distinctive directors of the past two decades is calling time on his career, with Quentin Tarantino announcing yesterday that he is signing off for good after two more films.
The Oscar winner who famously worked in a video store where he sharpened his peerless knowledge on cinema history told an audience in San Diego that he's stopping after 10 big screen features.
Or as he put it: "Drop the mic. Boom. Tell everybody, 'Match that shit.'"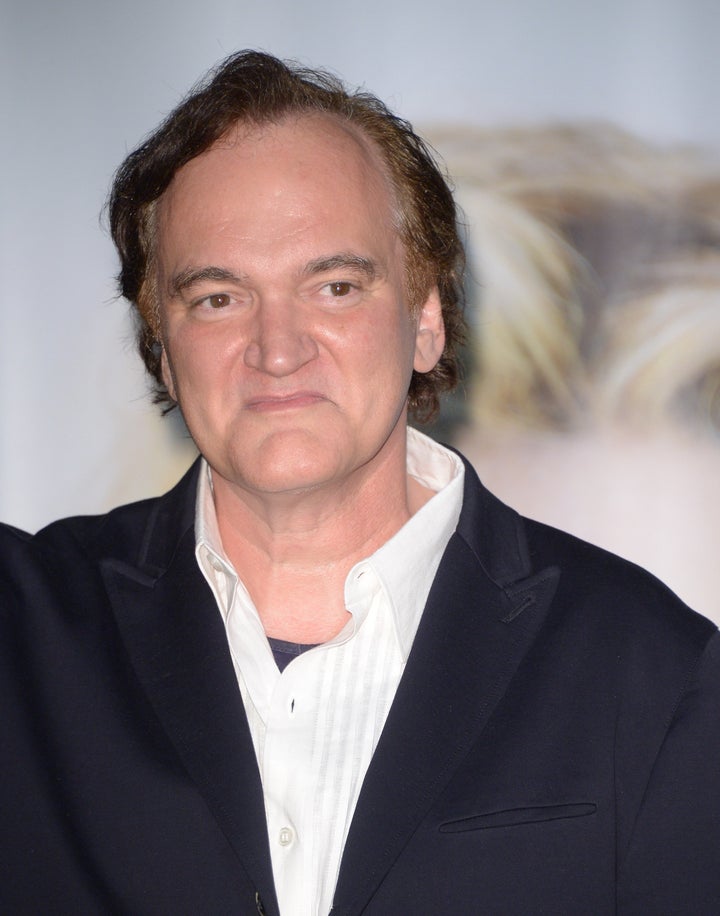 The Hollywood Reporter adds that he's hinted previously that one of his two final films will be a "Bonnie and Clyde-esque' tale set in 1930s Australia.
And he mentioned another passion yesterday, a historical non-fiction project that is still taking shape after four years' work - his love for the year 1970, one he considers pivotal in cinema.
"It could be a book, a documentary, a five-part podcast," he said.
Following his breakthrough film, the 1992 'Reservoir Dogs', he made a genre his own with the stunning 'Pulp Fiction' in 1994, for which he won an Oscar for the screenplay, and as well as giving John Travolta his renaissance.
Since then, he's enjoyed enormous highs - with another writing Oscar for the 2013 'Django Unchained' and nominations for 'Inglorious Basterds'. and only a few disappointments, including last year's Western whodunnit, 'The Hateful Eight', which stumbled at the box office, despite being made with his usual lavish touch, attention to detail and memorable performances from stars including Tim Roth and Kurt Russell.
Asked yesterday how he'd like his career to be remembered, Quentin answered: "Hopefully, the way I define success when I finish my career is that I'm considered one of the greatest filmmakers that ever lived. And going further, a great artist, not just filmmaker," to much laughter and applause.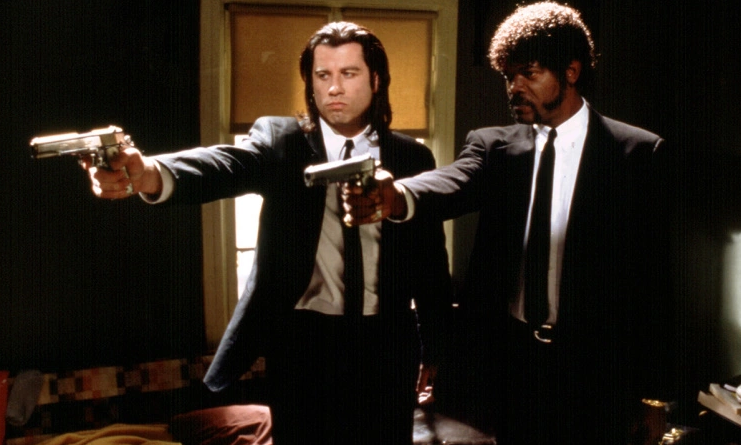 Quentin Tarantino's Most Memorable Music Moments
Related