We've all had those moments when we seriously doubt our parenting capabilities - are my children going to grow up to be terrible human beings? Is it wrong to look forward to gin o'clock?
The truth is, no one is a perfect parent, and we should all cut ourselves some slack from time to time.
So, am I a bad parent because...?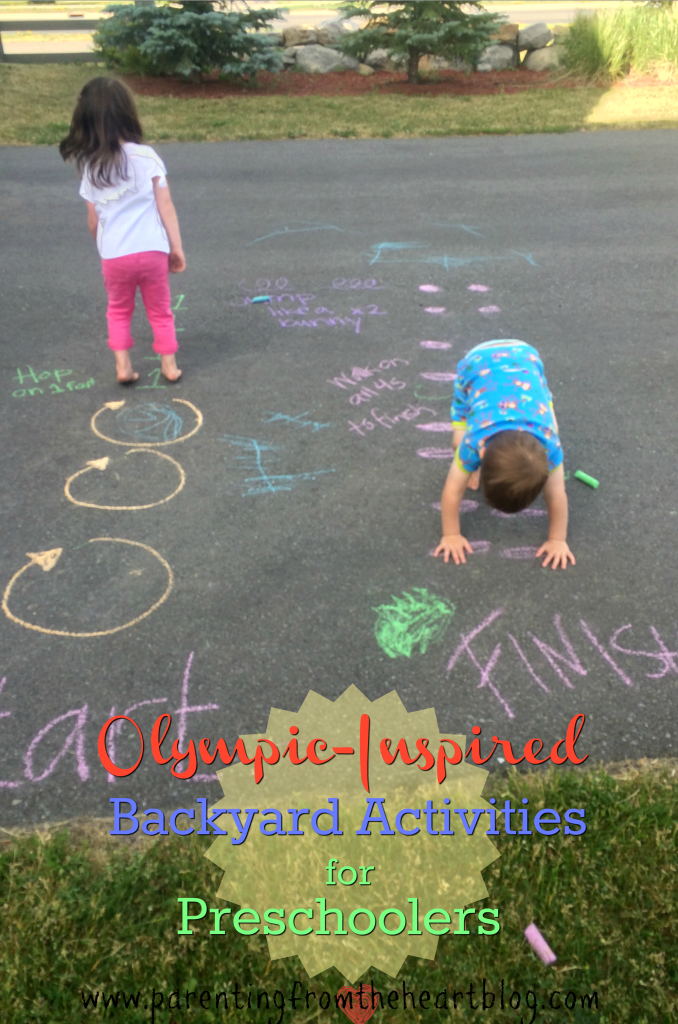 Turn Your Backyard Into The Summer Olympics
This summer The Huffington Post UK is spearheading an initiative helping families thrive, with a focus on parent wellbeing, the challenges facing stay-at-home and working parents, friendships and navigating the landscape of modern parenting beyond the 2.4.
We'll be sharing stories and blogs with the hashtag #ThrivingFamilies and we'd like you to do the same. If you'd like to use our blogging platform to share your story, email ukblogteam@huffingtonpost.com to get involved.