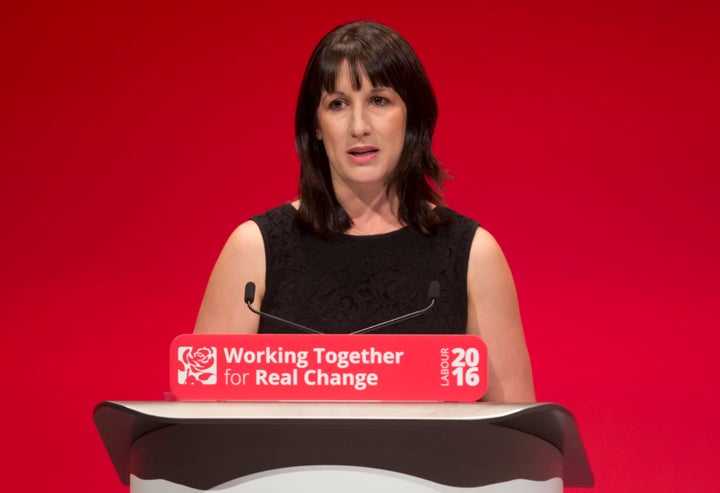 Banks should be forced to cap unauthorised overdraft fines, a Labour MP will demand this week as she urges the Government to tighten up the law.
Currently, there is no limit on what banks can charge customers for dipping into an unauthorised overdraft – with those who do breach the limit fined an average of £225 a year.
This is in contrast to pay-day loan companies, which from 2015 could only charge 0.8 per cent interest a day on any money borrowed.
In a debate in parliament on Wednesday, former Shadow Work and Pensions Secretary Rachel Reeves will call on the Government to change the law so banks are treated in the same manner as pay day loans companies.
Speaking to the Huff Post UK, she said: "This is particularly a problem for vulnerable customers.
"A lot of people will drop into an unauthorised overdraft when they are already in difficulty, and it just keeps the cycle of debt going.
"The banks have been left to set their own caps, but the pay-day loan lenders are now regulated."
In 2016, the financial watchdog, the Consumers and Markets Authority, published a two-year investigation into bank reform – concluding formal capping of unauthorised overdraft charges did not need to be introduced.
The report was slated by the Treasury Select Committee – of which Reeves is a member – with its chairman Andrew Tyrie saying the CMA had "dropped the catch" on reform.
The Financial Conduct Authority – which has the power to impose caps - is now carrying out an investigation into the impact of overdraft charges as part of a wider review into high-cost credit.
"The FCA need to be stronger, without a doubt," Reeves told the Huff Post UK.
Research by debt charity Step Change published last year showed that nearly two thirds (62%) of those who regularly use an overdraft had gone over their limit, and did so in an average of five of the past 12 months.
Just over a third - 39% - faced average charges of £45 each time for using an unarranged overdraft, adding around £225 a year to their already heavy debt burden.