A diner who overheard two women engaged in a racist conversation about Aboriginal Australians used an unlikely weapon to teach them a message of tolerance.
Jarred Wall was dining at the Zephyr Cafe in the Perth suburb of East Fremantle when he overhead two fellow customers having a "less than distasteful" conversations.
He said: "Words like assimilation [were] thrown around willy nilly."
But rather than getting angry and confronting the women, Wall took a different approach.
In a post on Facebook, he explained: "I could have unleashed a tirade of abuse but that wouldn't have helped.
"Instead, I did something nice and bought them a pot of tea and left a little note on the receipt."
Wall told Mashable that given recent events in the town of Kalgoorlie, in which violence broke out during a protest over the death of 14-year-old Indigenous boy Elijah Doughty, he wanted to react to the women in a positive way.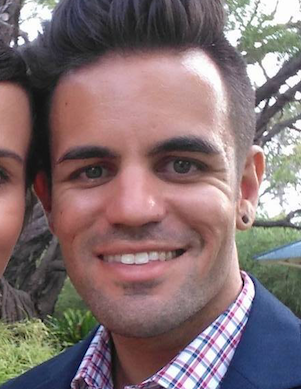 He said: "I thought people could learn there are alternative ways of dealing with conflict ... and those types of views."
At the time of writing, his post had received more than 23,000 likes and had been shared over 2,000 times.
A number of people praised his response...
This is not the first time the humble cuppa has been used to tackle intolerance.
York Mosque held an open day after aggressive threats were made in the wake of the killing of Lee Rigby in 2013.