Some 50,000 passes for the two-day spectacular went on sale at 8am on Monday.
But dozens of disappointed fans have been left empty handed, and have taken to Twitter to express their dismay.
The annual event will take place at Powderham Castle, Exeter on Saturday 28 and Sunday 29 May.
Ticket-holders will enjoy performances from the likes of Coldplay, Ellie Goulding, The 1975, Chase And Status, Bring Me The Horizon, Craig David and Jake Bugg.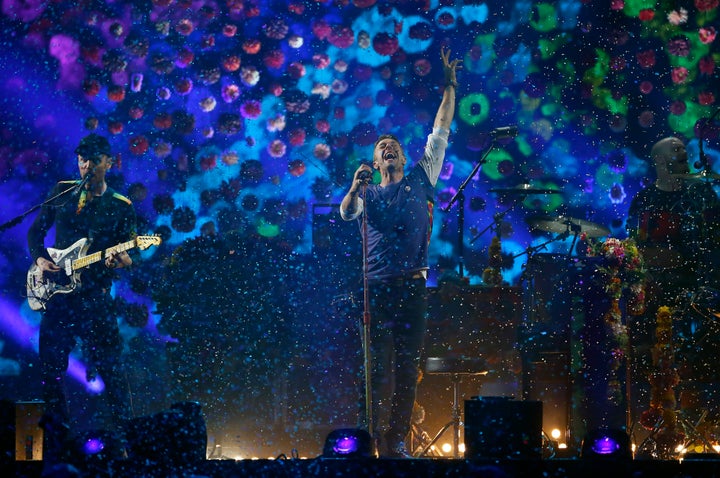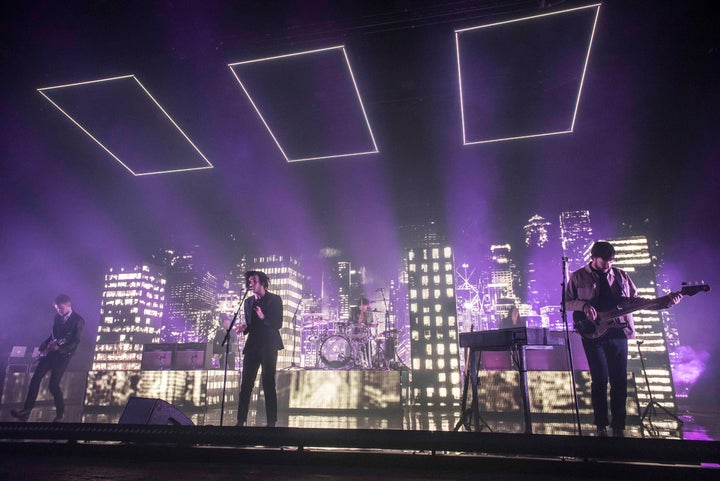 Hosted by Radio 1 DJs, Big Weekend is Europe's biggest free ticketed event.
The full line-up for Radio 1's flagship music event will be revealed on the station soon.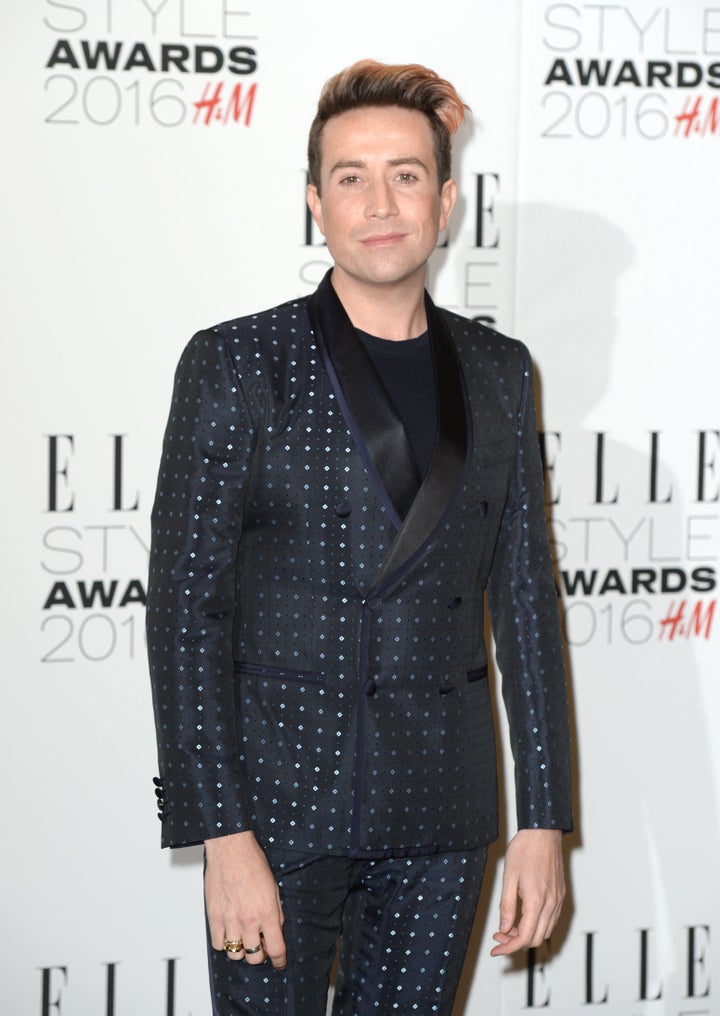 Neil Wyatt, Head of Live Music and Events for BBC Popular Music, says: "We're incredibly excited to be bringing Radio 1's Big Weekend to Devon, and this year we've been able to give away a higher proportion of tickets than ever before to people living close to the event.
"The Big Weekend is always one of the highlights of the UK festival season, and this year is shaping up to be one of the best ever - we've got a great line-up, a beautiful site and more young people attending from the host region than ever."
Yet at least some of those left without passes saw the funny side.
One user commented the ticket website's repeated verification quizzes provided her with a new skill.
Related