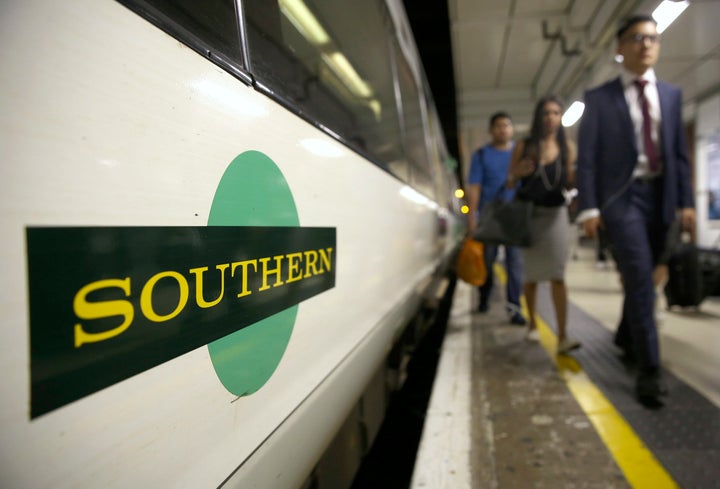 London commuters are set for days of travel misery after Southern rail lost its court bid to halt a series of strikes this week.
The trains operator has strongly advised commuters not to travel during the RMT and ASLEF unions-led action taking place on Tuesday, Wednesday and Friday - a move which is likely to affect around half a million passengers.
It follows the rail firm's parent company failing in its bid to reverse a judge's refusal to grant an injunction blocking the strikes.
Charles Horton, chief executive of Govia Thameslink Railway, said
"We had a responsibility to the travelling public to do what we could to stop this unprecedented strike action.

"Regrettably, there will be no train services for passengers tomorrow, Wednesday and Friday.

"This is wholly unjustified and unnecessary industrial action. The widespread use of drivers operating trains is perfectly safe both in Southern and elsewhere in the UK where a third of trains operate this way every day."
A week of strikes will also take place in January. Aslef is opposed to driver-only trains, while the RMT is in a dispute over the role of conductors.
Aslef general secretary Mick Whelan blamed the strike on the company's "intransigence". He said:
"We have tried everything possible this year to reach a sensible and workable compromise with Southern in the interests of passengers and management as well as of staff.

"We have always been prepared to sit down and talk."
Popular in the Community