1980s children's favorites Rod, Jane and Freddy of 'Rainbow' fame have come full romantic circle, with news that Jane, once married to Rod, has now tied the knot with her other dungareed bandmate, Freddy.
Longtime companions Jane Tucker and Freddy Marks said 'I do' in front of friends and family before celebrating their nuptials at Claridge's Hotel in London.
Rod Burton and Jane used to be in a band with Matthew Corbett, but when he left them to take over Sooty duties on his father's retirement, Freddy joined them.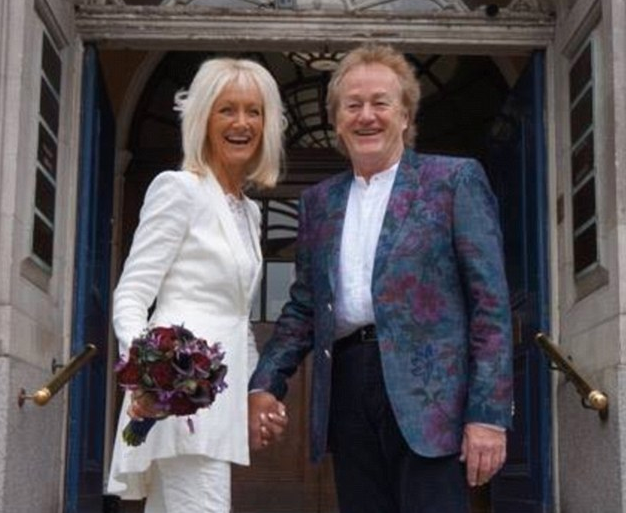 They became household names when they joined the cast of 'Rainbow', alongside Zippy, George, Bungle and Geoffrey. With their singalong songs and brightly-coloured outfits, Rod, Jane and Freddy were so popular, they got their own spin-off show.
Jane was divorced from Rod in 1979, but the pair remained on good terms throughout their time in 'Rainbow'. Despite many viewers' speculation over a possible love triangle, in fact Jane has always stressed there was no overlap. She and Freddy got together in 1985.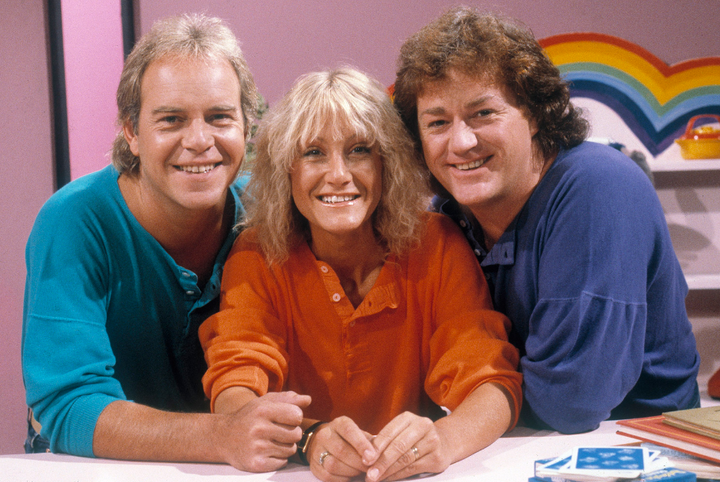 Once their show finished its run in 1991, the trio went on the road. Rod is semi-retired now, but both Jane and Freddy still work, doing voiceovers. Jane recently appeared in panto at Reading.
Tap the first picture below to open the slideshow: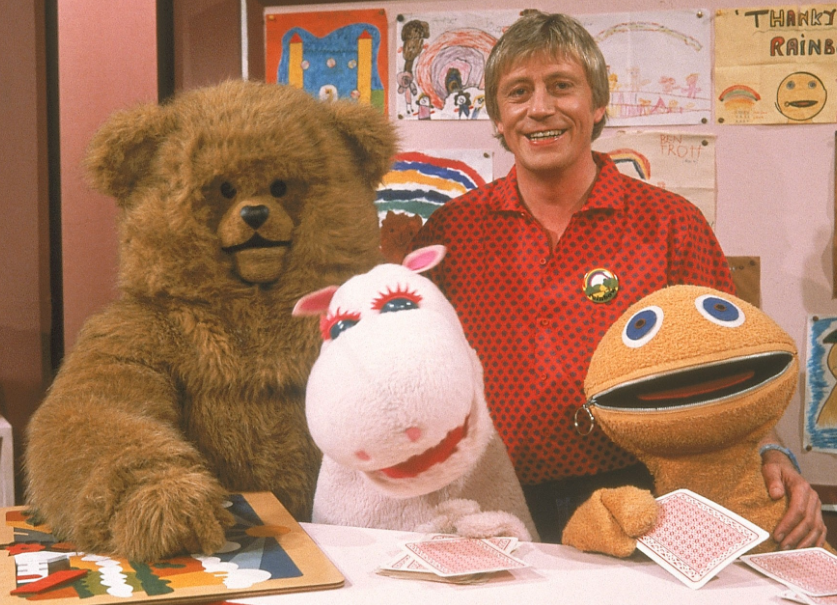 Timeless 1980s Theme Tunes
Popular in the Community