If you're looking to get barbecuing over the long weekend then make sure your burgers are cooked properly.
That's the latest advice from the Food Standards Agency (FSA) which warned that over five million Brits are at risk of food poisoning from pink burgers at bank holiday barbecues.
The timely reminder, released on National Burger Day (25 August), comes after a survey found that over a third of Brits would eat a burger that isn't fully cooked through.
Meanwhile one in 10 worryingly said they prefer to eat burgers this way.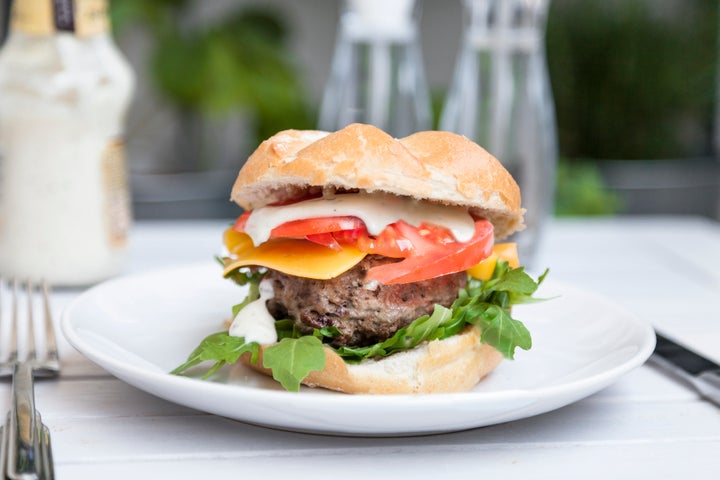 "It's important that people realise that burgers are not like steak," said Steve Wearne, director of policy at the FSA.
"Harmful bacteria can be carried on the surface of cuts of meat. When a rare steak is seared these bacteria are killed, but burger meat is minced so bacteria from the surface of the raw meat gets mixed all the way through the burger.
"These bacteria can remain alive on the inside, unless the burger is fully cooked through, no matter how good quality and expensive the meat."
The FSA said that people tend to understand that undercooked chicken and pork can cause illness, but many wrongly believe that all red meats are safe.
Almost one third (32%) believe eating a rare burger is the same as eating a rare steak in terms of food poisoning risk.
The FSA said that burgers should be cooked all the way through, until steaming hot throughout. There should be no pink meat in the middle and the juices should run clear.
For more information on food safety and advice about cooking burgers at home, visit food.gov.uk/burgers.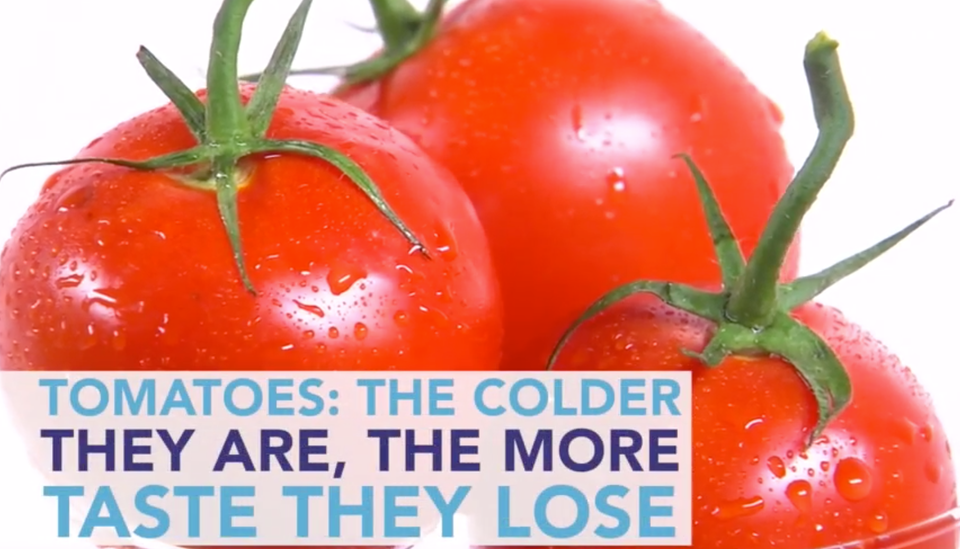 Foods You Should Never Keep In The Fridge