The former 'Crimewatch' presenter claims that the injury he sustained and the following surgery has left him with his left leg shorter than his right.
Rav had to pull out of the show and have surgery after snapping hamstring tendons while he was practising a somersault dive, back in December 2013.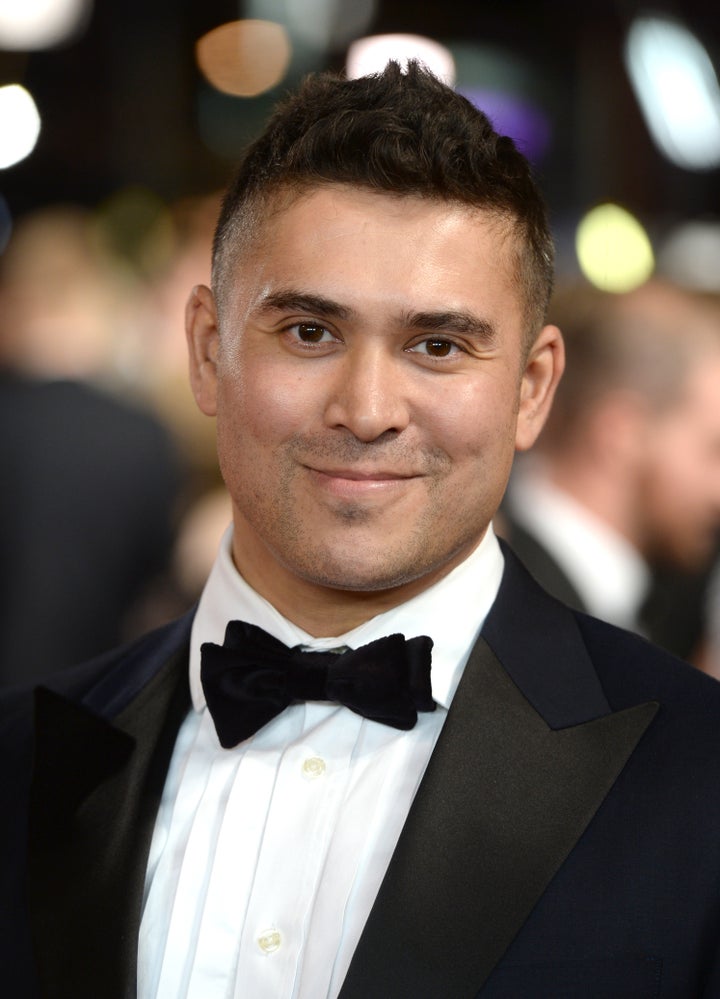 The day after he was discharged from hospital, he reveals he had to return after suffering a pulmonary embolism.
Now, he says he's been left with pain when walking or standing, has a lift in his left shoe, and has been told he'll never play rugby or run again.
As a result, the presenter claims he's had problems getting work, unable to take the "action man" roles he was previously known for. He appeared on 'Strictly Come Dancing' in 2009.
He says: "I used to get active jobs based on my fitness, but now I can't do those things, the opportunities aren't really there any more so it's changed the entire course of my career."
Thus, he's had to put his house on the market, and also cancel his wedding to fiancee Jill Morgan, originally planned for this year. Rav was previously in a relationship with reality TV star Chantelle Houghton.
The TV show, which starred Olympian Tom Daley until its axing after two series, was made by production company TwoFour, but Rav's lawyer tells the Daily Mail the company has yet to respond to correspondence.
Rav's lawyer tells the paper: "He is still working towards rehabilitation, but is anxious that others working in his industry are not subjected to the same risks.
"He hopes lessons can be learned from his ordeal and that other people don't suffer in similar circumstances in future."
Rav isn't the only celebrity to have suffered in the pursuit of reality experience. Earlier this year, a record number of stars crashed out of Channel 4's 'The Jump', including 'Made In Chelsea's Mark-Francis Vandelli, Olympians Rebecca Addlington and Linford Christie, Sarah Harding, Joe Swash, actress Tina Hobley and Heather Mills. 'The Jump' has also been cancelled, much to the relief of their insurers, no doubt.
Tap on the first picture below to open our slideshow: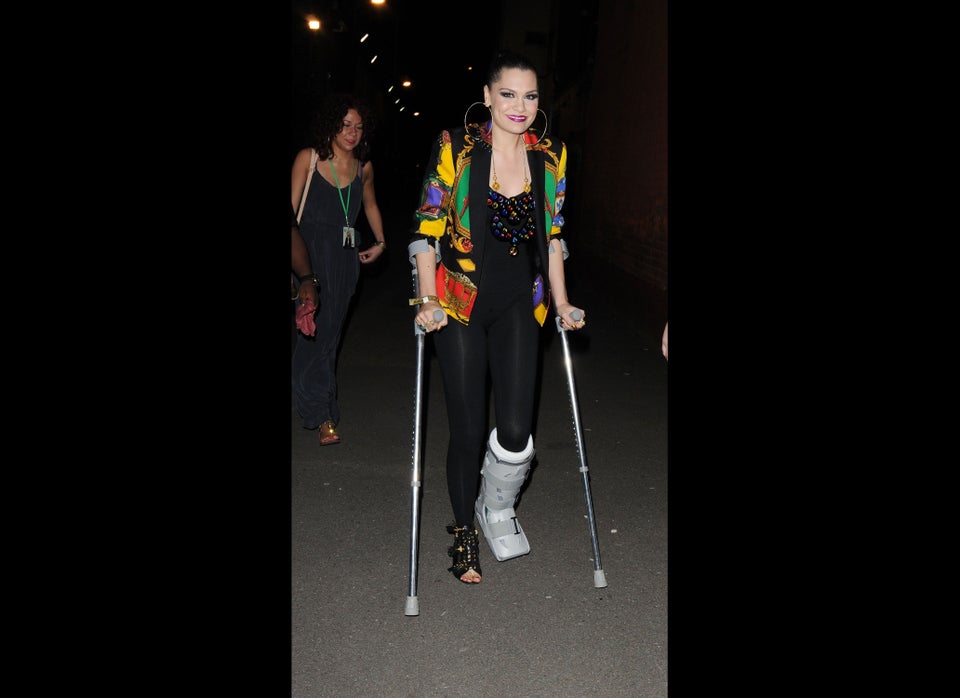 Injured Celebs