The third victim of Saturday night's Reading attack has been named in reports as David Wails.
Michael Main, a friend of Wails and the other two victims, told the BBC he knew him as a regular at The Blagrave Arms pub.
He said: "I drank with David probably every day. Every time I was in there, he was in there. We'd have a lot of banter. He was a banter person. He's the one that hits me the most because I know him more and it's just sad to know he's gone so early."
The other two victims have already been named as Joe Ritchie-Bennett, originally from Philadelphia in Pennsylvania, and history teacher James Furlong, 36.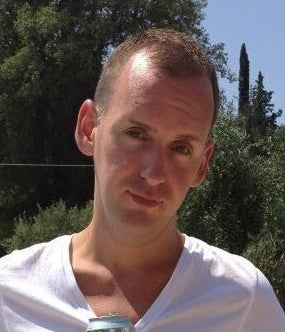 The CEO of Reading Pride, Martin Cooper, released a statement about the three men, all of who were "personal friends of mine".
He said: "It is with deep sadness that I write this. Friends of Reading Pride have been taken too soon due to the actions of an individual.
"The individuals taken were personal friends of mine. They were supporters of Reading as a community and of Reading Pride. James, Joe, and David were true gentlemen. Each with their own unique personality.
"They were a support network for individuals, and I know they will be sorely missed by many."
A heart-shaped floral tribute to the three men could be seen outside the bar on Monday afternoon, alongside candles and a note which read: "The Blagrave Arms management and staff are devastated at the announcement that the three people who died in the Forbury Gardens attack on Saturday were regular customers and very dear friends of ours.
"Our hearts go out to their family and friends, and the other victims of this horrific incident."
Alongside the names "Dave, James and Joe", the text said: "We will never forget you. RIP."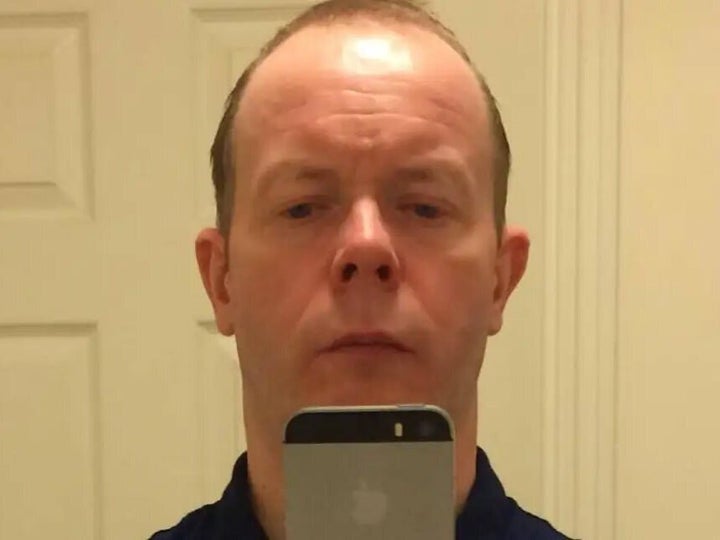 Former pupils of Furlong at The Holt School in Wokingham paid tribute on Monday to the "deeply loved and valued" educator.
In an open letter, the former students wrote: "His deep knowledge and love for his subject, his nurturing spirit and his unfaltering kindness towards his students are treasured by all who knew him.
"Though future cohorts of students will never have the privilege of being taught by James, we firmly believe that he should be remembered and honoured by all that pass through its doors.
"James' legacy is one of wisdom, self-sacrifice, resilience and determination.
"We thank him for his patience, his gentleness and his sincere dedication to his students, colleagues, friends and family. He is loved, and remembered with fondness and admiration."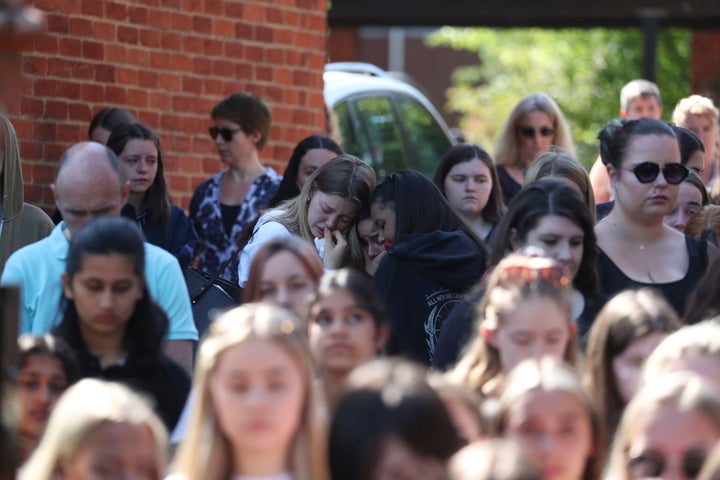 The former pupil who worded the letter, who did not want to be identified, told the PA news agency it was important to memorialise the teacher in a "tangible" way.
A friend of both Furlong and Ritchie-Bennett said both were "great supporters" of the LGBT+ community.
"Their loss is a tragedy to so many people," Martin Cooper, 36, who is chief executive of LGBT+ charity Reading Pride, told the PA news agency.
"They will be sorely missed by myself personally and many in the community."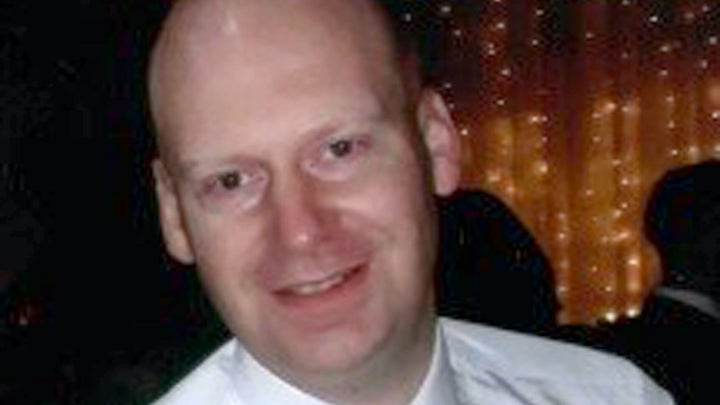 The Philadelphia Inquirer newspaper reported that Ritchie-Bennett was 39 years old and had moved to England from the US about 15 years ago.
His brother Robert Ritchie, a captain in the Philadelphia police force, told the paper: "We used to play together every day. We rode bikes together every day. Our family is heartbroken and beside ourselves. He did not deserve to go out like this."
Ritchie-Bennett's father, also called Robert, said: "I absolutely love my son with all of my heart and all of my soul."