If you own a MacBook, iMac or Mac Pro then this is going to be big news for you as Sierra adds some incredible new features to the Mac that bring it even closer to the iPhone and Apple Watch family.
Of course one of the biggest additions in Sierra is Siri, the voice-controlled assistant that can perform tasks for you without you having to press a single button.
Here are five reasons why you'll want to download macOS Sierra:
macOS Sierra will finally bring Apple's very own personal assistant to the Mac. Unlike the iPhone or Apple Watch, Siri on Mac is all about getting more done at the same time.
You'll be able to use Siri to book a restaurant, get directions, even search for files within your own Mac. Of course you can do far more like ask how you spell a word, find specific pictures from your album or play music through Apple Music.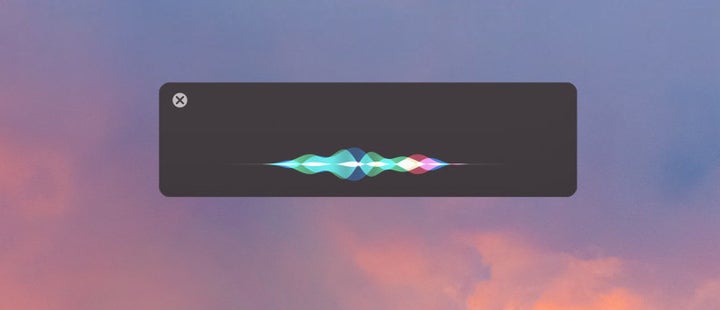 This is one of those seriously cool features that can only be accomplished if you've essentially signed your life over to Apple.
Universal Clipboard allows you to copy an image, video or text from an app within your iPhone and then paste it onto your Mac.
It's part of Apple's Continuity range of features which allow you do perform seamless tasks across your Apple devices.
What's really handy about this feature is that you could take copy from a Text and then paste it directly into an email directly from your MacBook.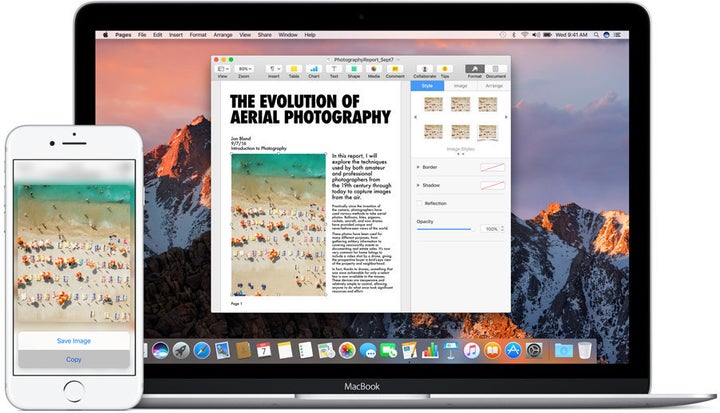 Apple Pay is now available on your Mac, and all despite the fact that not a single Mac contains the fingerprint sensor needed to authenticate an Apple Pay payment.
How does it do it? That wonderful little technology called Continuity again. All you need to do is look for the Apple Pay logo when you're paying through a website and then once clicked you can either complete the purchase by using Touch ID on your iPhone or by double-clicking the side button on your Apple Watch.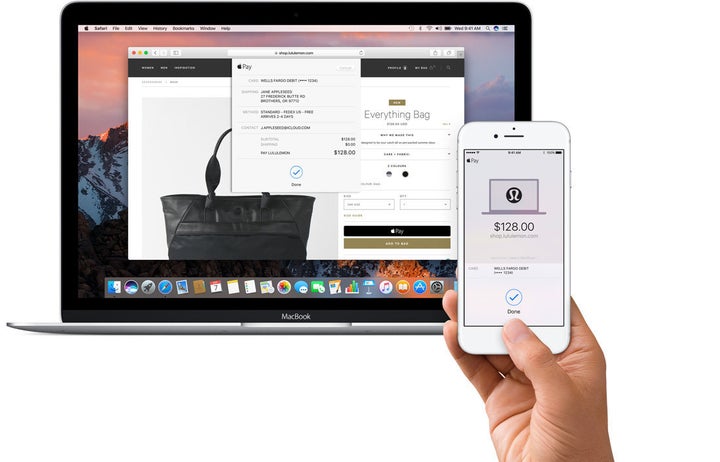 4. Auto Unlock with Apple Watch
Continuity strikes again. As long as your MacBook and Apple Watch are using the same iCloud account the two will know when they're in close proximity of each other.
That means you won't need to enter in some impossible password to keep your MacBook safe, you'll just need to be sat in front of it.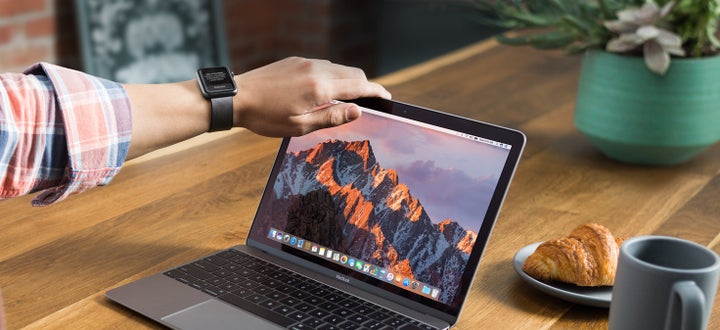 5. Optimised Storage on Mac
Everything is getting bigger. Photos are taking up more room, 4K videos are frankly enormous and high-resolution music is just about the largest it has ever been. So how do you fit all of that on your MacBook?
Well much in the same way that you can save space on your iPhone, Apple is bringing the same technology to the Mac. It will intelligently analyse all the storage on your Mac, how much you're using each file and then optimise your space by removing your least used files and storing them in iCloud.
Another great feature is the ability to delete duplicates. So whether you've downloaded that song more than once, or got hundreds of the same picture your MacBook will help your sort out the good from the bad.