Earlier this week, Rebekah found herself at the centre of a media storm when Coleen fired off an already-iconic tweet, claiming that Rebekah's Instagram account was responsible for a series of stories about her being leaked to The Sun.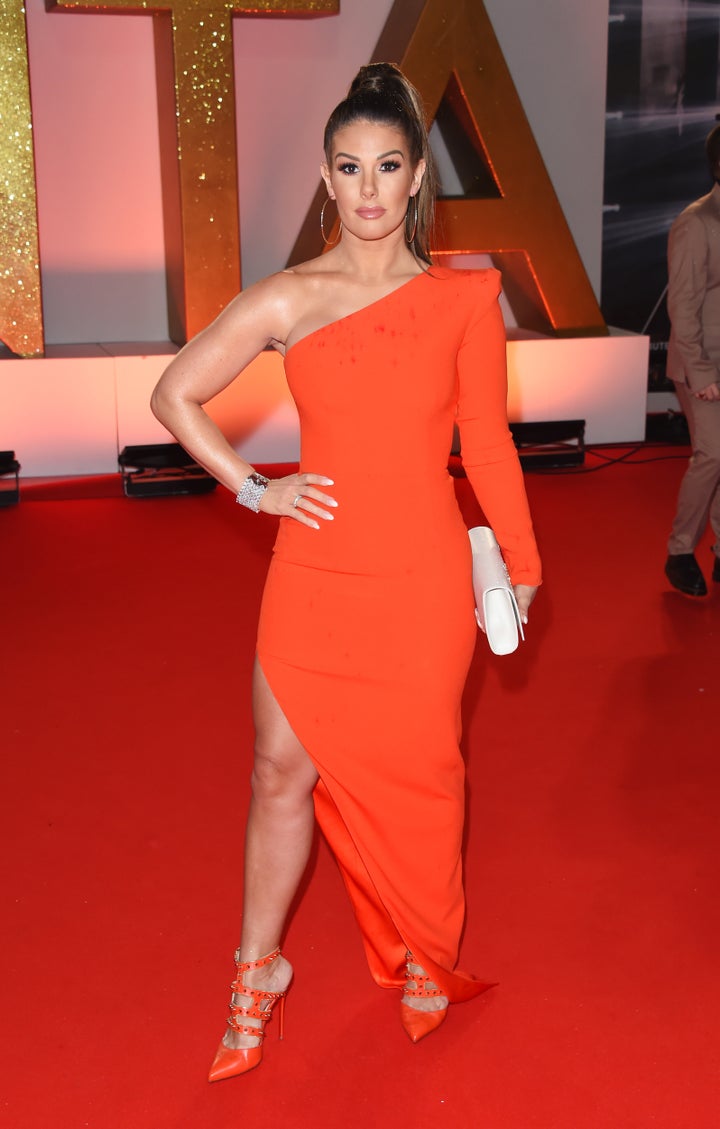 "I wasn't shocked," Danielle told presenters Holly Willoughby and Phillip Schofield. "Because I've had run-ins with Rebekah before over similar things."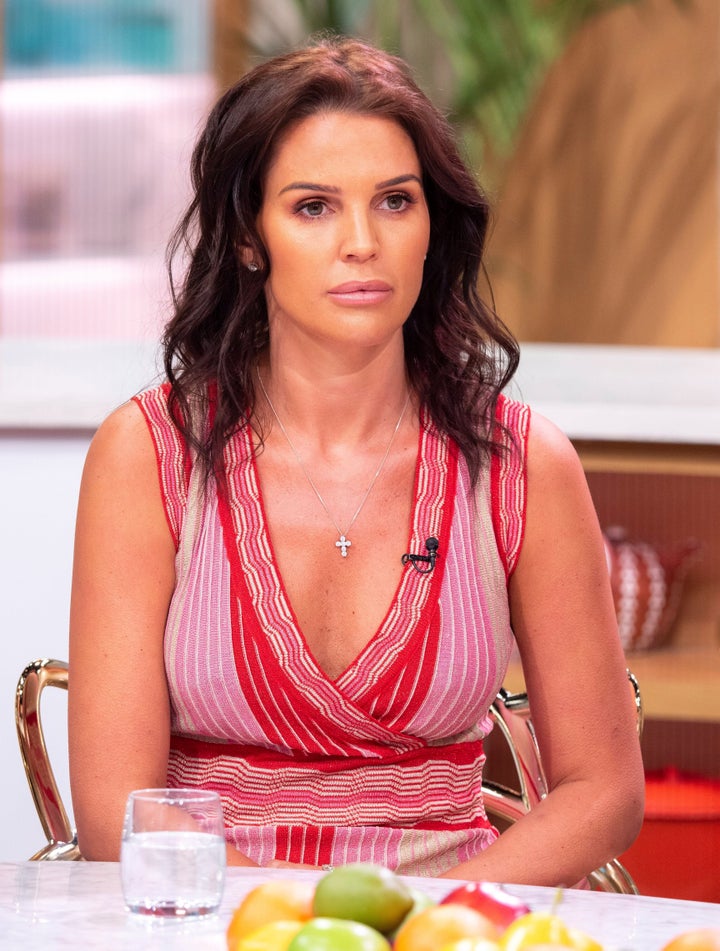 Rebekah was quick to dismiss this, writing on Twitter that Danielle had made "false claims", which she branded "utter bollocks".
She also said that she would not be answering any more questions about the Coleen saga "until we've finished looking into this situation properly".
HuffPost UK has contacted Danielle Lloyd's management for further comment.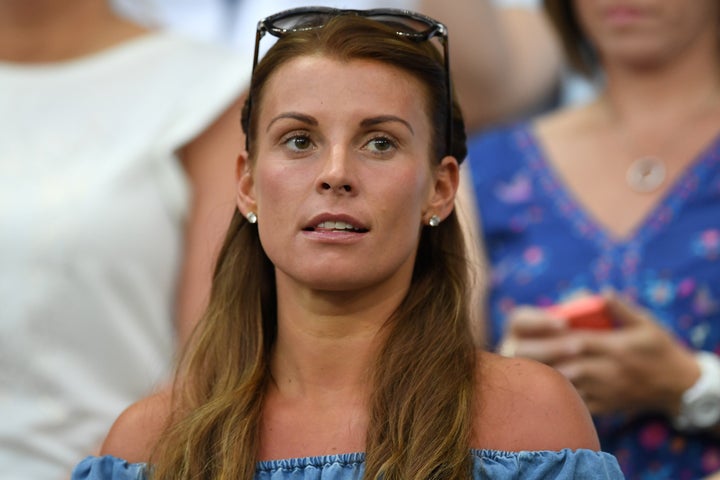 Maintaining her innocence in the Coleen Rooney matter on Wednesday, Rebekah said: "I'm disgusted that I'm even having to deny this. You should have called me the first time this happened."
The Sun has also responded to Coleen and Rebekah's exchange, stating: "Each of the stories provided to The Sun was put to Coleen's representatives before publication, and on each occasion they declined to comment."
This Morning airs every weekday from 10.30am on ITV.