Rebel Wilson has taken to Twitter to warn fans of the risks of having their drinks spiked, revealing she fears it happened to her on a night out this week.
The Australian 'Grimsby' star wrote on social media that, when she woke up on Thursday morning, she felt very groggy, despite only having one drink the night before.
She says: "I had one drink last night at a trendy club which I believe may have been spiked with something. I felt super tried and disoriented. I got home safely but woke up this morning feeling like I'd been hit by a truck."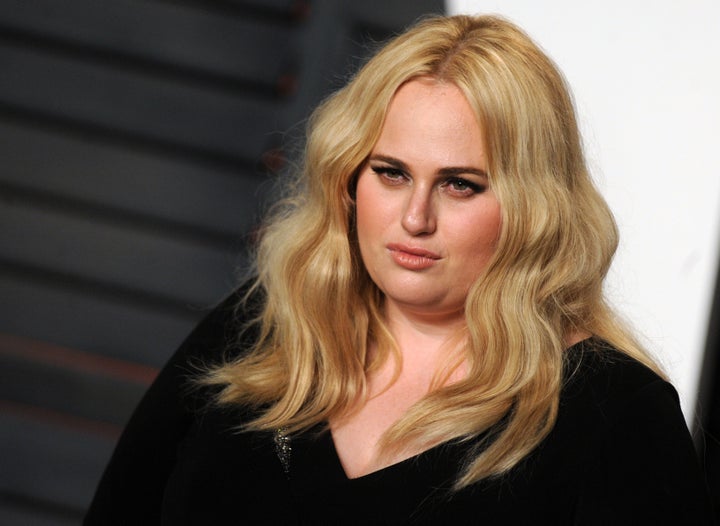 Rebel, who has been celebrating her birthday this week in Los Angeles, continued with advice for her followers:
"I never thought that would happen to me but if it does... please act as soon as you feel something strange and get yourself to safety.
"Lucky for me, I only drank 1/3 of the drink and realised something wasn't quite right in time to get home before it really hit me."
The spiking of drinks in clubs and bars has become an increasing problem, according to the NHS, with hundreds of victims estimated every where. They also estimate that many incidents go unreported, due to memory loss or embarrassment on the part of victims. GHB, tranquilisers and ketamine are among the most popular form of spiking drugs. It is a serious criminal offence to do it, and can result in a prison sentence of up to 10 years for anyone found guilty of it.

Read more information, including what to do if you feel you've been affected, here.