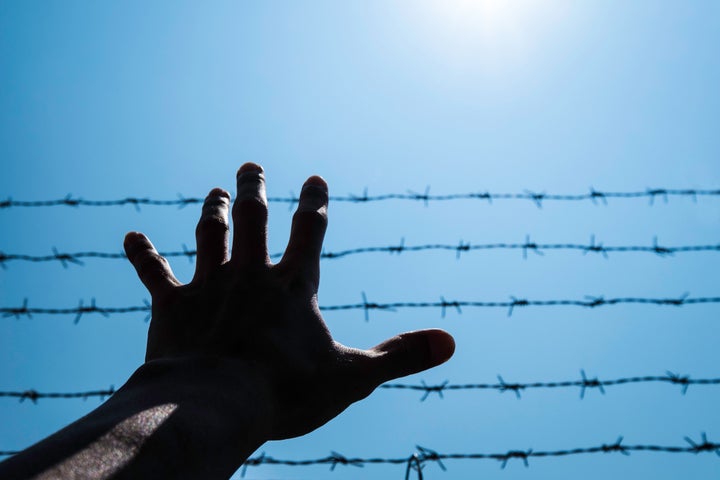 Record levels of suicide and self-harm behind bars are a "damning indictment" of the prison system and point to "deep-rooted failures", a powerful Commons committee has warned.
MPs also flagged up soaring levels of drugs in jails, including the previously-legal Spice, as a serious problem.
The PAC began examining the prison system after the alarming news that there were 120 self-inflicted deaths of prisoners in 2016 - an all-time high and almost double that of 2012. Around 70% of those who died were known to have an existing mental health condition.
PAC chair Meg Hillier said: "There are deep-rooted failures in the management of prisoners' mental health, reflected in what is an appalling toll of self-inflicted deaths and self-harm.
"Failing to attend to the mental health needs of inmates can also have devastating effects beyond the prison gates.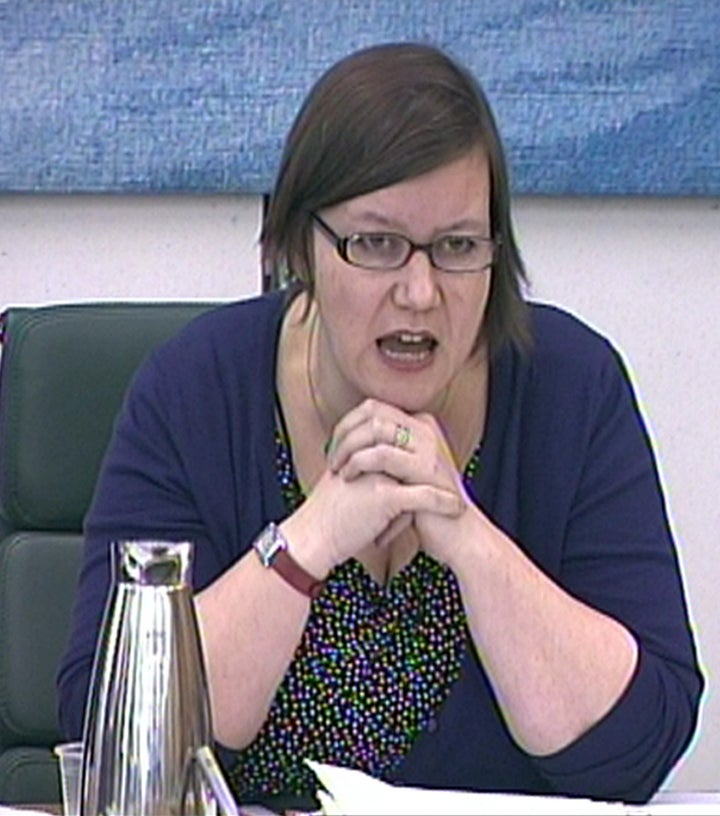 "The evidence is stark but there is no realistic prospect of these serious issues being properly addressed unless Government rethinks its approach.
"This must start with a meaningful assessment of the scale of the problem.
"Without adequate data it is simply not possible to determine whether Government action is making a difference - yet, incredibly, the most commonly used estimate of prisoners' mental health problems is 20 years old.
"This is clearly not good enough and implementing more robust health-screening processes must be a priority."
The committee's report criticised the Government for having no reliable or up-to-date measure of the number of inmates who have mental health problems.
Existing screening procedures were said to be insufficient to adequately identify those in need of support and treatment.
The latest official figures show there were a record 41,103 reported incidents of self-harm in prisons in England and Wales in the 12 months to June 2017, up 12% from the previous year.
There were 77 self-inflicted deaths in jails in the year to September, which was down 33 on the previous year.
The National Audit Office report also found that up to 90% of prisoners were thought to have a mental health condition in 2016.
A shocking 28% of women inside jails were found to be self-harming, while the figure for men was 12%.
Meanwhile, the volume of psychoactive drugs being found in prisons rocketed.
The number of drugs seized in prisons went up from around 2,500 in 2015 to more than 10,500 in 2016. Seizures of the previously-legal Spice drug went from 408 in 2015 to 3,500 in 2016, and stood at around 1,600 for the first six months of 2017.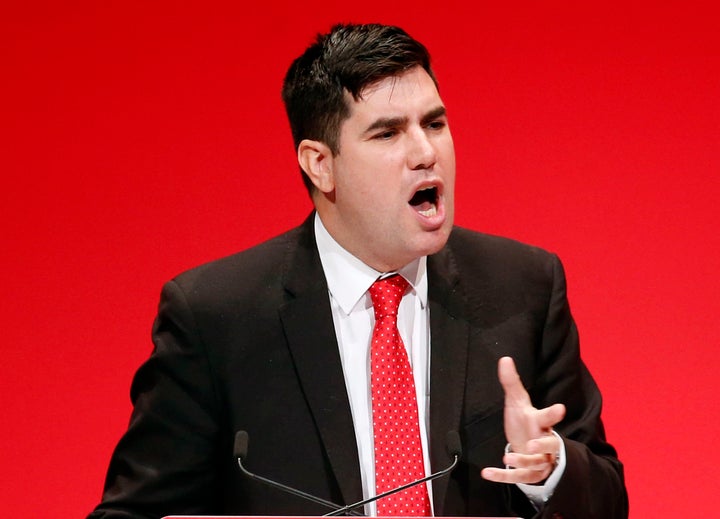 In October, Peter Clarke, Chief Inspector of Prisons, found cockroaches, filthy toilets, litter-strewn cells and electric wires hanging above shower cubicles in some jails and asked serious questions of ministers about inmates' living conditions.
Shadow Justice Secretary Richard Burgon called it a "scandal" prisoners with mental health concerns were not getting the help they need.
"We have a growing mental health crisis in our prisons," he said. "The tragic results are clear for all to see with record levels of self-harm and suicides. It is a scandal that people are languishing in jail for months instead of getting the hospital treatment they desperately need.
"Understaffed prisons, with people locked in their cells for 23 hours a day, are not only unable to properly address people's mental health problems but are making this crisis even worse.
"The first step in tackling this mental health crisis would be for the government to acknowledge the scale of the problem. But with the government failing to carry out reliable data collection or even having a clear idea of how much it is spending on tackling mental illness, then this crisis looks set to deepen."
Professor Pamela Taylor, chairwoman of the forensic faculty at the Royal College of Psychiatrists, said the Government "must look harder at how to prevent so many people with mental health problems ending up in prison".
She added: "Many prisoners have severe mental disorders but are treated in an entirely inappropriate environment."