Eastern Australia has been battered by flooding, high winds and torrential rain, leaving several dead and millions of pounds worth of damage in its wake.
But it also brought with it huge waves.
Some of the world's best surfers on Monday risked their lives, taking on a six-metre swell to compete at Red Bull's Cape Fear competition.
Australian surfer Justin Allport was said to have been knocked out underwater where he also suffered a gash to his forehead.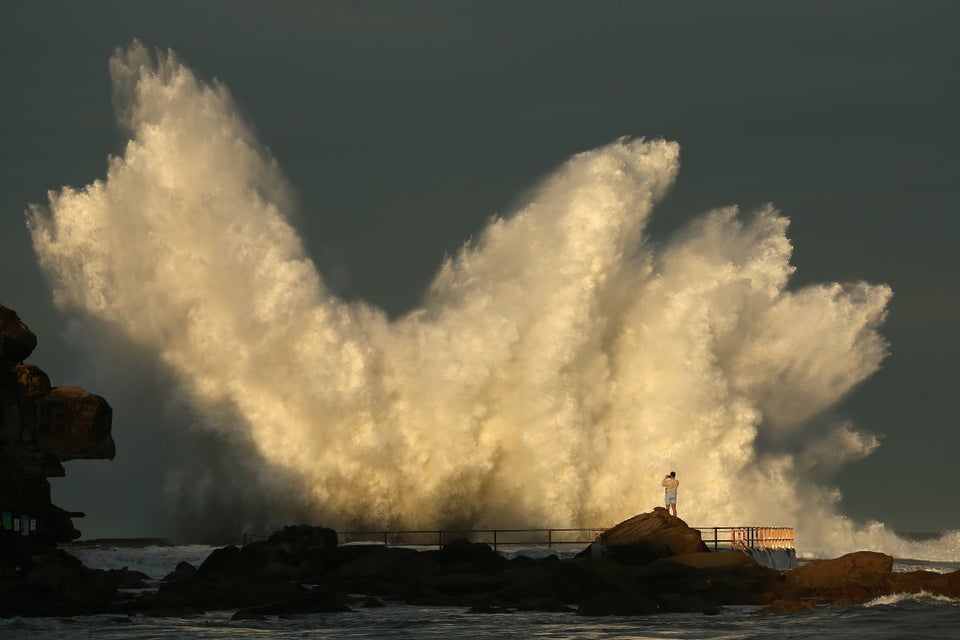 Cameron Spencer via Getty Images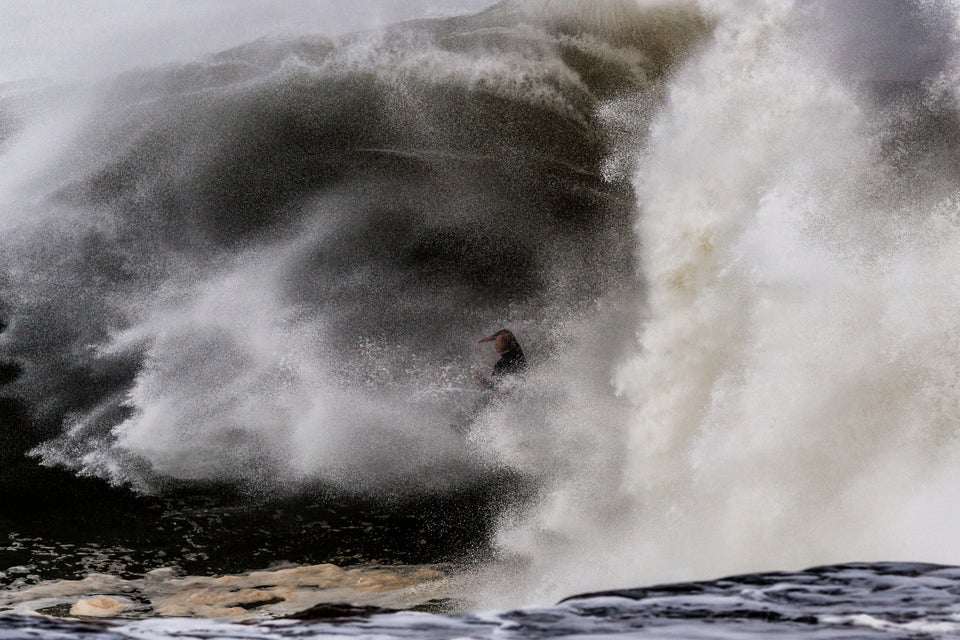 Brook Mitchell via Getty Images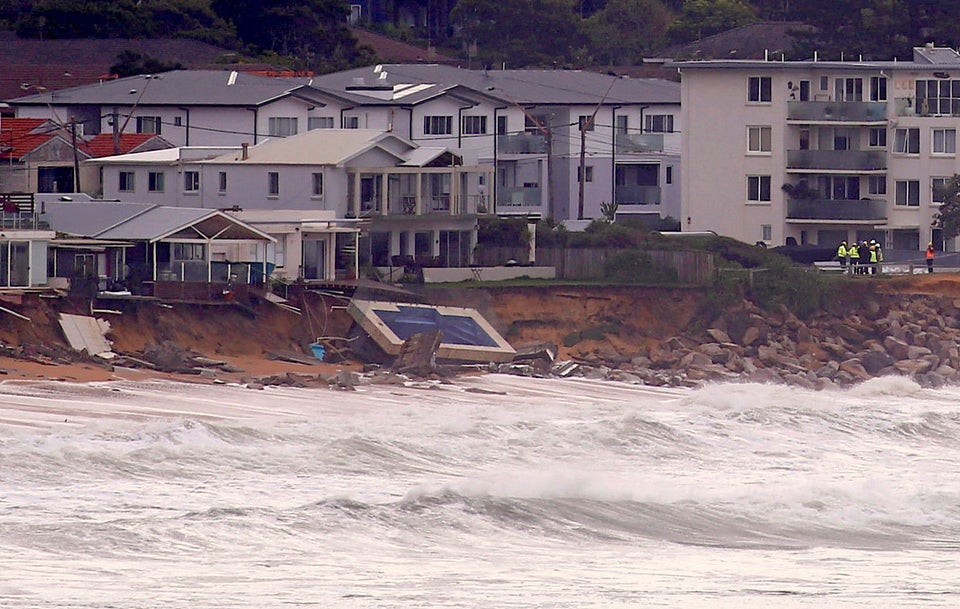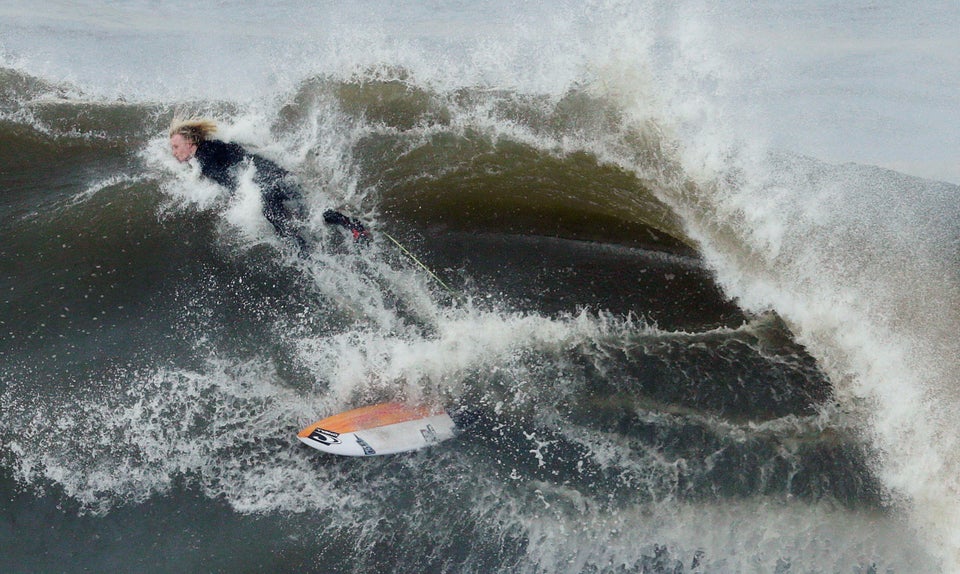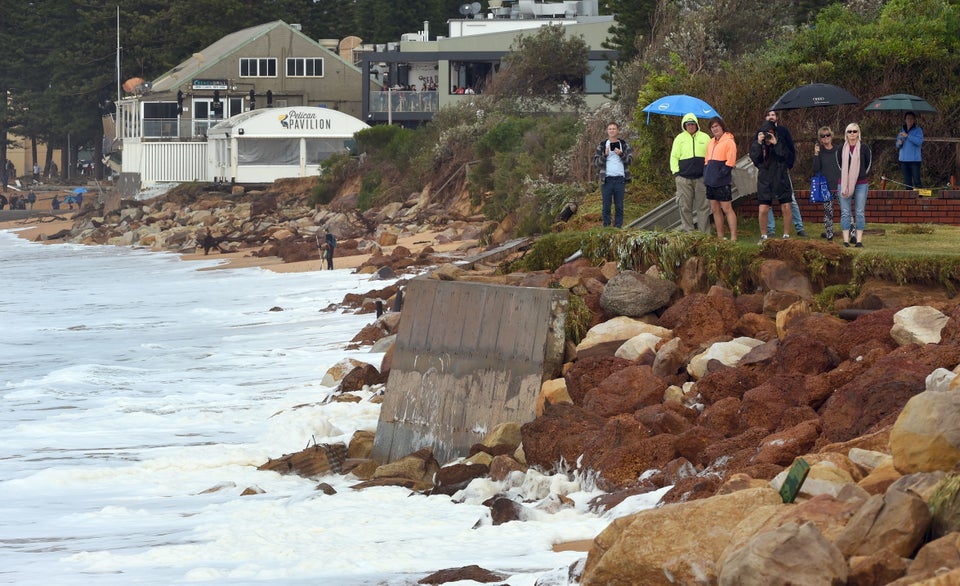 WILLIAM WEST via Getty Images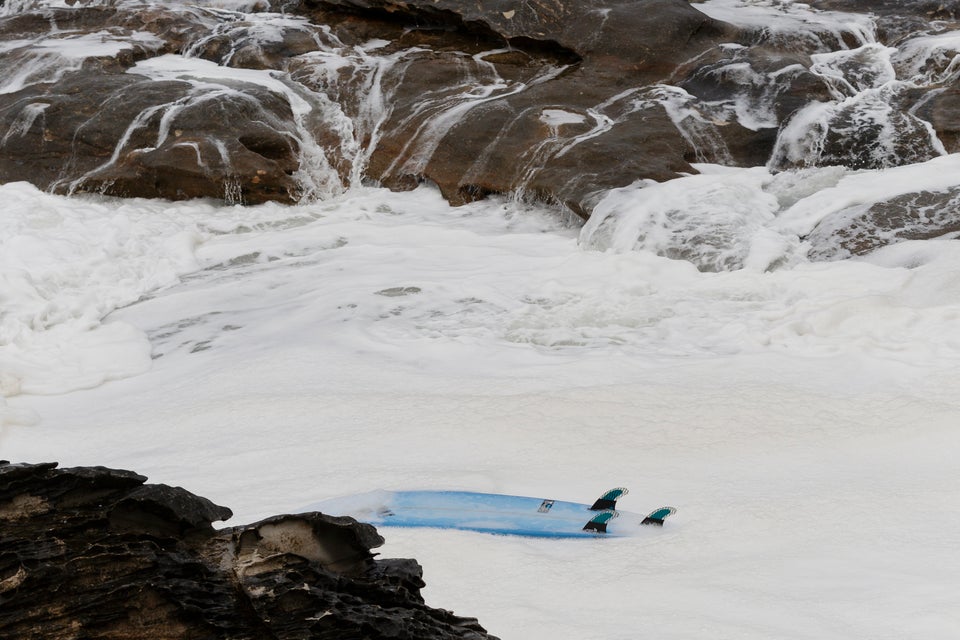 Brook Mitchell via Getty Images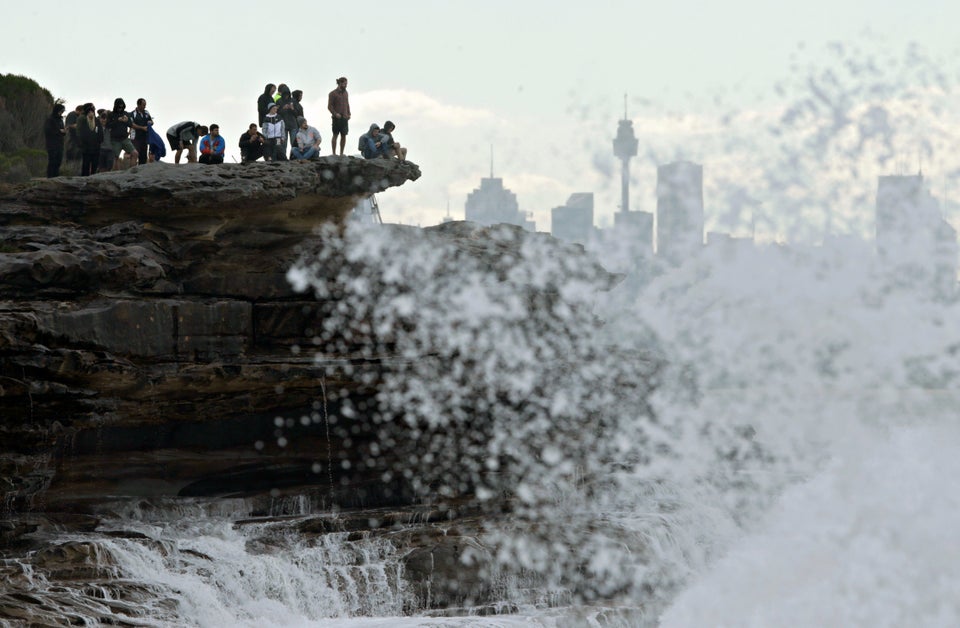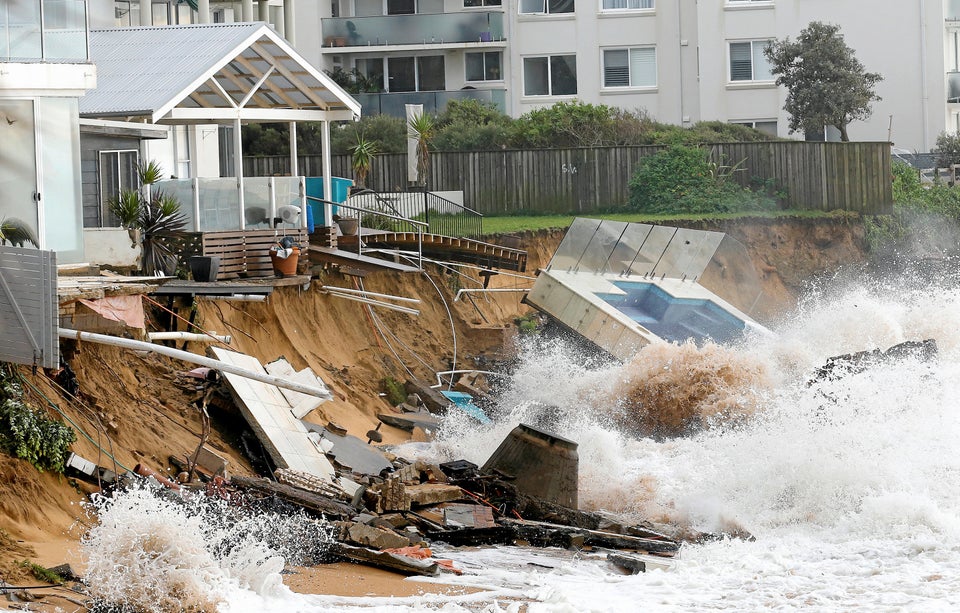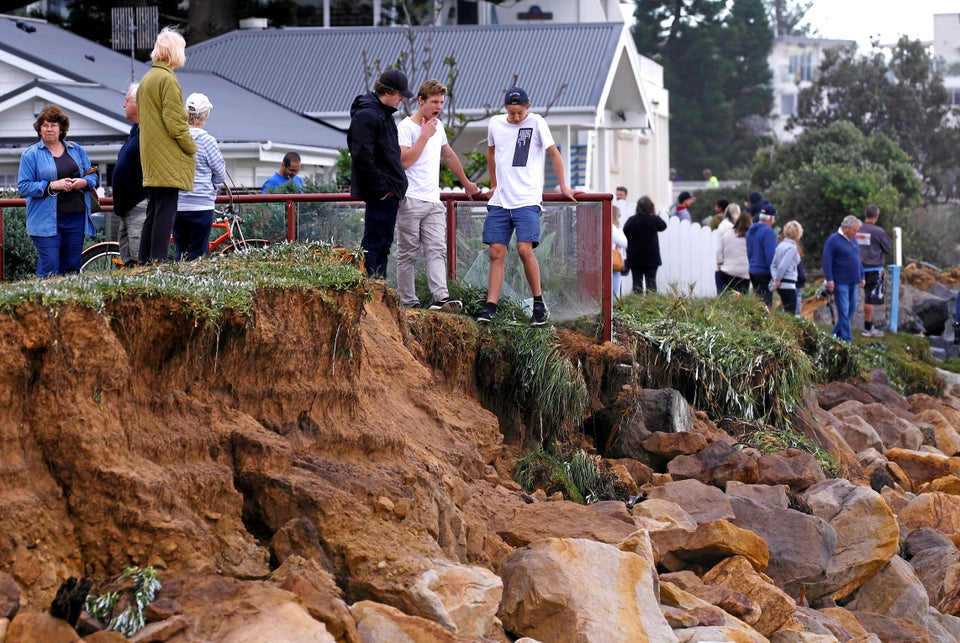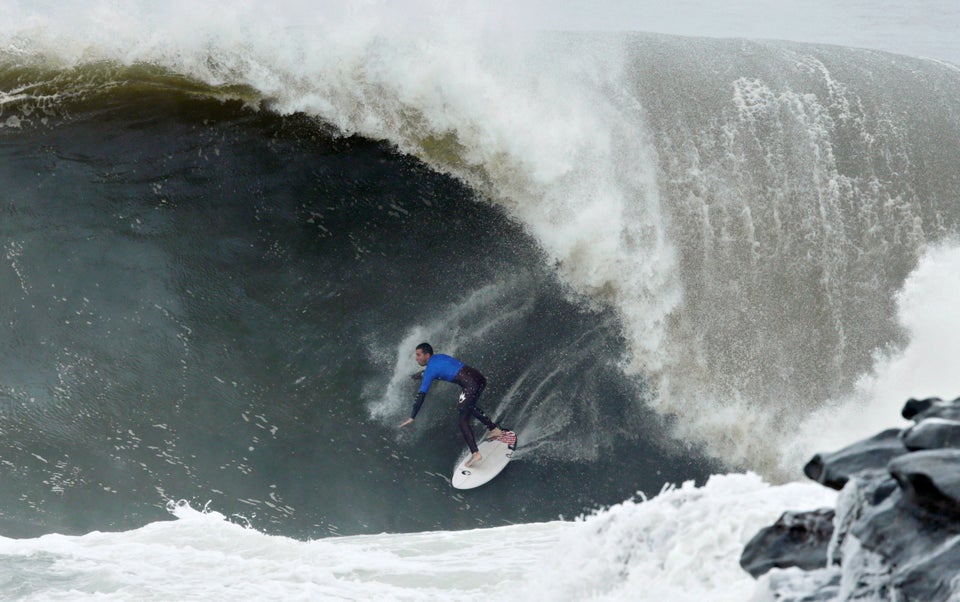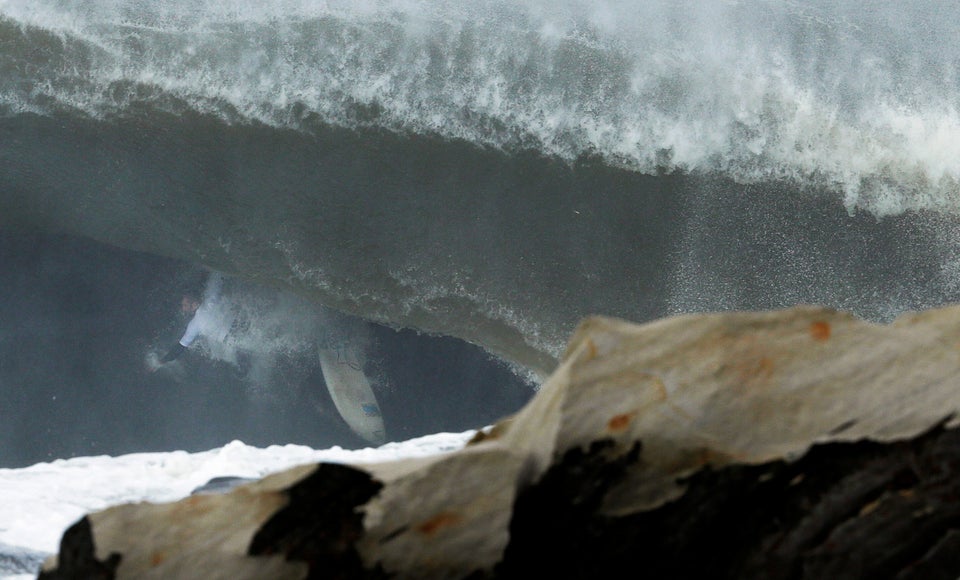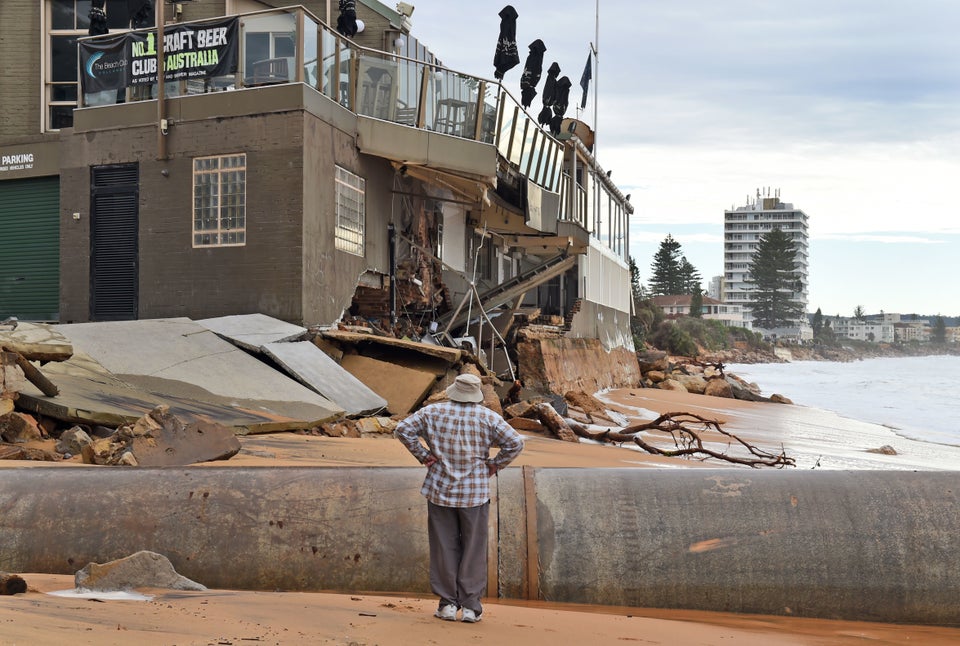 WILLIAM WEST via Getty Images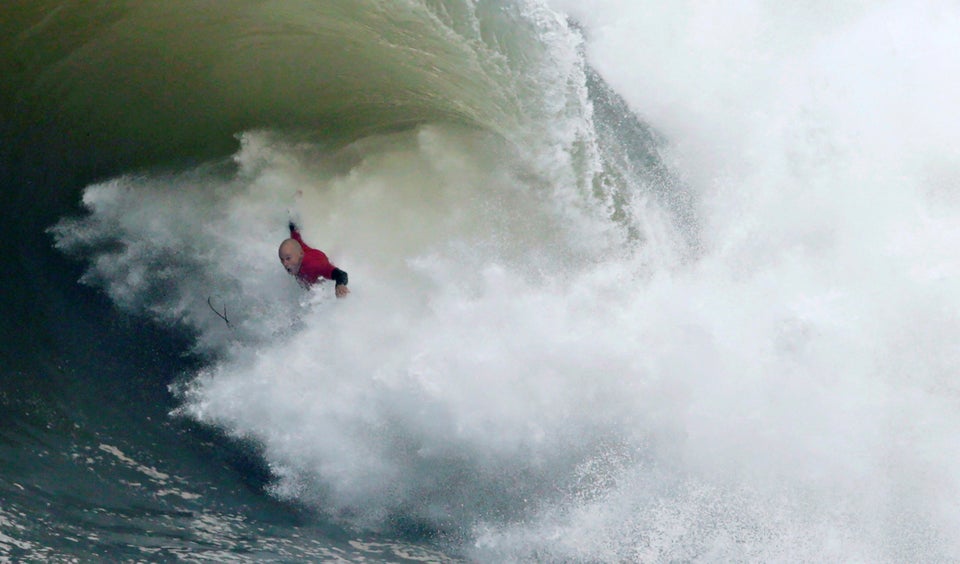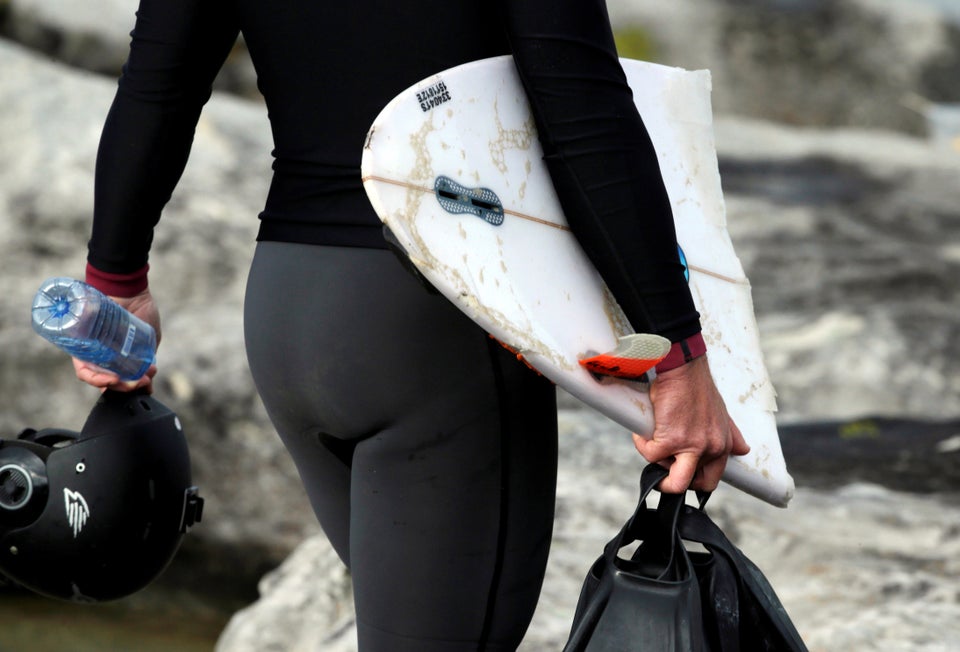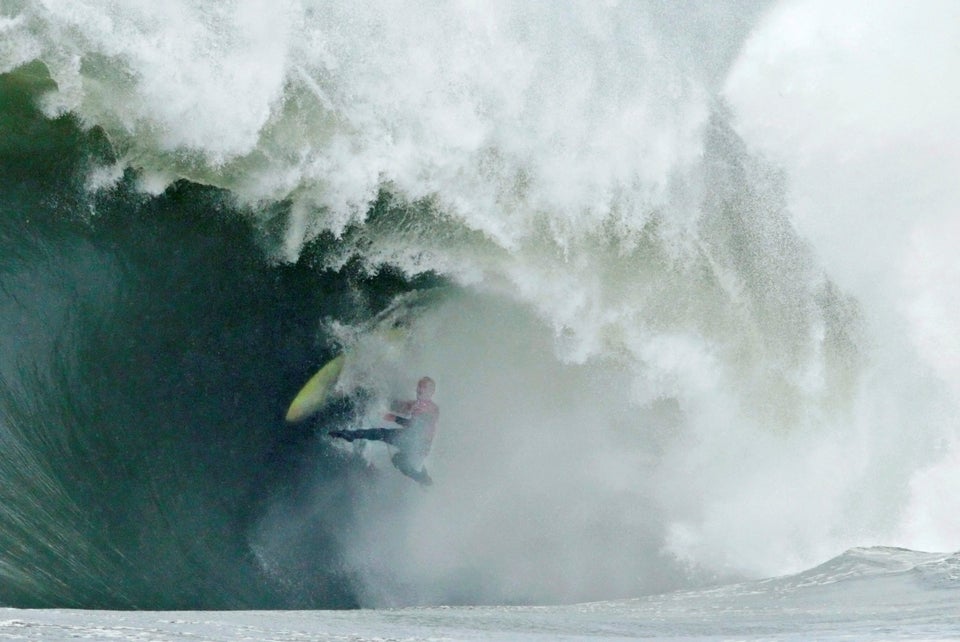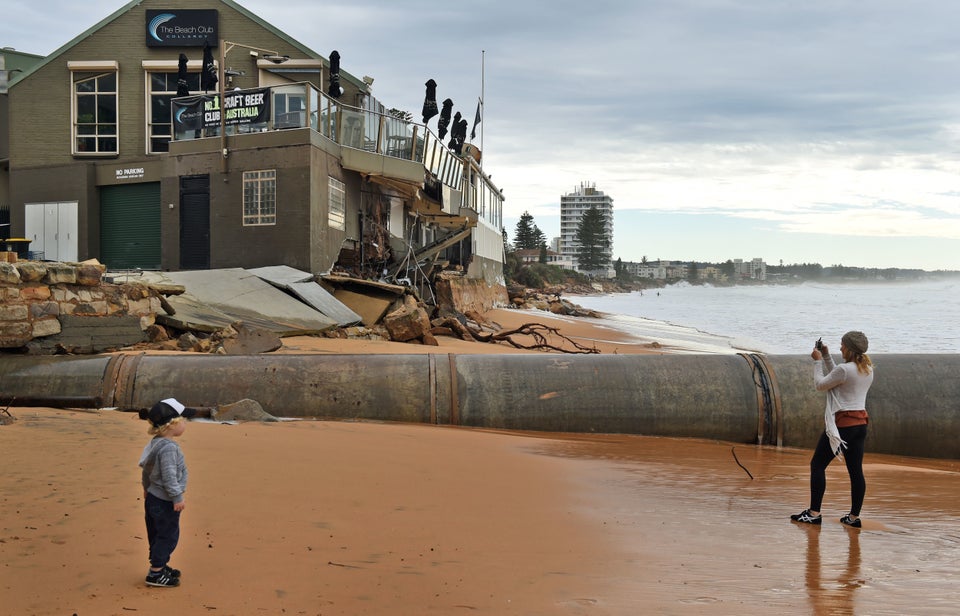 WILLIAM WEST via Getty Images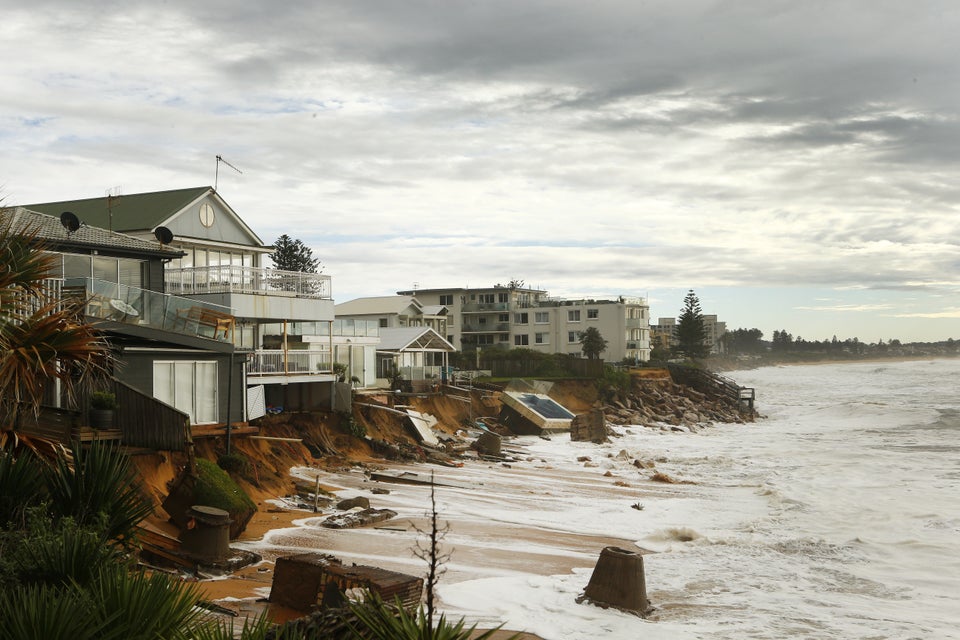 Daniel Munoz via Getty Images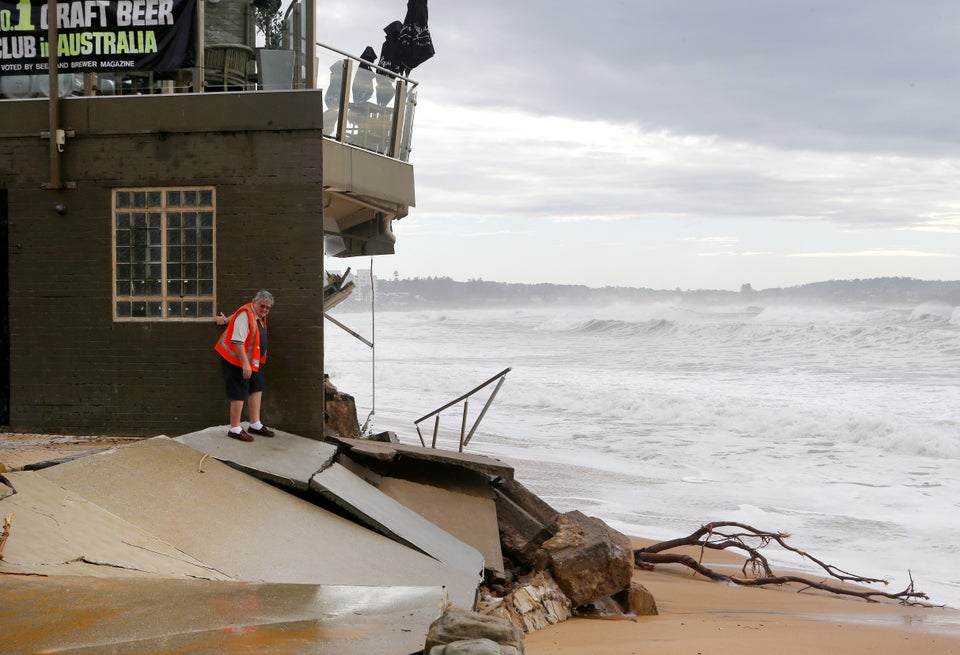 Daniel Munoz via Getty Images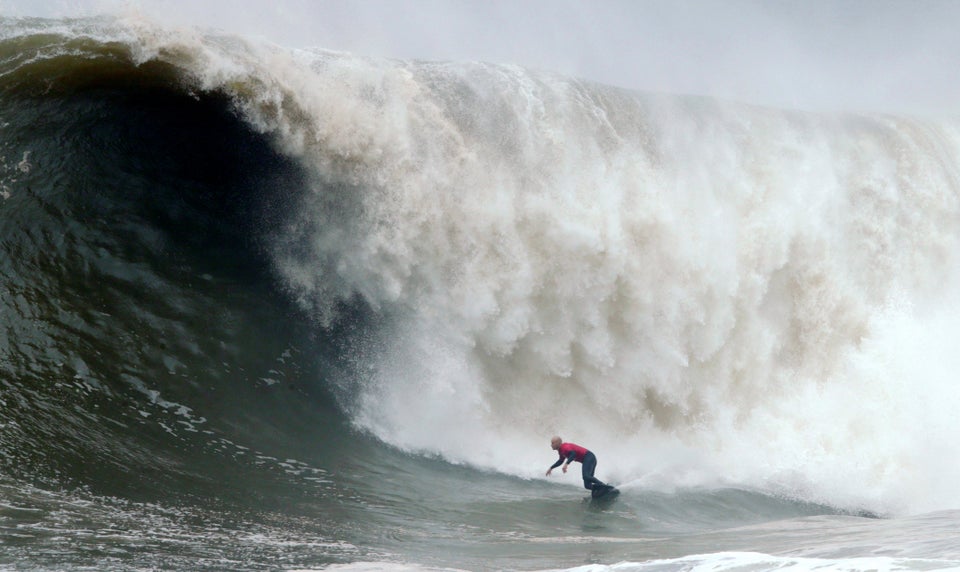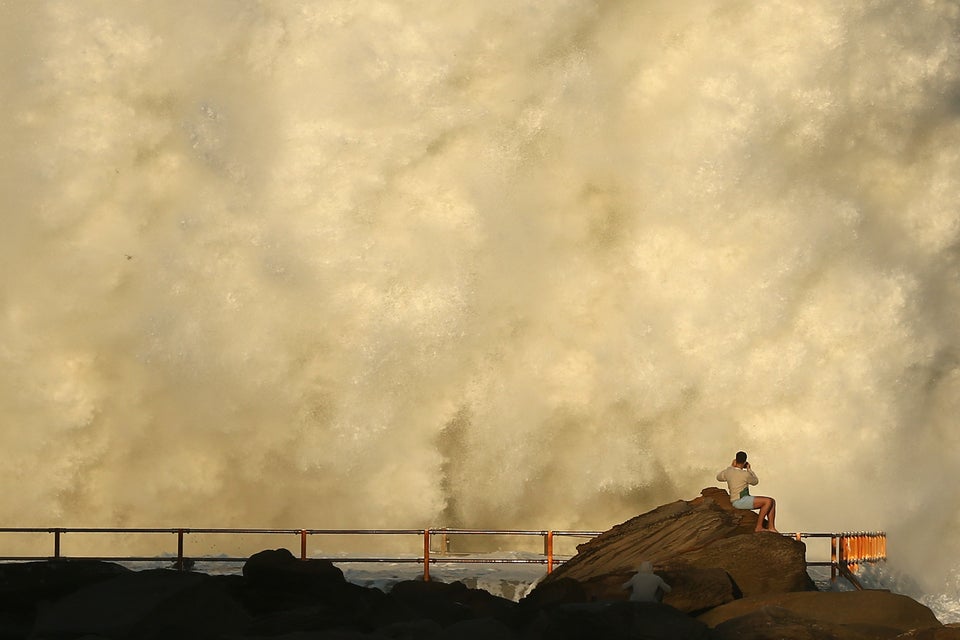 Cameron Spencer via Getty Images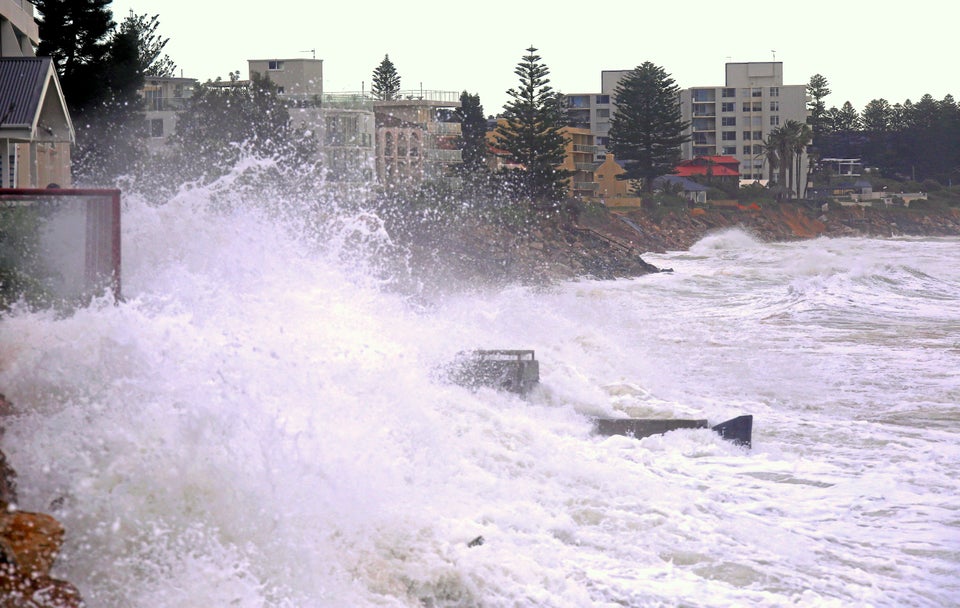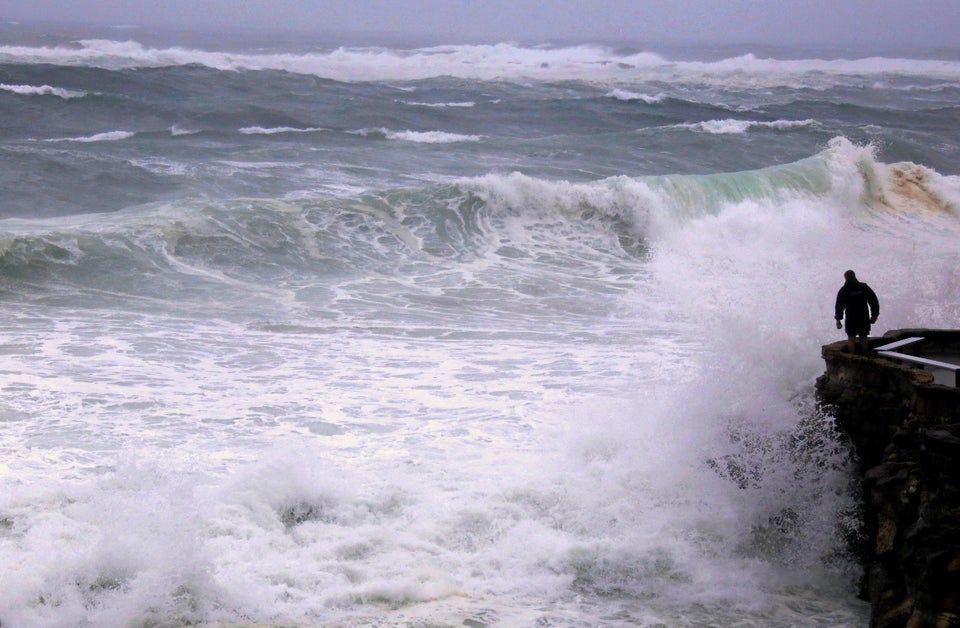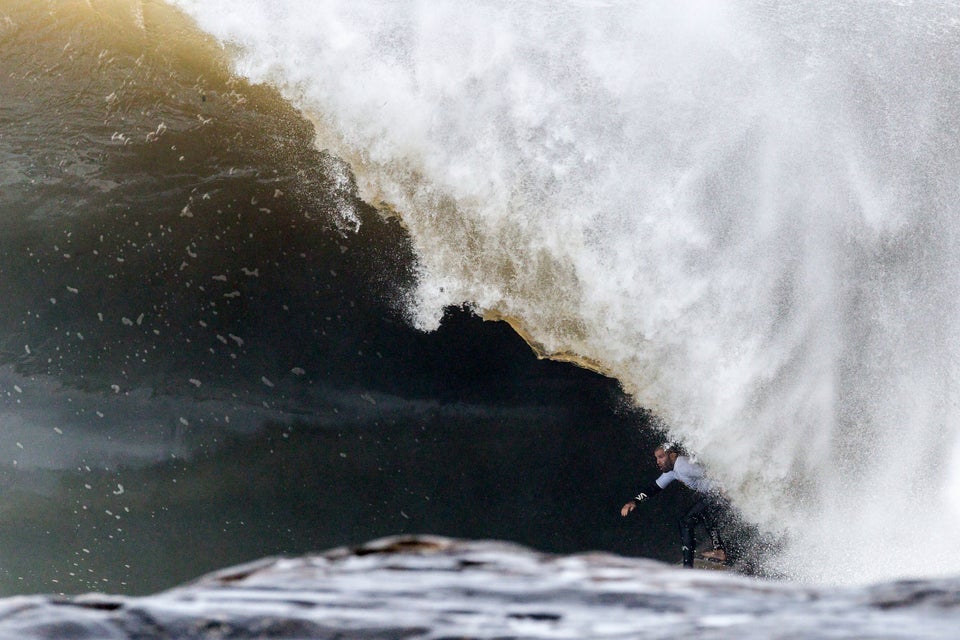 Brook Mitchell via Getty Images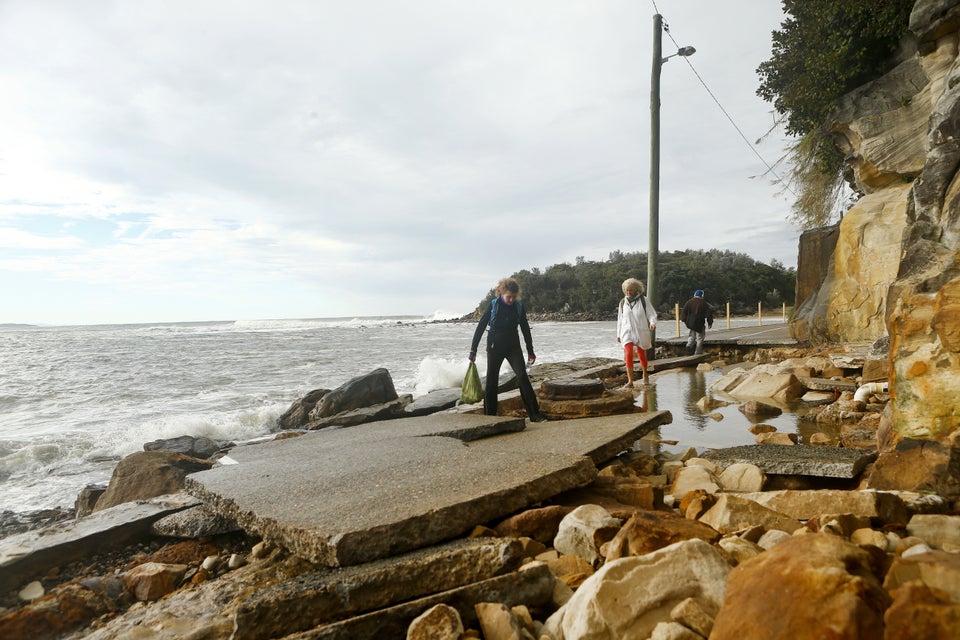 Daniel Munoz via Getty Images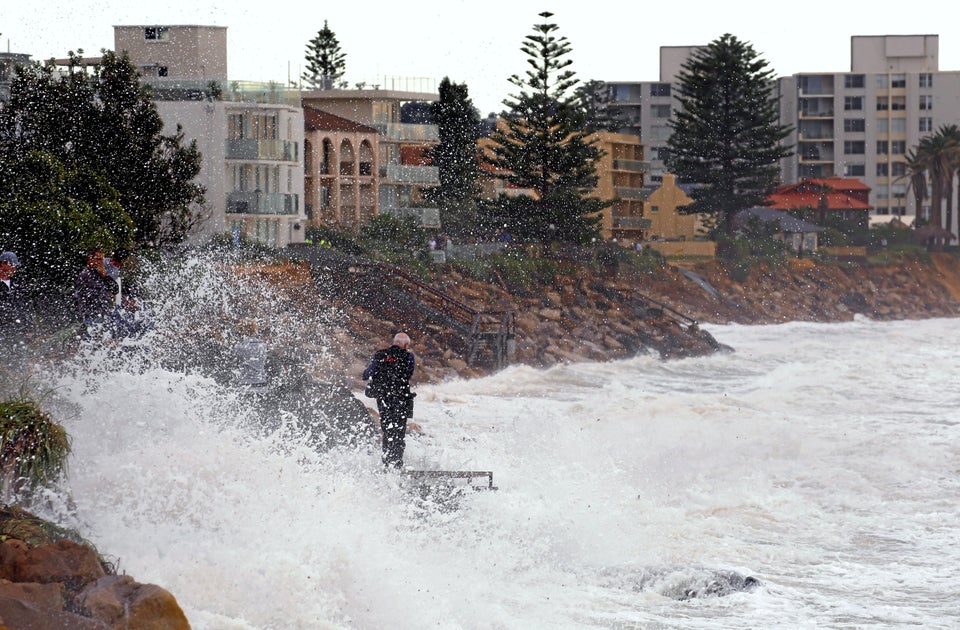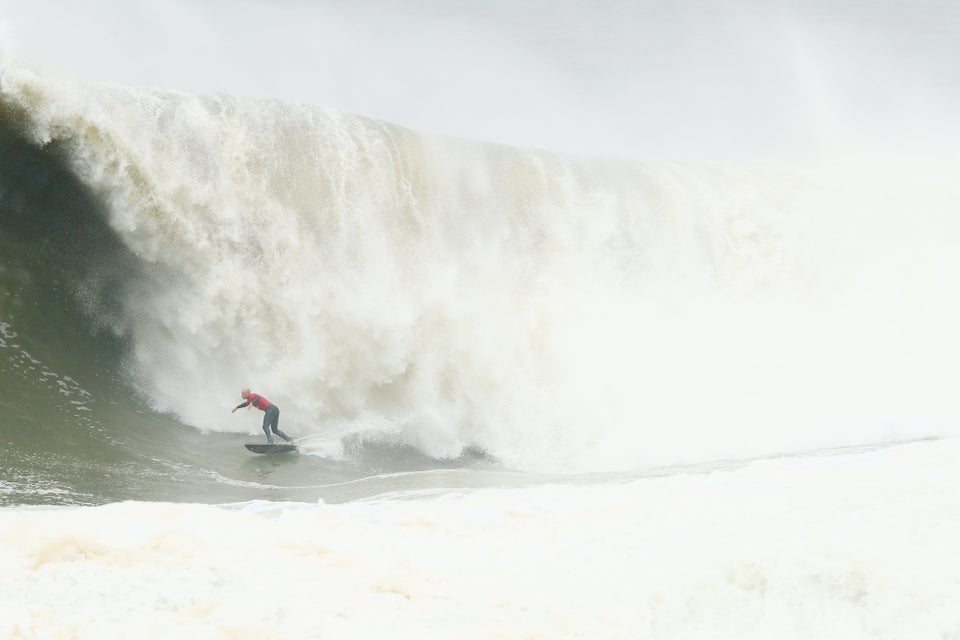 Mark Kolbe via Getty Images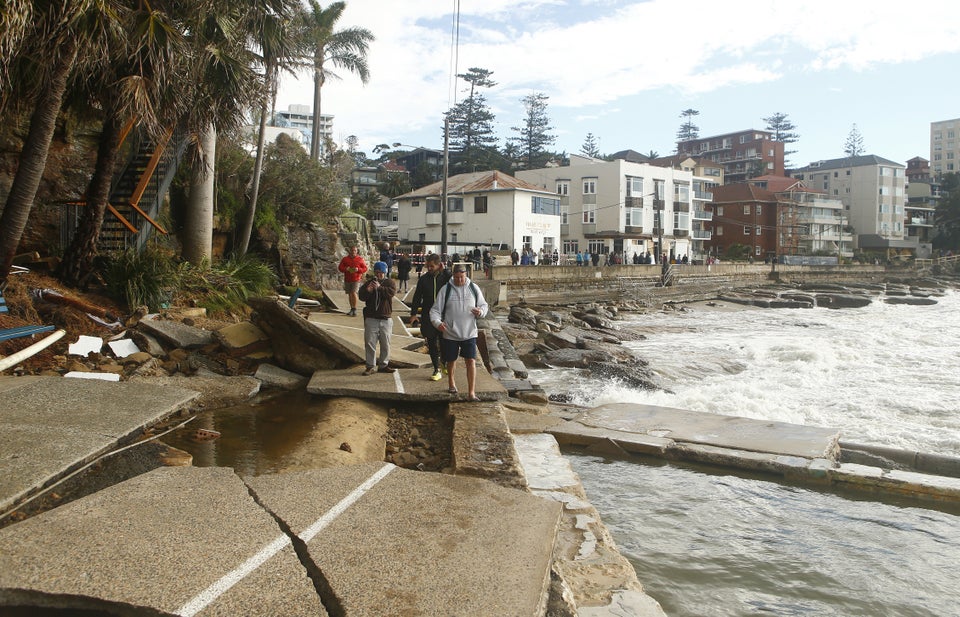 Daniel Munoz via Getty Images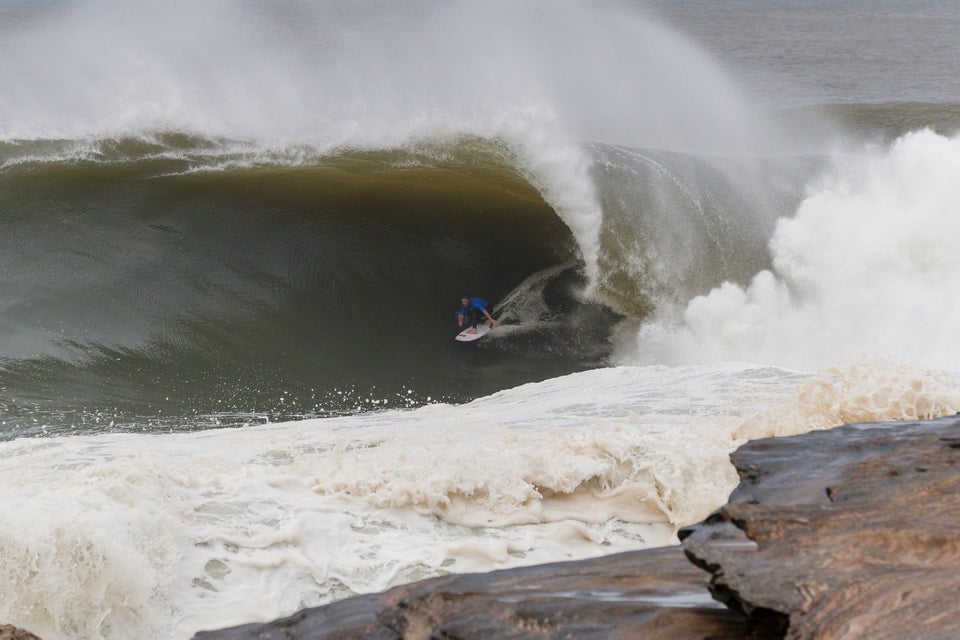 Brook Mitchell via Getty Images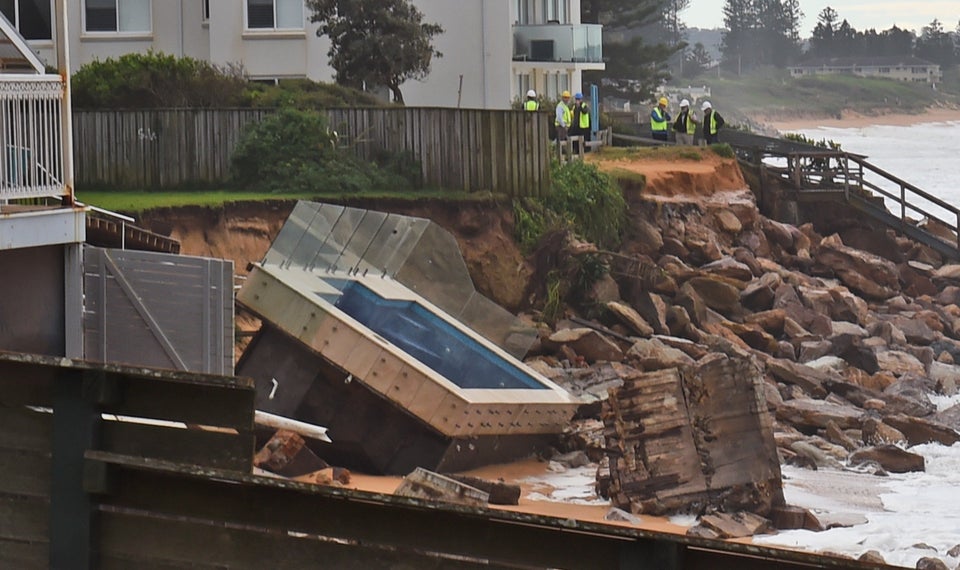 WILLIAM WEST via Getty Images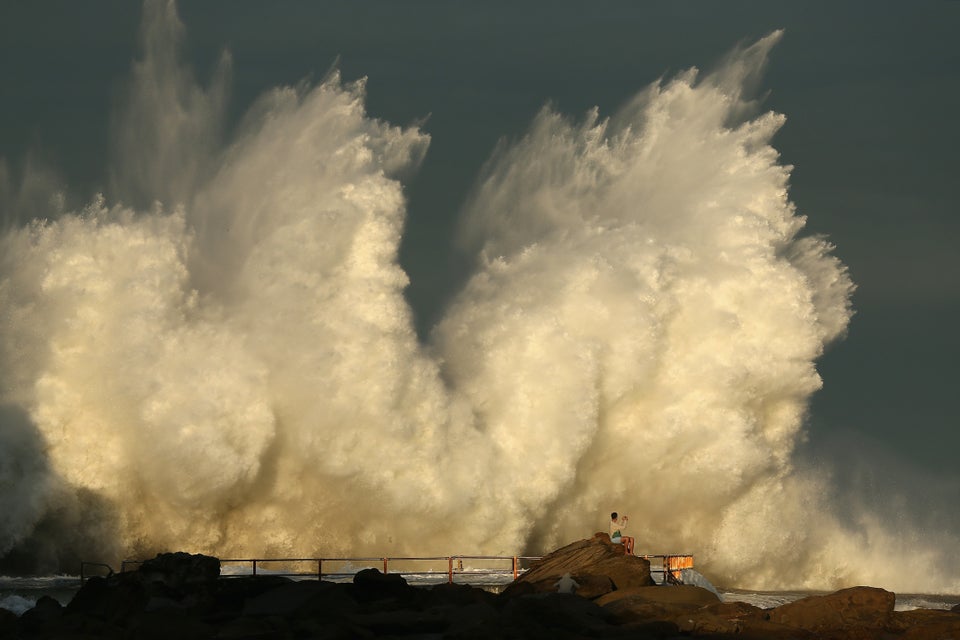 Cameron Spencer via Getty Images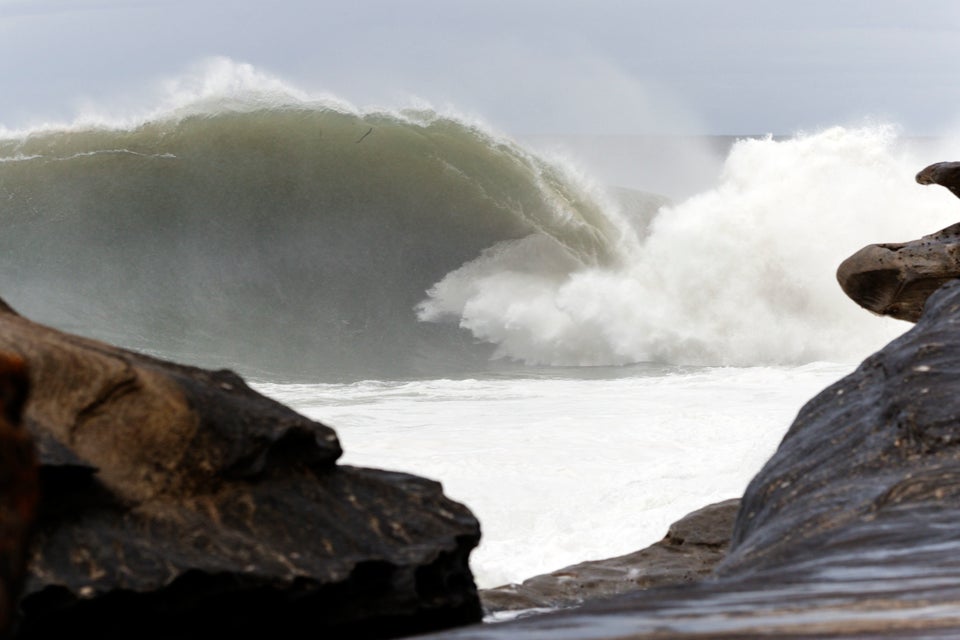 Brook Mitchell via Getty Images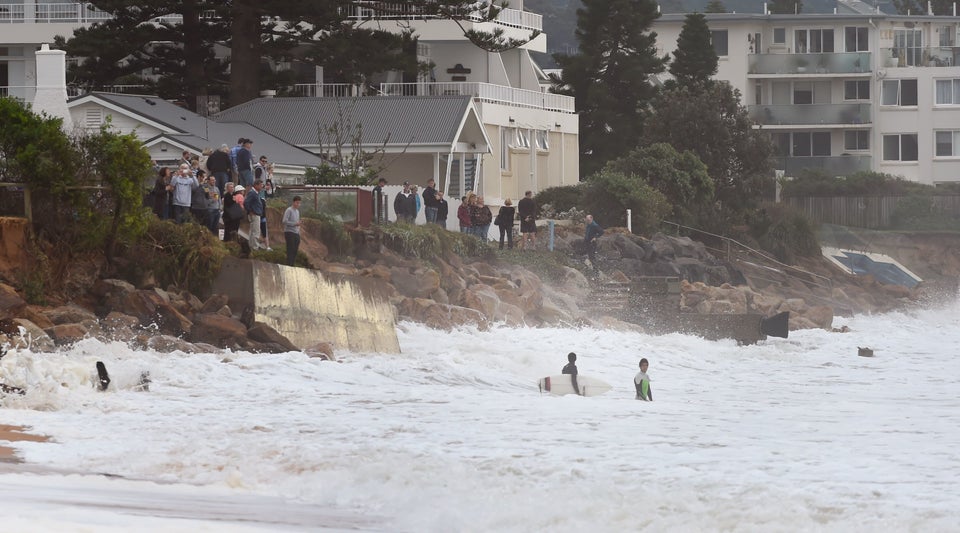 WILLIAM WEST via Getty Images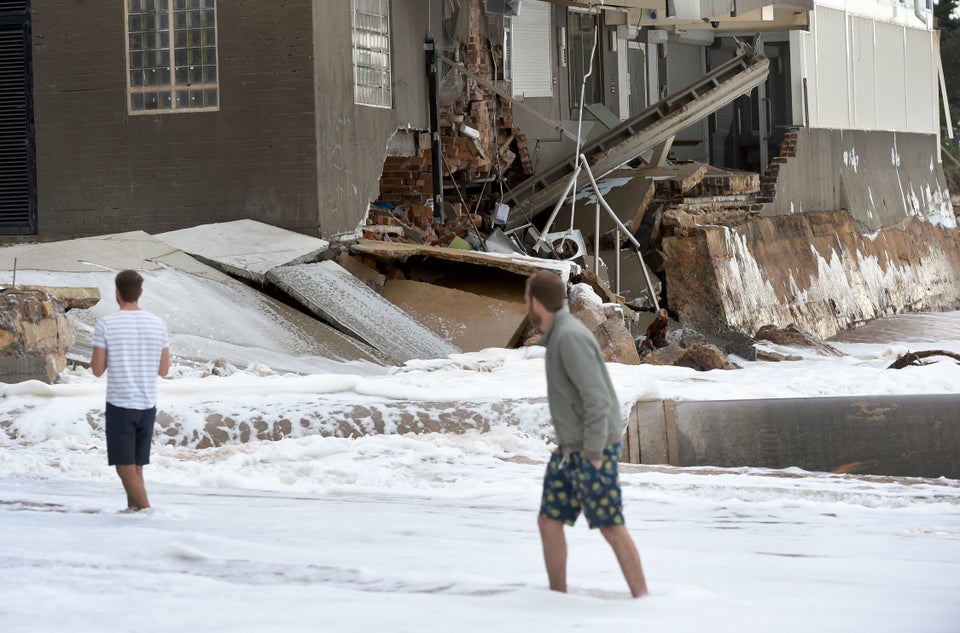 WILLIAM WEST via Getty Images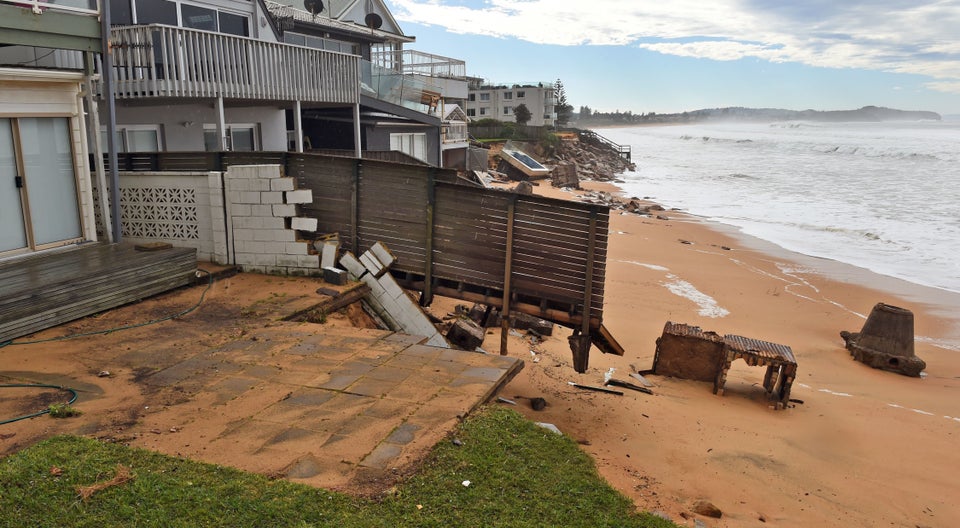 WILLIAM WEST via Getty Images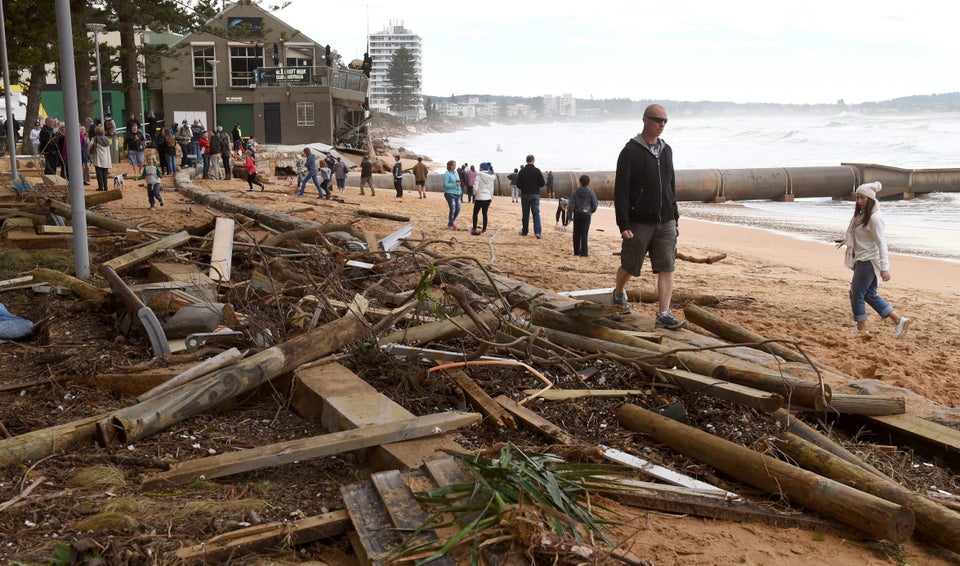 WILLIAM WEST via Getty Images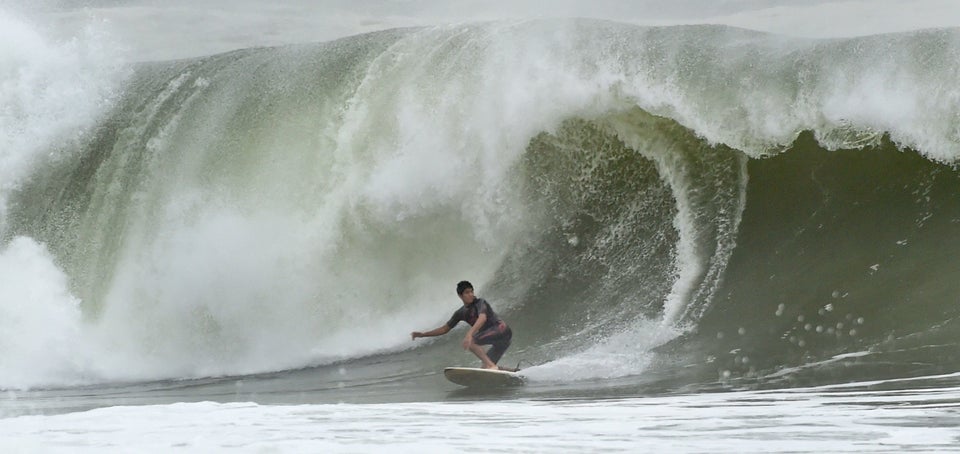 WILLIAM WEST via Getty Images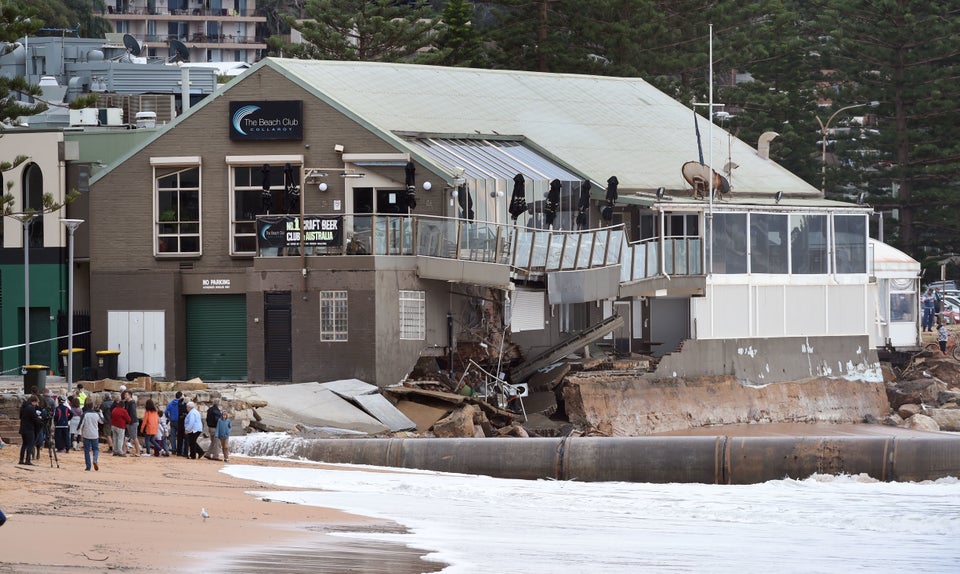 WILLIAM WEST via Getty Images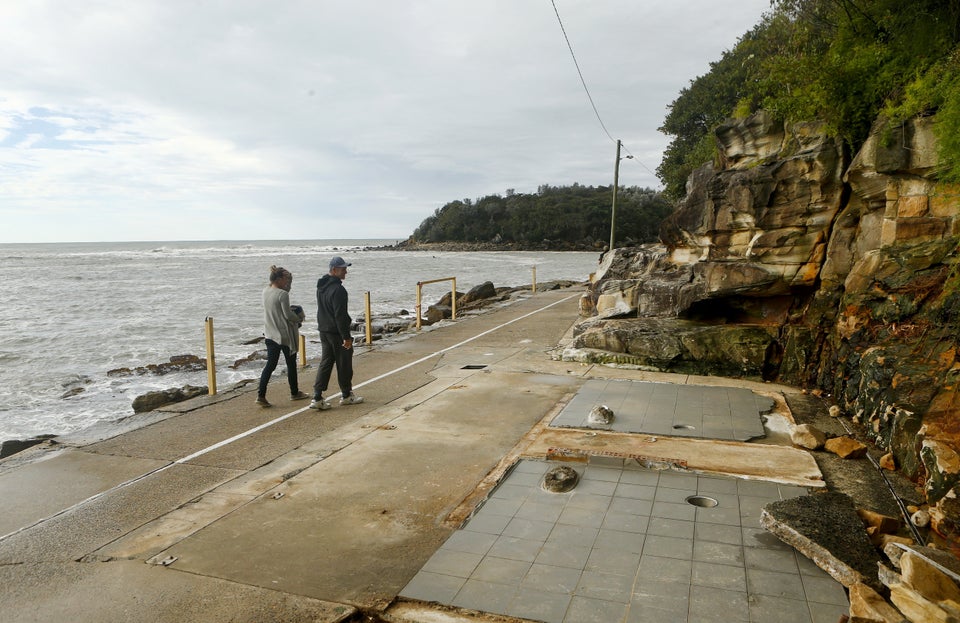 Daniel Munoz via Getty Images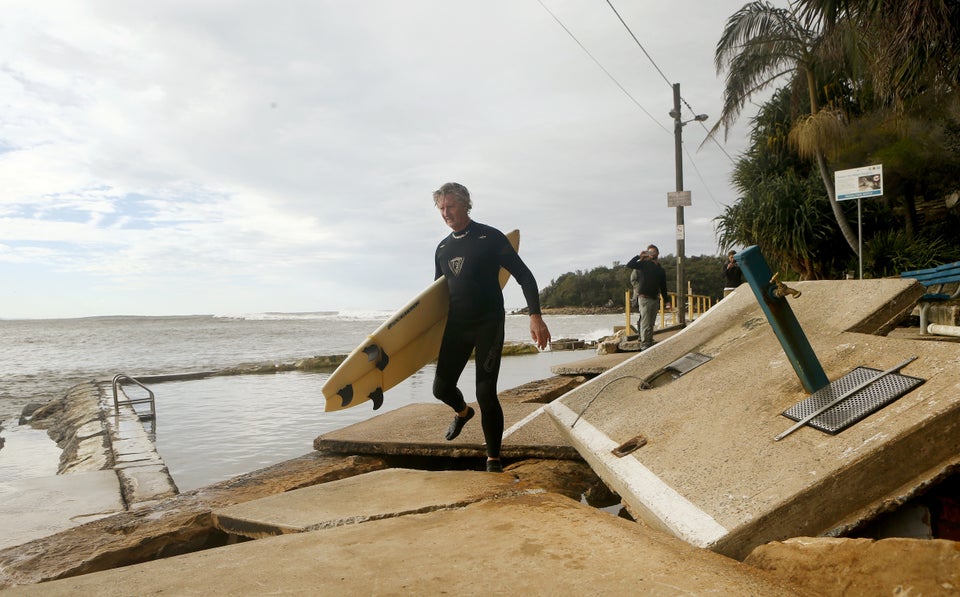 Daniel Munoz via Getty Images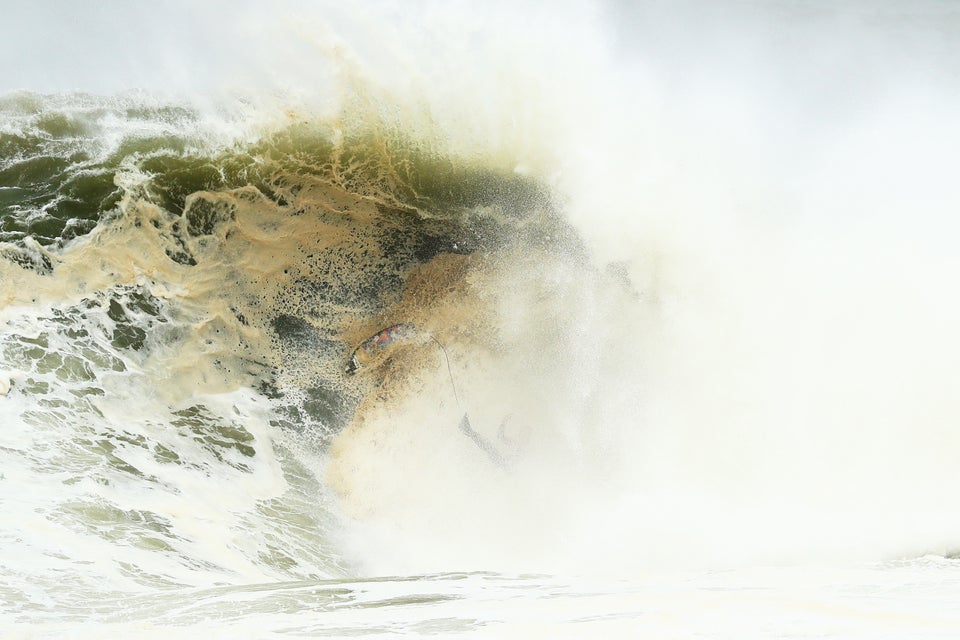 Mark Kolbe via Getty Images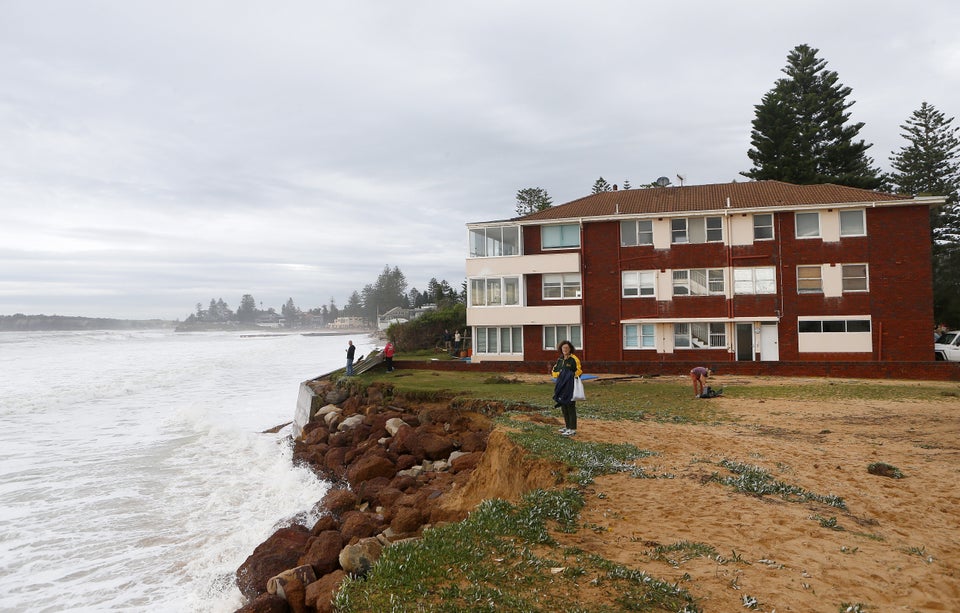 Daniel Munoz via Getty Images
Popular in the Community