A reddit user has shared an inspirational quote from their late aunt, that has resonated with hundreds of people around the world.
The redditor, known only by their username SerotoninSkies, shared a note with the quote written on it, along with the caption: "A quote written by my aunt before her premature death."
The quote reads: "Life has no smooth road for any us. As we go down it, we need to remember that happiness is a talent we develop, not an object we seek.
"It's the ability to bounce back from life's inevitable setbacks. Some people are crushed by misfortune. Others grow because of it."
In a further comment, the reddit user confirmed that her aunt knew she was going to die, but always handled the prospect with "a tremendous amount of grace".
Hundreds of people have commented to say the note has helped them with difficulties in their own lives.
"Thank you for this. As someone going through a really painful divorce, I needed this perspective," one said.
Another added: "After a rough day at work, reading this really helped me. Thank you, and thanks to your late aunt. My sincerest apologies she has passed."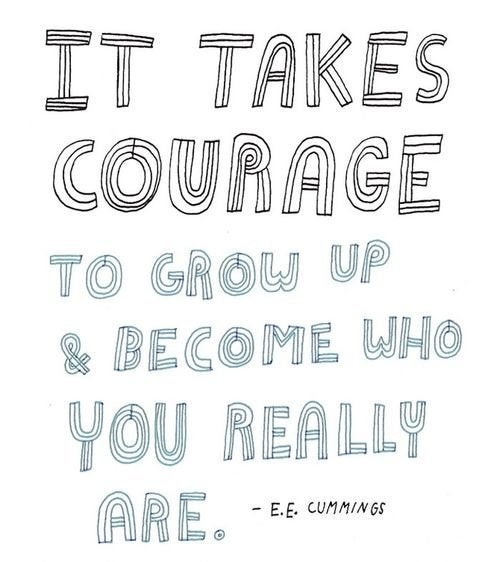 Inspirational Quotes To Get You Through The Week