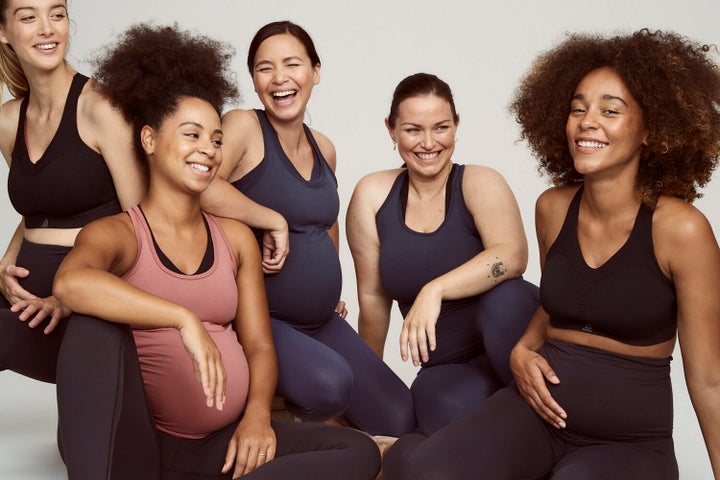 Reebok has released its debut maternity collection to support mums-to-be and new mums throughout pregnancy.
The items are technically designed to flex and grow throughout each trimester, without looking too much like a gym kit – meaning it's great for women who want to lead an active lifestyle, as well as those who want some comfort while going about their daily lives (or having a lie down on the sofa).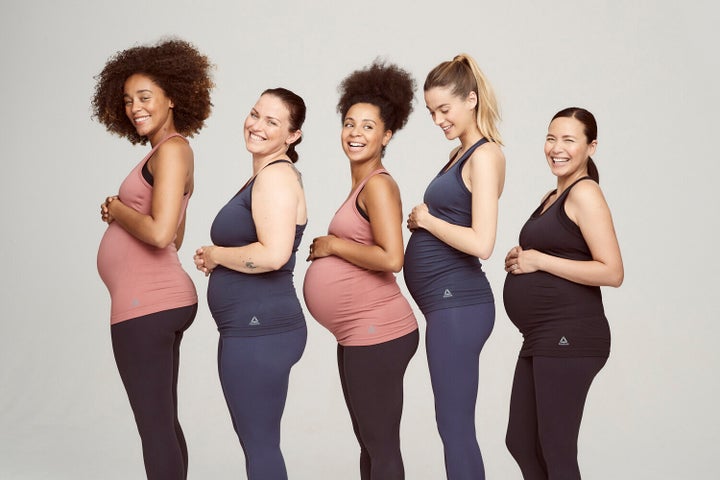 More choices are said to be coming soon, so watch this space.
We all work hard to earn our money – so it shouldn't feel like hard work to spend it well. At HuffPost Finds we'll help you find the best stuff that deserves your cash, from the ultimate lipstick to a durable iron to replace the one that broke (RIP). All our choices are completely independent but we may earn a small commission if you click a link and make a purchase.