Christians are now outnumbered in England and Wales by atheists, research has shown.
Analysis shows 48.5% of people identified in 2015 as having no religion, compared with just 25% who said the same in the last census in 2011.
This means atheists outnumber the 43.8% who identify as Christian.
The figures, in the report Contemporary Catholicism in England and Wales, reviews trends religious identity in the Social Attitudes Surveys over three decades and is to be launched today in the House of Commons.
Report author Dr Stephen Bullivant, an academic at St Mary's Catholic University, analysed data collected through British Social Attitudes surveys over three decades.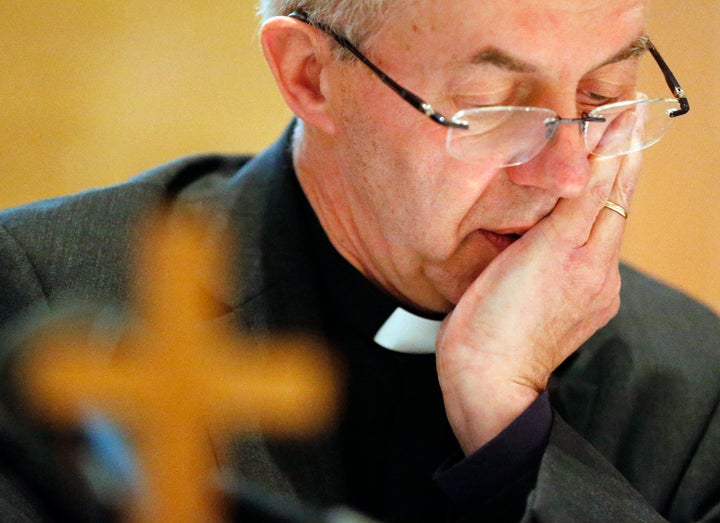 "The striking thing is the clear sense of the growth of 'no religion' as a proportion of the population," he told The Guardian.
"The main driver is people who were brought up with some religion now saying they have no religion.
"What we're seeing is an acceleration in the numbers of people not only not practising their faith on a regular basis, but not even ticking the box. The reason for that is the big question in the sociology of religion."
Dr Bullivant's report showed the percentage of people identifying as Anglicans fell from 44% to 19% between 1983 and 2014.
The report only looked at England and Wales but data shows 52% of Scots identified as not religious, compared with 40% in 1999.
Ian Montagu, researcher at ScotCen Social Research, told The Independent: "Today's findings show that Scottish commitment to religion, both in terms of our willingness to say we belong to a religion and to attend religious services, is in decline.