Renee Zellweger has hit back at those questioning her facial appearance over the last two years, clarifying she has had no eye surgery, and saying that she wishes to "make some claim on the truths of my life".
She writes: "In October 2014, a tabloid newspaper article reported that I'd likely had surgery to alter my eyes… In the interest of tabloid journalism, which profits from the chaos and scandal it conjures and injects into people's lives and their subsequent humiliation, the truth is reduced to representing just one side of the fictional argument."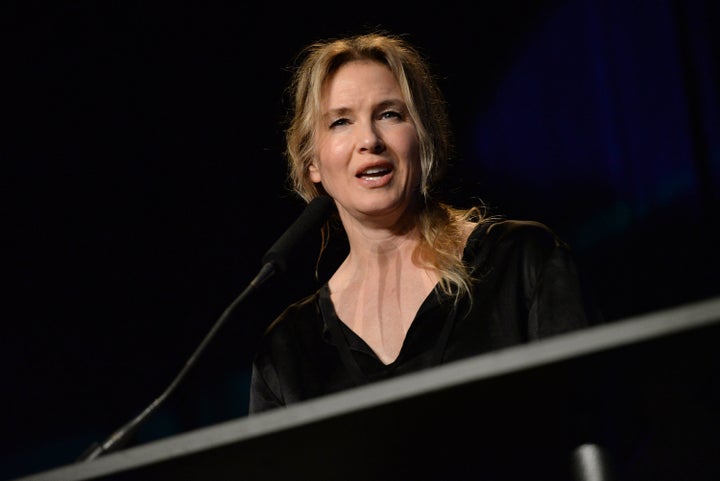 Renee laments that she has been forced to speak out to defend herself, lest she be thought a liar by keeping her silence:
"Choosing the dignity of silence rather than engaging with the commerce of cruel fiction, leaves one vulnerable not only to the usual ridicule, but to having the narrative of one's life hijacked by those who profiteer from invented scandal."
She adds that she did not have eye surgery, but "that the possibility alone was discussed among respected journalists and became a public conversation is a disconcerting illustration of news/entertainment confusion and society's fixation on physicality".
Renee rounds off her blog with an impassioned appeal for air time to be concentrated on "why we seem to collectively share an appetite for witnessing people diminished and humiliated with attacks on appearance and character and how it impacts younger generations and struggles for equality".
Jennifer Aniston recently expressed herself in equally powerful terms following speculation that she might be pregnant after she was photographed in a bikini on holiday. Read Jen's blog here.
Tap the first picture below to open our slideshow: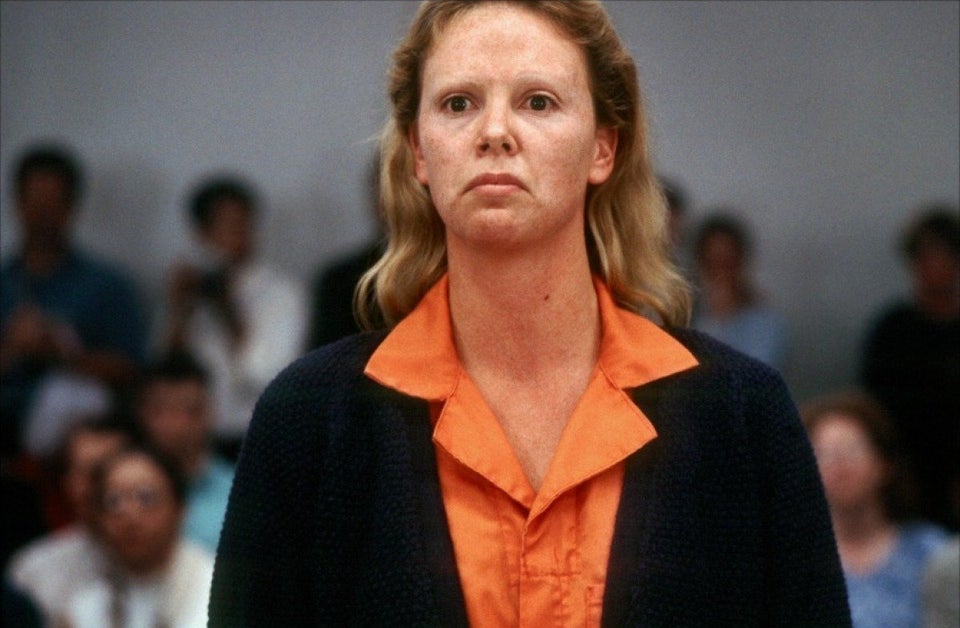 Dramatic Movie Transformations