For the first time ever, renewable energy accounted for more than half of the world's electrical capacity last year.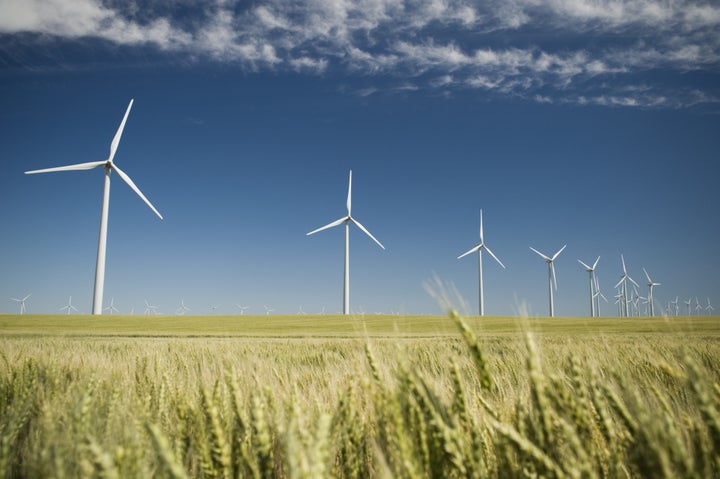 Not only have renewables overtaken fossil fuels in the market, but the rate of adoption is getting faster every year, meaning estimates for 2021 are having to be revised.
The report said: "Despite lower fossil fuel prices, renewable power expanded at its fastest ever rate in 2015, thanks to supportive government policies and sharp cost reductions."
In fact the rapid growth in the renewable sector between 2015 and 2021 is anticipated to be 13% greater than had been estimated at the beginning of 2015.
This means that in the next five years, renewables should be responsible for 28% of electricity generation (compared to 23% in 2015) or 7600 terawatt hours.
Yet, even with this remarkable progress, there are still serious questions about whether targets set by the Paris Agreement will be reached.
In other words, we've still got a way to go.
Popular in the Community