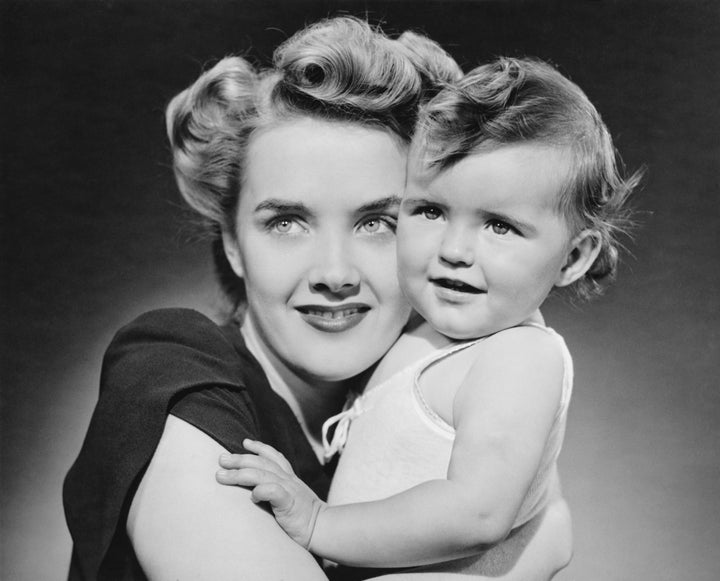 We all love classic films and classic songs – so, how about a classic name for your baby? After all, vintage has never been so popular, whether it's buying boutique clothing or old vinyl records.
Now, you can channel a Mad Men feeling of your own by calling your baby one of these names from the 1950s. We searched through the archives and picked out 10 names that really capture the era. Is it time to bring them back?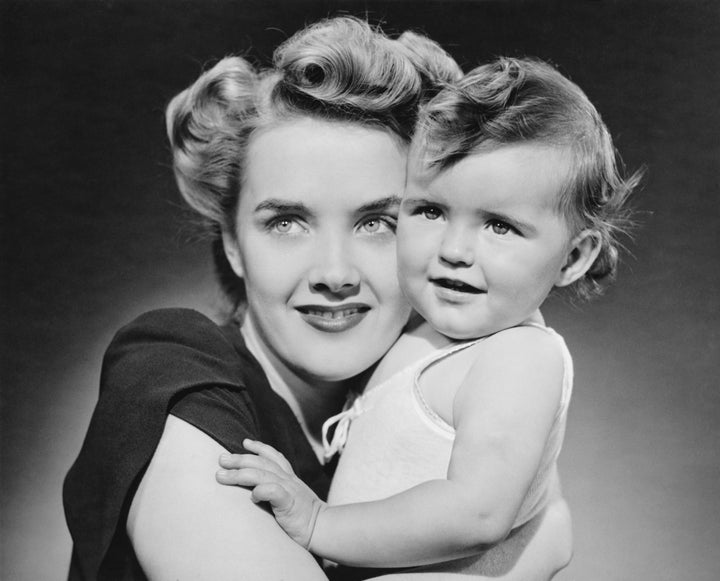 Susan
Number one on the baby name list in 1954, Susan can be shortened to 'Sue', 'Susie' or lengthened to 'Suzanne'.
Christine
Make like Christina Hendricks, who played dynamic and voluptuous Joan Holloway in the Mad Men TV series.
Valerie
Meaning 'strong', or 'valiant', Valerie has a distinctly French twist to it. Tres belle.
Annette
Also giving off a French vibe, Annette means 'gracious' and 'merciful'.
Audrey
You can't think of the 1950s without thinking of screen siren Audrey Hepburn.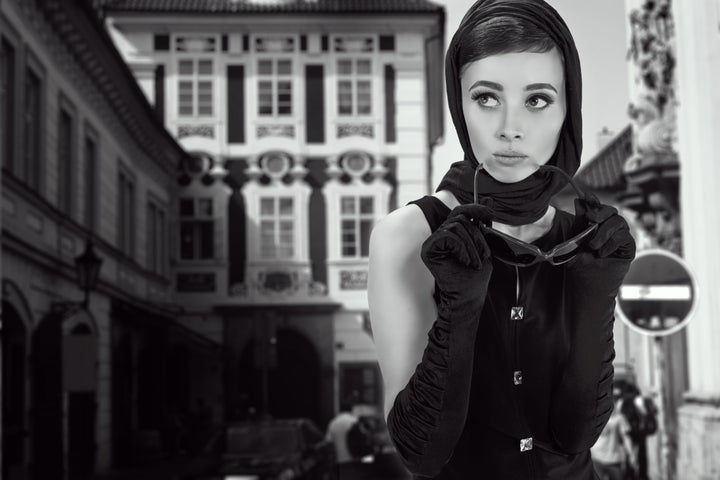 David
David was the most popular boys' name in 1954 – and it's still in favour today.
John
Similarly, John is a main-stay. You can't go wrong with John. It's timeless.
Terence
In Latin, Terence means 'smooth' and it has a host of likeable nicknames, too. Try 'Terry' or 'Tel'.
Robin
A unisex name that was once used as a shortened form of 'Robert'.
Gregory
This will conjure up images of American actor and heart-throb Gregory Peck – one of the most popular film stars from the 1940s to the 1960s.