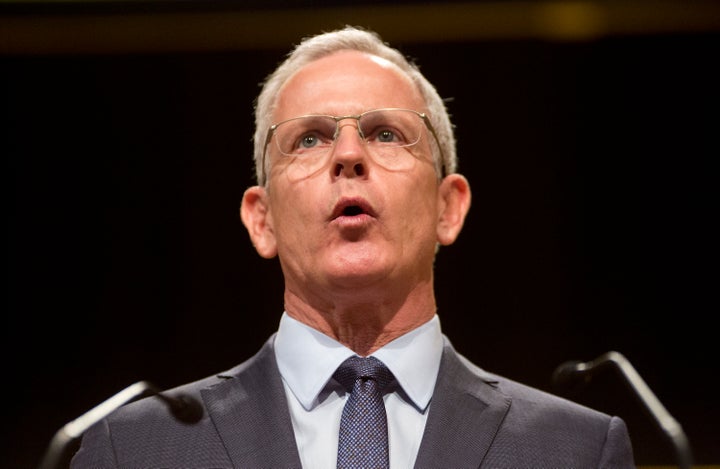 Victims of revenge porn should be granted anonymity and threatening to disclose "intimate images" should be made illegal, the Lib Dems have said.
The House of Lords will debate the Policing and Crime Bill today and the Lib Dems have tabled an amendment to toughen up the law.
In 2015, under the coalition government, it was made illegal to share private sexual images or video without the consent of the person pictured.
But Brian Paddick, the Lib Dem shadow home affairs spokesman and former Metropolitan Police Deputy Assistant Commissioner, said reporting numbers on revenge porn were still to low and more needed to be done.
"Revenge porn is a serious crime that can have a devastating impact on victims," he said.
"Victims should be given anonymity just like all other victims of sexual offences and threating to disclose intimate images should also be criminalised as is the case in Scotland.
"These are common sense measures that work for victims and will encourage them to come forward and seek justice. I hope both the Government and the Labour Party will support us and stand up for those who at the moment are suffering in silence."
As of September, more than 200 successful prosecutions have been brought against people posting illegal revenge pornography online.
However a BBC study showed there were 1,160 reported incidents from April 2015 to December 2015.
The Freedom of Information request from police forces in England and Wales showed 30% of cases involved people under the age of 19.
Popular in the Community