Rev Coles, who was in the 1980s band The Communards with singer Jimmy Somerville before being ordained, confirmed the death of his 43-year-old partner in a tweet on Tuesday morning.
He wrote: "I'm very sorry to say that Rev David Coles has died. He had been ill for a while. Thanks to the brilliant teams who looked after him at Kettering General Hospital. Funeral details to follow".
Richard also shared a picture of the couple and quoted Isaiah 60:20: "The Lord shall be thine everlasting light, and the days of thy mourning shall be ended".
Friends of the couple from the entertainment and political worlds shared their condolences on Twitter.
The celebrity vicar, who appeared on Strictly Come Dancing in 2017, entered into a civil partnership with David after the Church of England allowed it in 2005.
The couple lived together with their dogs - dachshunds Daisy, Pongo, Audrey and Horatio - in the vicarage of St Mary's in Finedon, Northamptonshire.
Richard often spoke with love about David and their life together, particularly on his Radio 4 show Saturday Live and during his appearances on Radio 2.
In 2005, Richard was ordained into the Anglican priesthood, and lived a celibate life with David, a curate in a neighbouring parish.
Richard had previously spoken of his hopes for him and David to move from their Northamptonshire home when they got older.
"I'd like to retire and live in Scotland near the sea, with David and the dogs, never answer another email, and sort of pootle around," he told the Mail. "That's what I'd like to do. I want to look at the sea."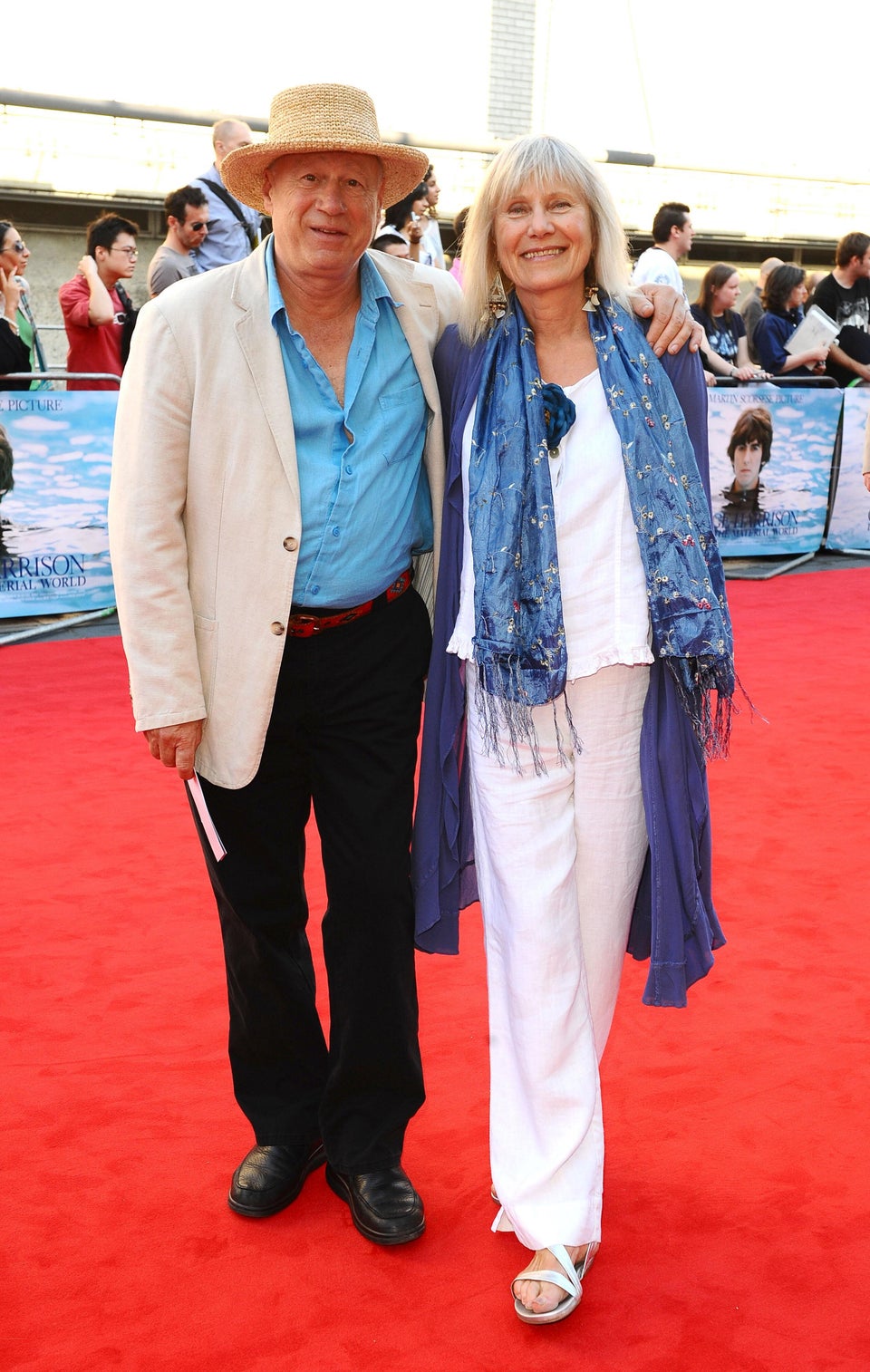 RIP Celebs: Stars We Lost In 2019