Former BHS boss Sir Philip Green's knighthood is being reviewed in the wake of the store chain's collapse, it has been disclosed.
A Cabinet Office official has written to the Labour MP Jim McMahon confirming that the case was under consideration.
News of the review comes as the remaining 114 BHS stores are to close next month leaving 5,000 staff redundant, according to the Mirror.
McMahon was among a group of MPs who wrote to the Honours Forfeiture Committee calling for Sir Philip to be stripped of his knighthood amid criticism of the way he sold BHS to Dominic Chappell, a former bankrupt with no retail experience.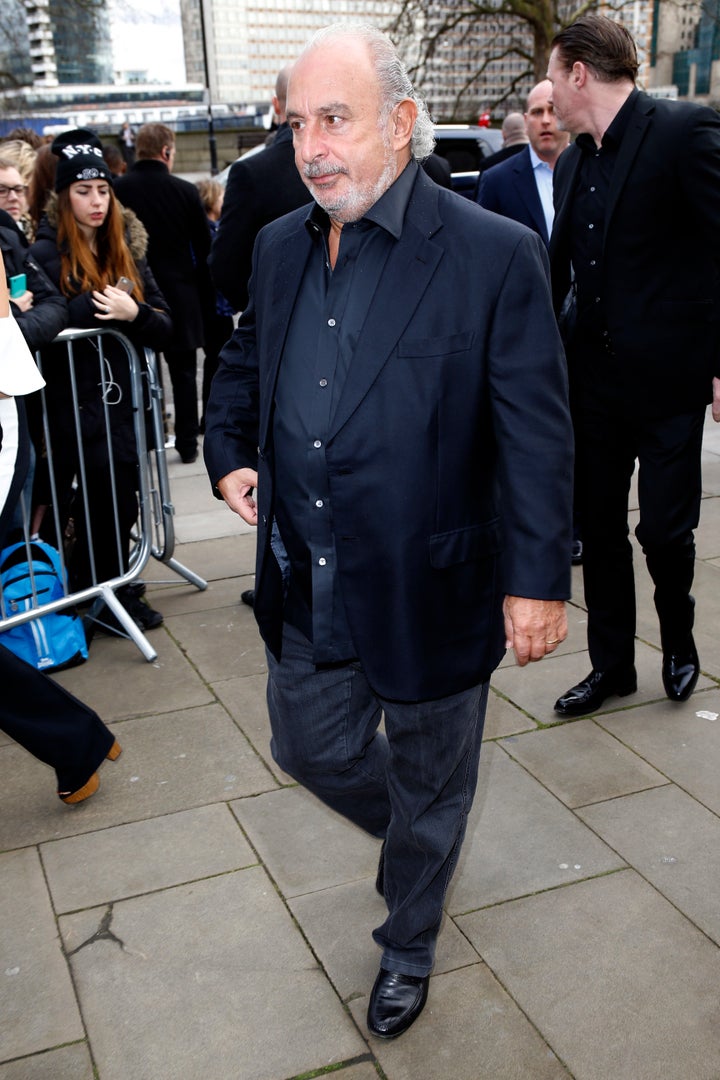 In the letter, the official wrote: "I hope you will understand that I cannot comment on the particular circumstances of Sir Philip, but I can assure you that the case is being reviewed."
The disclosure comes just days before the publication of what is expected to be a highly critical joint report by two Commons select committees on the store chain's collapse.
A Cabinet Office spokesman said: "Applications for forfeiture are considered by an independent committee.
"They have been clear that they will not consider reviewing an honour until any formal reviews or investigations which establish the facts of a case have been completed. However, we continue to keep the case under review."
The store closures come after the retailer announced earlier this month that 50 branches would shut because stock levels had fallen so low.
Up to 11,000 workers face the axe if no buyers for the others stores are found, the Mirror reported.
Sir Philip is said to have offered jobs to around 1,000 staff in his other high street chains.
He sold BHS in March 2015 and it collapsed just over a year later, in April.