Oliver Mellor has hit back at claims that he's split up with Rhian Sugden, following reports in the press that she'd been exchanging secret messages with Vernon Kay, who she was involved in a "sexting" scandal with back in 2010.
The former 'Coronation Street' hunk has insisted that reports he ended his relationship with the model over the rumours are untrue, sharing a photo of the two of them in bed together on his Twitter page to set the record straight.
Addressing The Mirror - the tabloid who ran the story that he'd dumped her - directly, he wrote: "If your 'story' is true then who the f##k is this in my bed??"
Over the weekend, the newspaper suggested that Oliver was "annoyed" to discover that Rhian had been back in touch with Rhian, and made the decision to break off their engagement.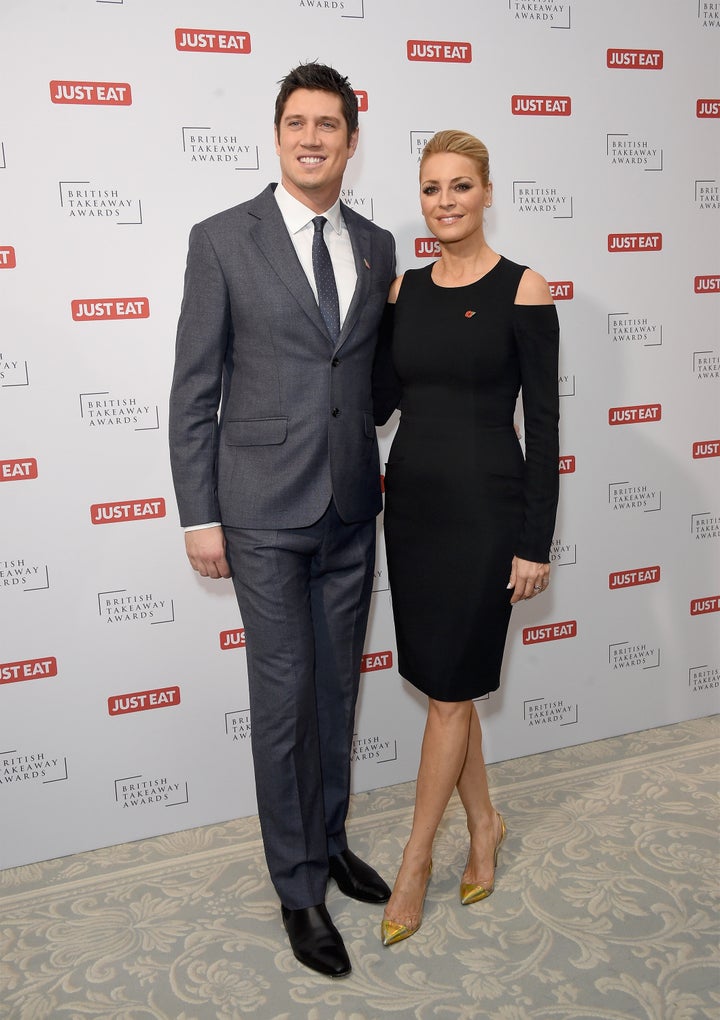 Meanwhile, Vernon addressed the accusations that he'd been sending racy messages to Rhian once again, setting the record straight on his Facebook page.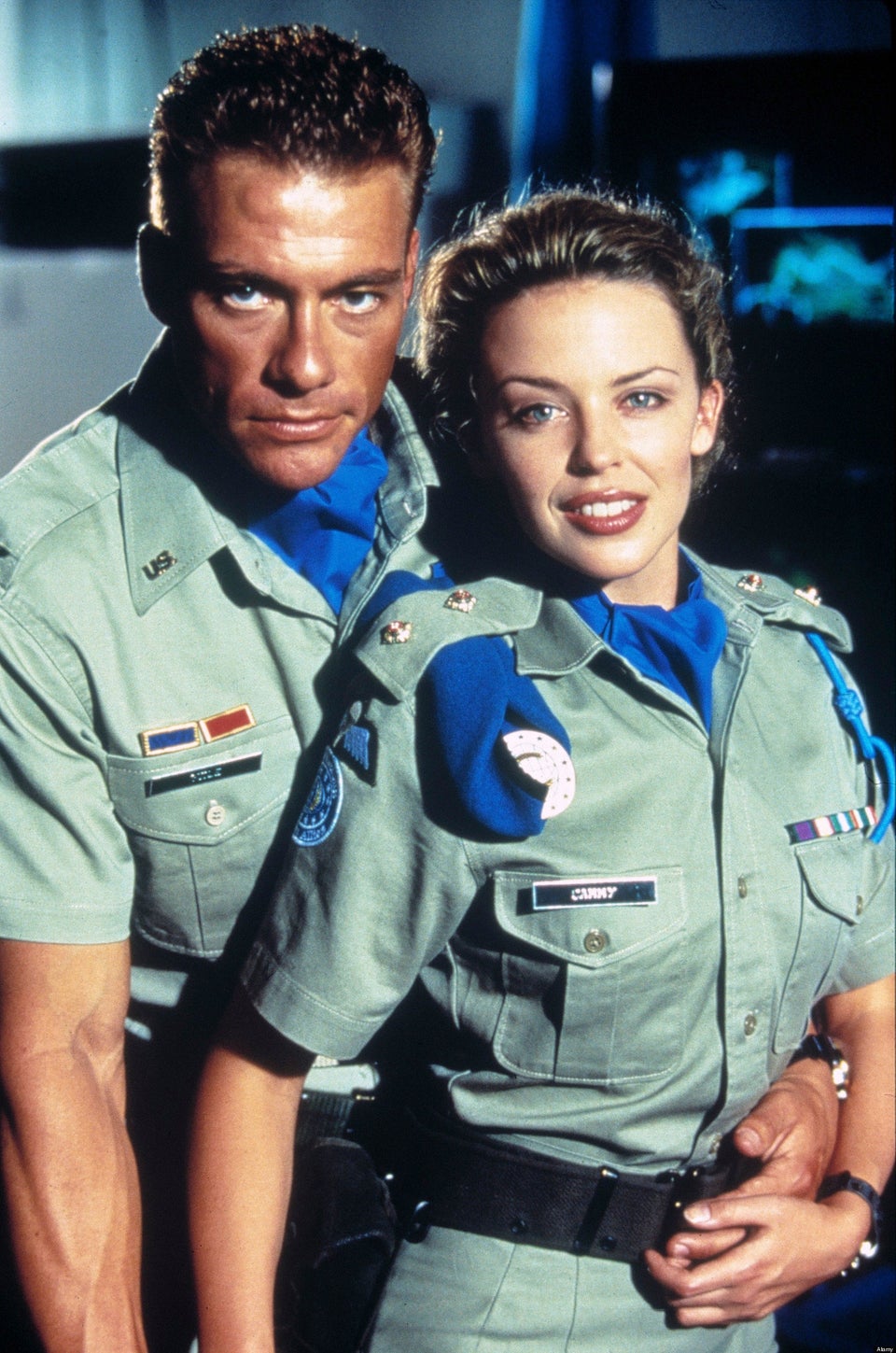 5 Secret Affairs