A father-of-two has revealed how his life changed forever when he woke up in agony and mysteriously lost the ability to walk.
At first, Rich Hibbert's illness baffled doctors as the 38-year-old led an active lifestyle with his partner, Kat Jordan, and their two children in Leeds.
But months later he was diagnosed with a disorder of the nervous system alongside intervertebral disc disorder (crumbling disc).
The family has now set up a GoFundMe page to raise money for a new wheelchair for Rich and hopefully make all of their lives a little easier.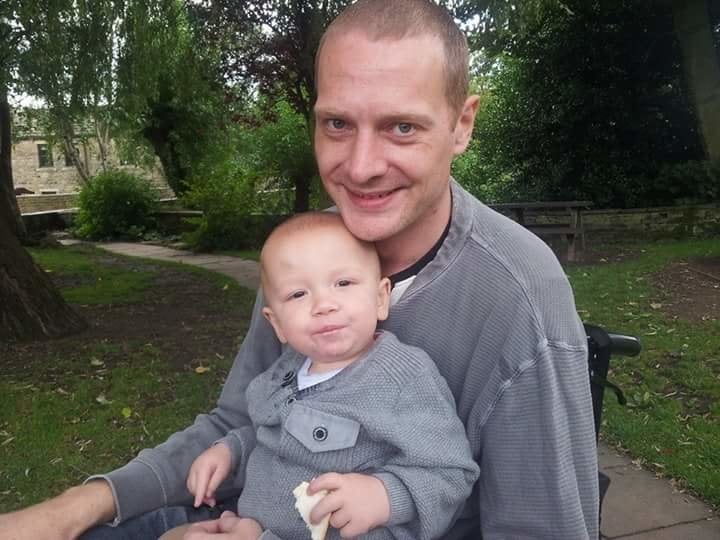 Rich worked full-time as a university administrator and enjoyed mountain biking before his diagnosis.
He loved the outdoor life and had even recently been skydiving when, one morning, everything changed.
"On the 31st March 2014 my life changed overnight. I went to bed feeling fine and then I woke up the next morning in absolute agony with severe stomach pains," he explained.
"I thought at first I may have an appendicitis because the pain was excruciating but after an emergency laparoscopy doctors couldn't find anything wrong.
"This went on for months until at the end of August I started to lose the ability to walk because the pain was so intense and by then I knew something was seriously wrong."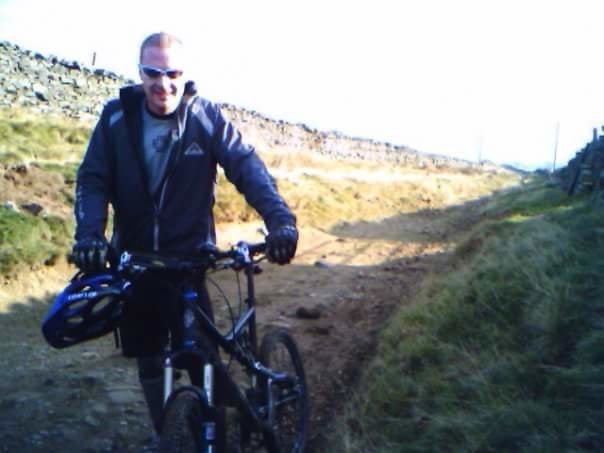 Unsurprisingly, the sudden illness had a "massive impact" on Hibbert's life.
"Up until this point I had always been a very active individual and loved cycling and being outdoors but eventually the family and I were forced to move house after I spent months sleeping on the sofa unable to even get upstairs – let alone move around outside," he said.
"We had to move from our family home in Morley Leeds to a disabled access house in Meanwood, Leeds and I was forced to leave my job at the University which I loved.
"Part of my role had been assisting students who had disabilities and now I was the one with the disability who needed the support."
Eventually, Rich's partner Kat decided enough was enough and decided to buy him a second hand electric wheelchair.
Rich said it "temporarily gave [him] some freedom again and allowed [him] to get out of the house", but that didn't last for long.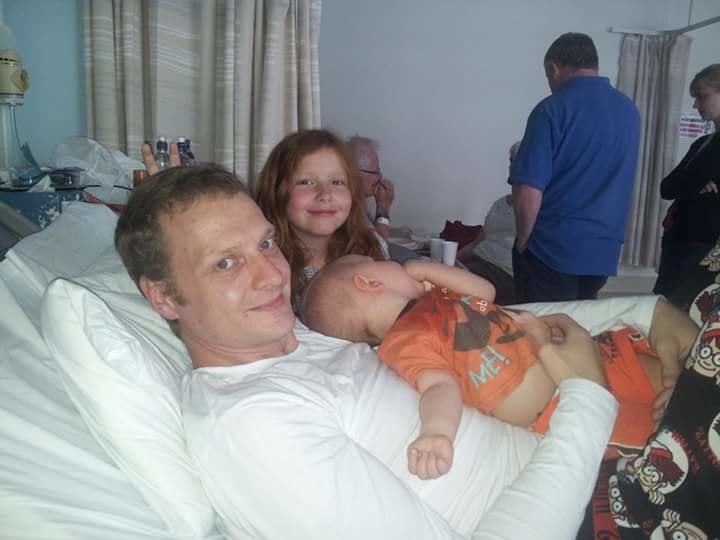 Rich's doctors continued to remain baffled about his deteriorating health until eventually he was admitted into the LGI clinic in Leeds for four months and was eventually diagnosed with Functional Neurological Disorder (FND) and an intervertebral disc disorder (crumbling disc).
To his horror, he discovered that the electric wheelchair he had been using may have been making his condition even worse because it hadn't been specifically fitted and adapted for his needs.
"Not being able to use my wheelchair is a devastating blow to me because it means I can no longer go out on my own. I really need an electric wheelchair not a manual wheelchair because I can't even propel myself even up a short hill," he said.
"I can't walk at all so it's left to Kat to push me around. But I am 6"5 and weigh just over 17 stone and she already has degenerative arthritis in her back and is in desperate need of physiotherapy herself so it's just not fair."
With two children in tow, a 10-year-old and a two-and-a-half-year-old, it can sometimes be difficult for Kat to push Rich and also look after the kids at busy roads.
So now, the family has set up a GoFundMe page to raise money for a suitable electric wheelchair for Rich.
"This wheelchair needs to be one that I have been assessed for and one I fit into," he explained.
"I know £3000 is a lot of money due to my height and disabilities but it's actually the lower end of quality we will be going for. If you can spare even a £1 it may help us."
"Kelsea Little, spokesperson for GoFundMe.com commented: "We really hope the community get behind Rich to help him raise the money for a suitable wheelchair. We wish the family all the best with their continued fundraising."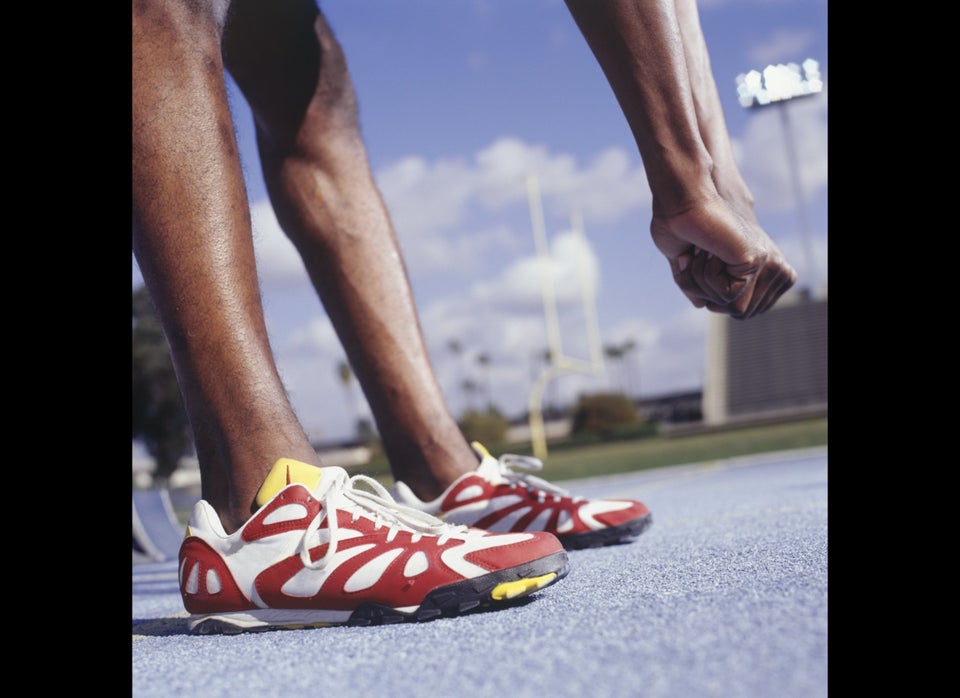 21 Rare Diseases
Related