It would be "truly terrifying" if "vindictive" Donald Trump was elected president of the United States, Sir Richard Branson has said.
The billionaire Virgin boss said supporters of the Republican presidential candidate have a "false image" image of Trump. "As somebody who lives in this world I would feel avery uncomfortable with someone like Donald Trump being in the White House."
With under three weeks until the November 8 election, Trump appears to be on course to be defeated by Hillary Clinton.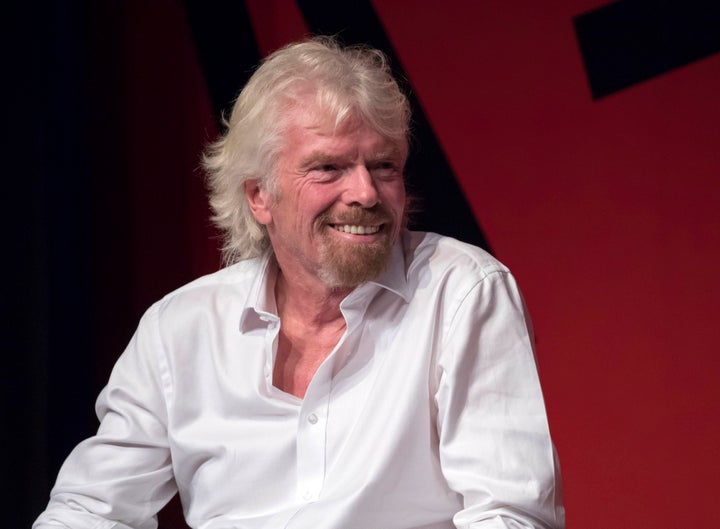 In an interview on MSNBC on Tuesday morning, Sir Richard said he expected Trump to come after him. "I know what a vindictive person he is, if gets into the White House I'm clearly for the chop. I've got an island I'll go and hide away on that and hope he can't find it."
"I think its up to anyone who knows him to get out and speak out about it," the British businessman said of Trump. "The businesses that he has run have gone bankrupt. He is not a safe pair of hands to be running the most important country, arguable, in the world."
"I think it would be truly frightening. It's not a risk I would like to see the people of the United States of America taking," he added.
"I know a lot of people don't like Hillary Clinton, but she is very able, she has so many years of experience and she would be a very safe pair of hands."
On Friday, Sir Richard also skewered Trump for a "bizarre" meeting at some point in the past that left him "disturbed and saddened."
In a blog post on his website, the Virgin founder said the Republican nominee invited him over "some years ago" for a one-on-one lunch at his gilded Manhattan apartment.
Soon after sitting down to the meal, Branson said, Trump launched into a vicious tirade, vowing vengeance on people who'd refused to lend him money during one of his six bankruptcies.