The former military man - who is the first magician to ever win 'BGT' in 10 series - took to the stage in full uniform for his final illusion, which saw him telling the story of a "very special" fellow magician and soldier who he says "inspires him the most in magic".
Over the course of his three-minute performance, Richard used a deck of cards to tell the story of the soldier and magician, from his early days in the military to his troubling experiences in a prisoner of war camp.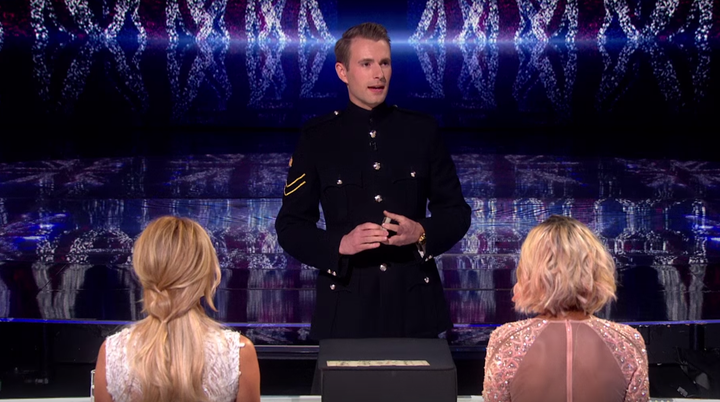 All while doing card tricks, Richard explained: "He would perform not only for his comrades, to keep morale high, but he would also perform for the guards, who would give him and his friends extra food during the long periods of starvation."
Richard then began what he said was this performer's "favourite trick", asking Amanda Holden to sign a card before "completely destroying" it, including with a lighter, only to put it back together, which he insists would "restore hope" among his comrades.
In a final emotional moment, the judges were visibly moved when Richard introduced the man himself, Fergus Anckorn, to the stage, before giving the war veteran a standing ovation.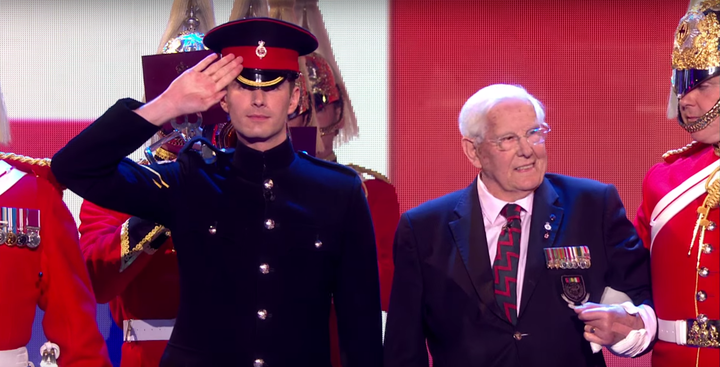 Watch Richard's performance in full above.
1. Jules And Matisse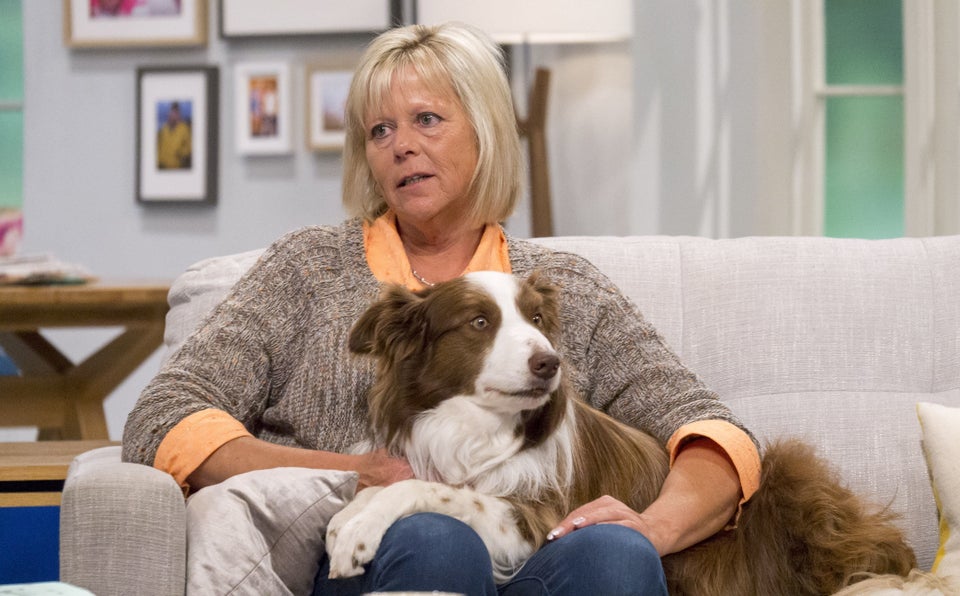 Steve Meddle/Rex/Shutterstock
3. Susan Boyle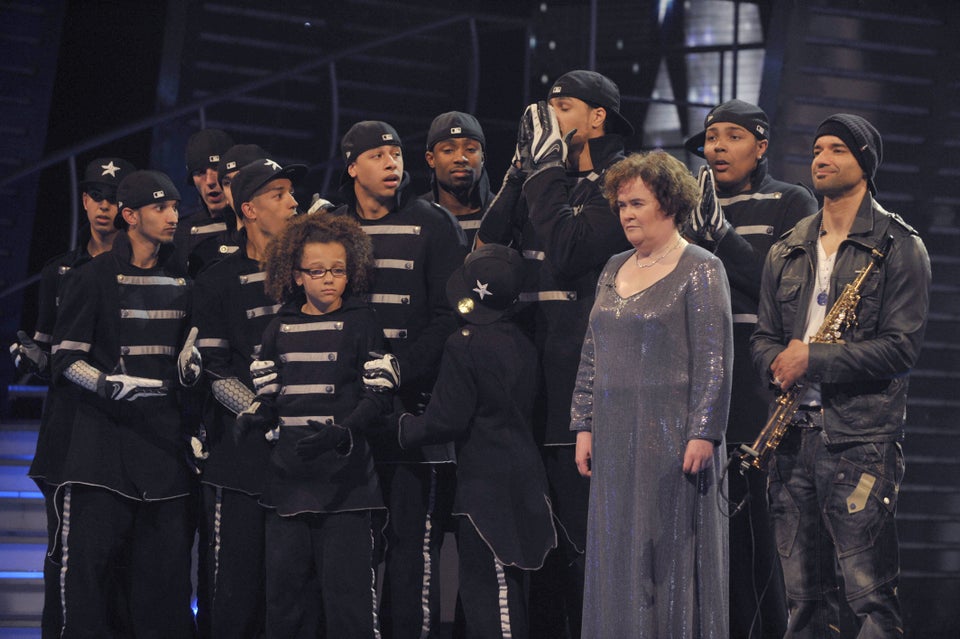 6. David Walliams And His Golden Buzzer
7. Kelly Brook's Brief Stint On The Panel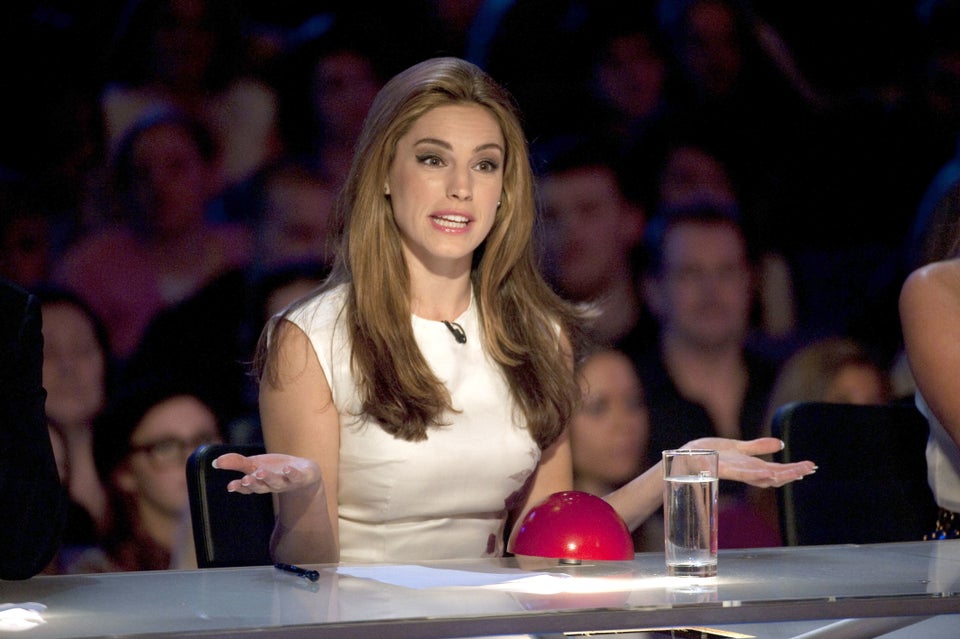 Ken McKay/Rex/Shutterstock
8. Jennifer Lopez Puts On A Raunchy Show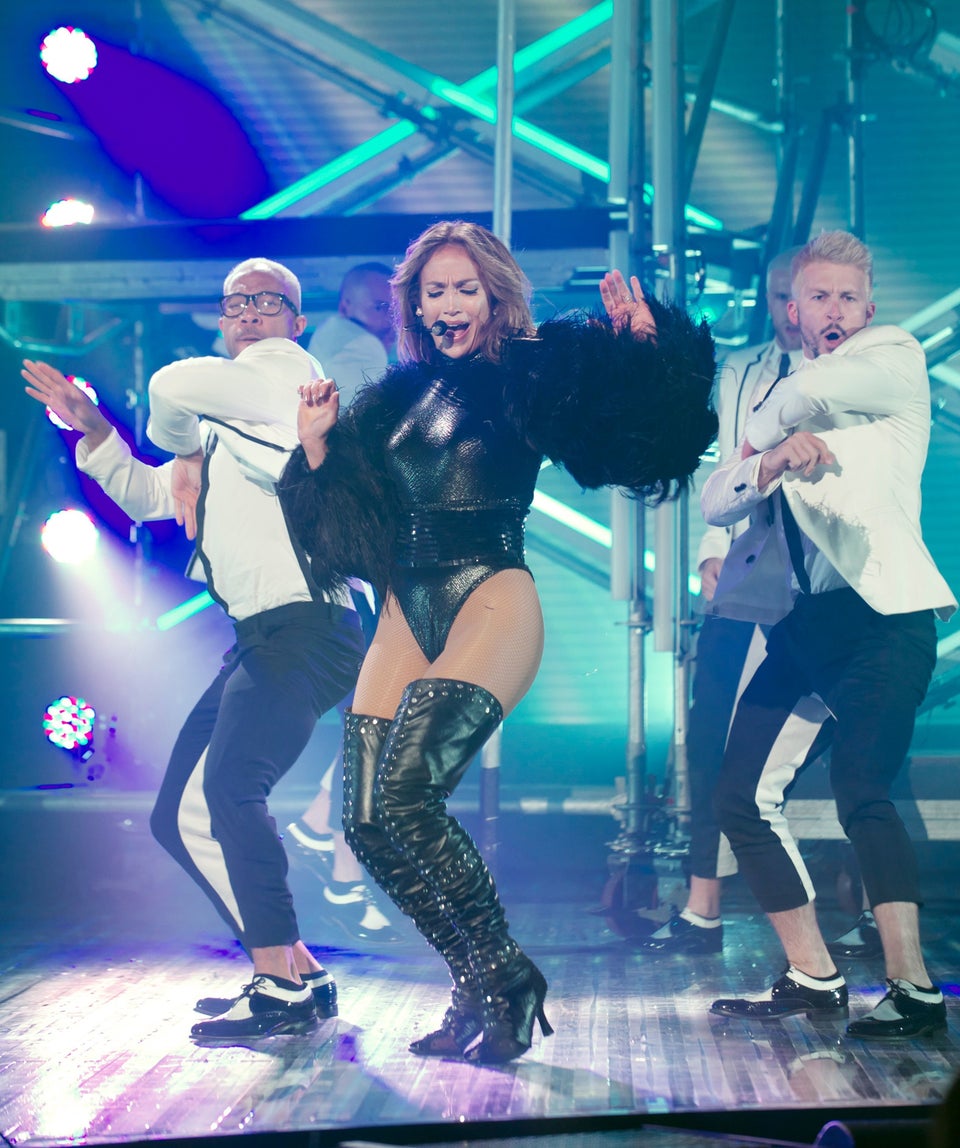 Ken McKay/Rex/Shutterstock
9. Alesha And Amanda's Dresses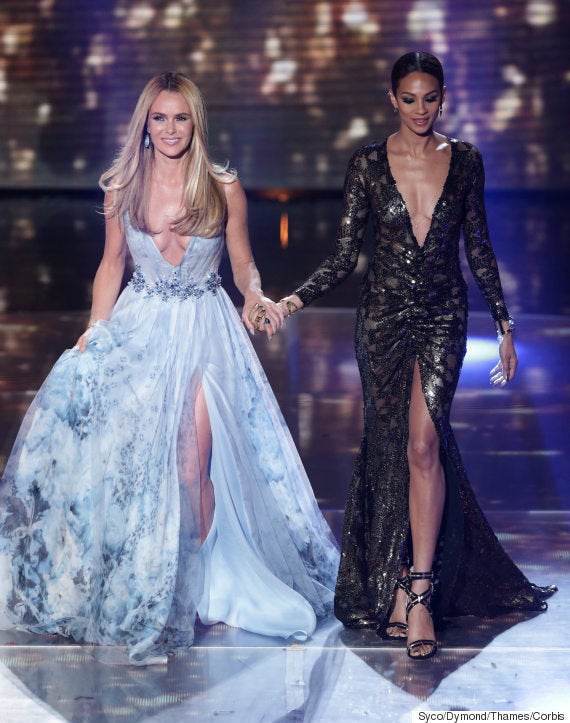 11. Marc Métral And Wendy
12. Ronan Parke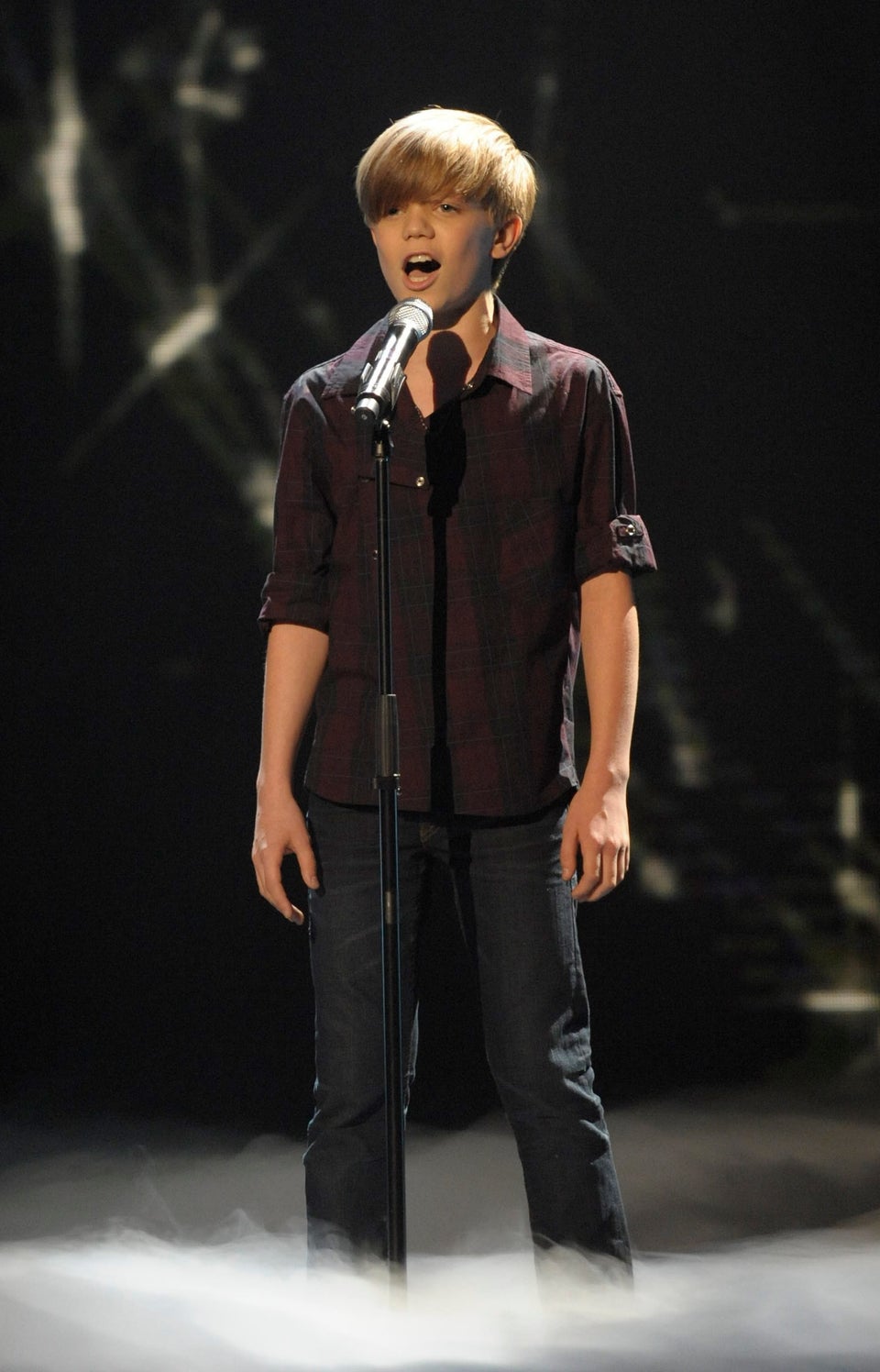 Ken McKay/TalkbackThames/REX/Shutterstock