A teacher at a school where children were given an experimental drug in the 1960s without their consent said he had no idea the trial was conducted and lambasted the "unacceptable behaviour" of those who authorised it.
National Archives documents reveal that Home Office doctors gave the go-ahead for experimental drug trials at two schools in the late 1960s.
While a drug trial involving giving girls a sedative at a school near Leeds did not proceed, another trial on boys at Richmond Hill Approved School in North Yorkshire went ahead.
The boys' school housed pupils aged 15 and older. The most disruptive students were given an anticonvulsant drug to see if it would control behaviour.
Pupils' parents were not consulted about the drug trial and the issue of consent was left to managers.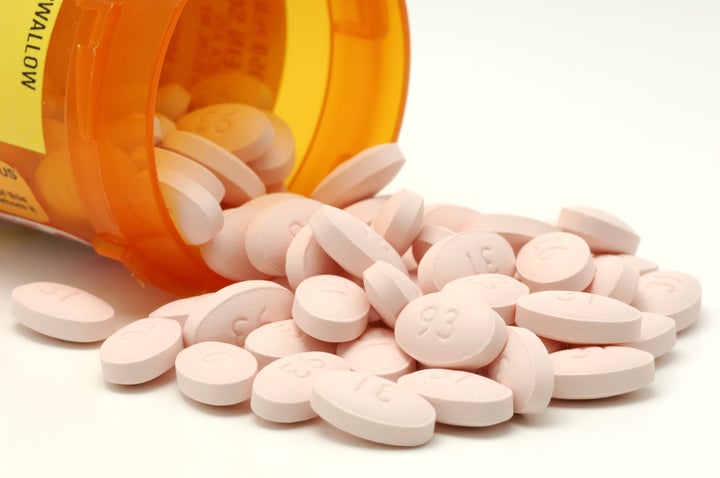 Robert Hammal was a teacher at the school at the time and he said he was completely unaware the trial was being conducted.
"What really did shock me more than anything is the fact that parental consent was not sought and was not thought to be necessary by the powers that be.
"That was, in my opinion, unacceptable behaviour as far as the establishment that I worked in was concerned," he told the BBC's Radio 4 Today programme.
Children were usually sent to the schools by juvenile courts, but they were not imprisoned.
The sites were funded and inspected by the Home Office and run by voluntary organisations.
The idea was pitched to the Home Office in 1967 and the drugs trial went ahead the following year.
Sir Simon Wessely, president of the Royal College of Psychiatrists, praised the "far sighted" drugs trial, but questioned why those who conducted it did not get consent.
He said that it was difficult to judge the actions of those from the 1960s from today's perspective, adding: "Attitudes have changed."
"(In) '67 there are no research ethic committees for them to consult at all. They didn't exist. Five years later there are 250," Sir Simon said.
"It was on the edge of acceptability at that time, five years' time it would have become unacceptable."
A document from the National Archives revealed that Dr JR Hawkings, a psychiatrist attached to Richmond Hill, contacted the Home Office asking permission to conduct a drug trial on boys who were "impulsive, explosive, irritable, restless and aggressive", the BBC reports.
There is no indication that the trial was discussed to participants or that their consent was sought.
Home Office psychiatrist Dr Pamela Mason welcomed Dr Hawkings' plan and the trial went ahead in 1968, with pupils being given the drug for six months.
Alan Collins, director of charity the Association of Child Abuse Lawyers, said that he felt ethics were "askew" and that these vulnerable children were in a position where they could give consent, yet there were not asked.
Popular in the Community