Ricky Gervais has always said he can't act, however it turns out he's being self-deprecating.
The multi award-winning writer-director-producer always appeared to take fame in his stride when 'The Office' success turned him into a huge star on both sides of the Atlantic, however, he now reveal that, underneath his rhinocerous hide, it completely messed with his head.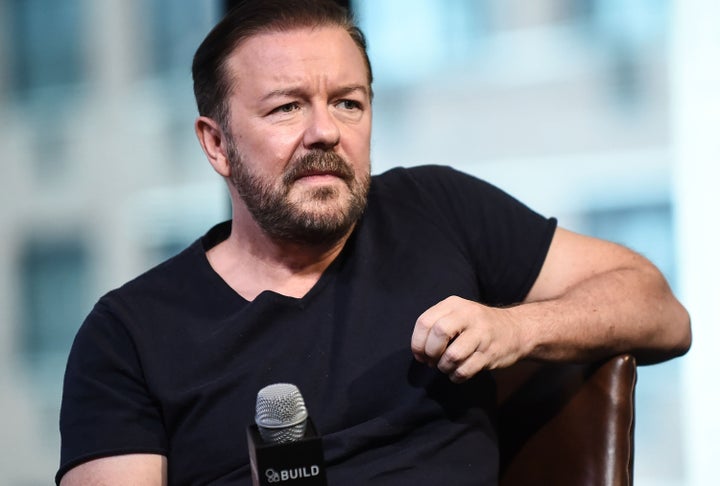 Ricky tells Empire Magazine that his insistence on controlling his own projects, and not taking lucrative offers, almost became a schtick in itself, "almost became marketing".
He says: "I was telling people what to think of me. I was Ricky Gervais, Integrity Guy. I was Don't-do-adverts Guy. I was I'm-embarrassed-by-the-money Guy.
"And then I became Showing-off-at-awards Guy, because I was embarrassed to go up there and cry like they all did. I wanted to undermine it. But people took that seriously and then I started going, 'Yeah, fuck you, I do love awards!' to annoy them. So it became combative."
He reflects now: "I should have ignored it all."
Just as he prepares to bring his alter ego to the big screen, following David Brent's tireless pursuit of musical stardom, it turns out Ricky has a more balanced view of fame these days.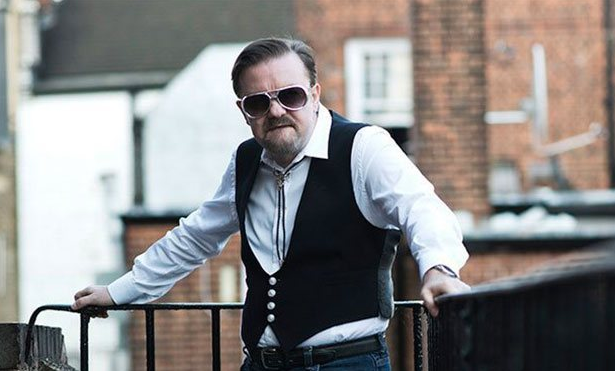 "I don't fear it anymore because I realise it's not real. No-one can ruin my career except me. The more famous you get, the more people love you and the more people hate you. But the people who hate you ca't make you give the awards or the money back and they can't affect the people who love you."
As well as the David Brent film due in cinemas in August, Ricky will be performing as the former Wernham Hogg boss on stage, in an already sold-out concert. Ricky, who used to have his own band Seona Dancing in the pre-Office days, told Radio 2 recently of David Brent's belated blooming, "He's having more success than I ever did."
The film catches up with David 12 years on from the documentary that followed his day job - he's now a travelling salesman, working for Lavichem cleaning and ladies' hygiene products company, but tirelessly determined to take his band, Foregone Conclusion, on the road to musical glory.
The full interview with Ricky Gervais is in the August edition of Empire magazine. 'David Brent: Life on The Road' is in UK cinemas from 19 August. Tap the picture below to open the slideshow:
David Brent (Ricky Gervais)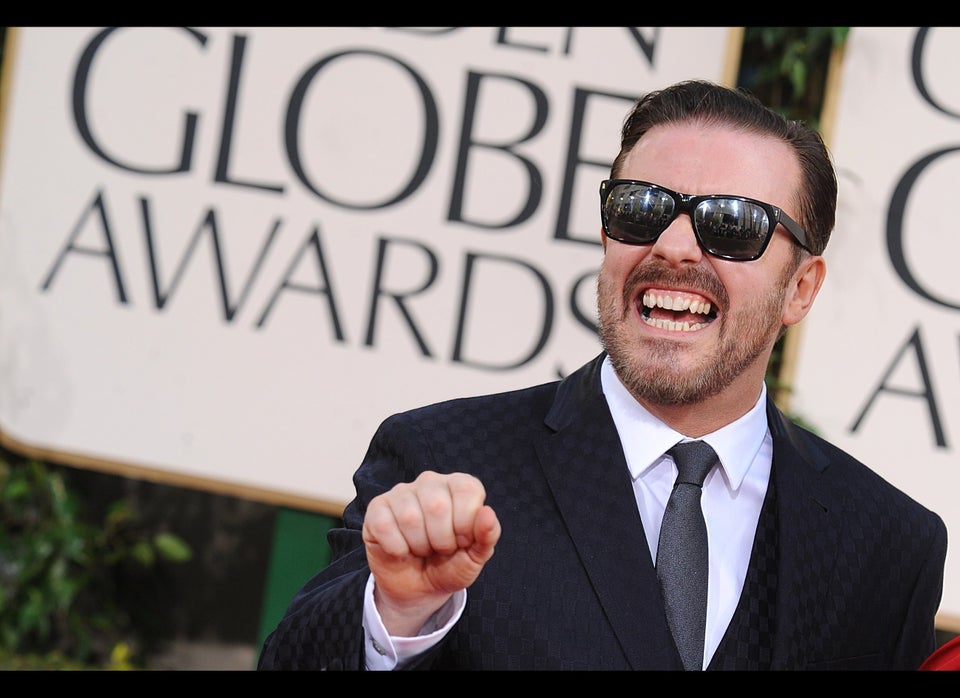 Tim Canterbury (Martin Freeman)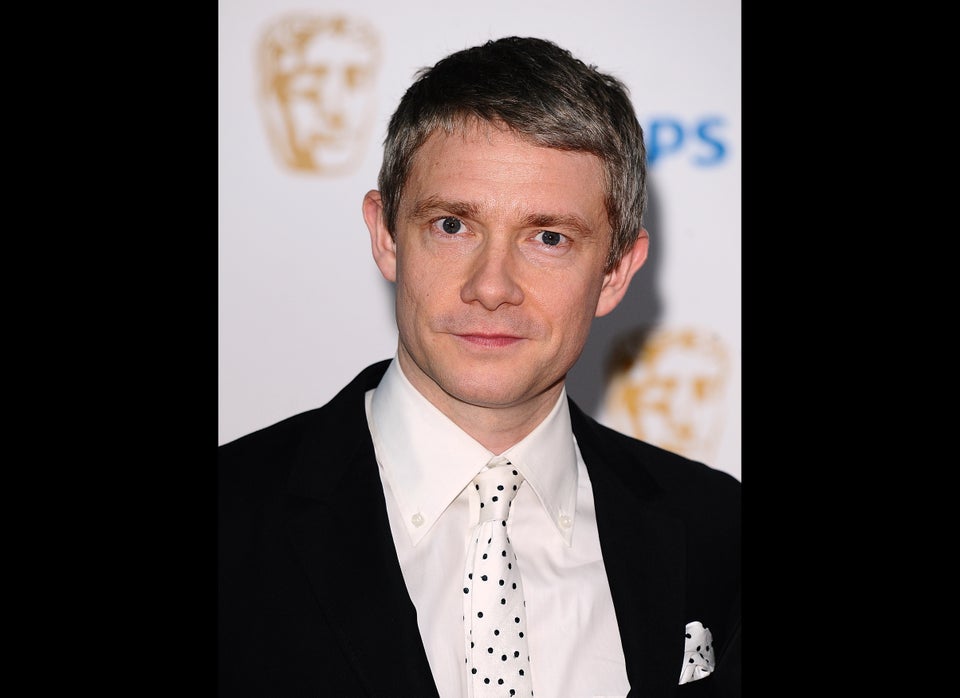 Keith Bishop (Ewen MacIntosh)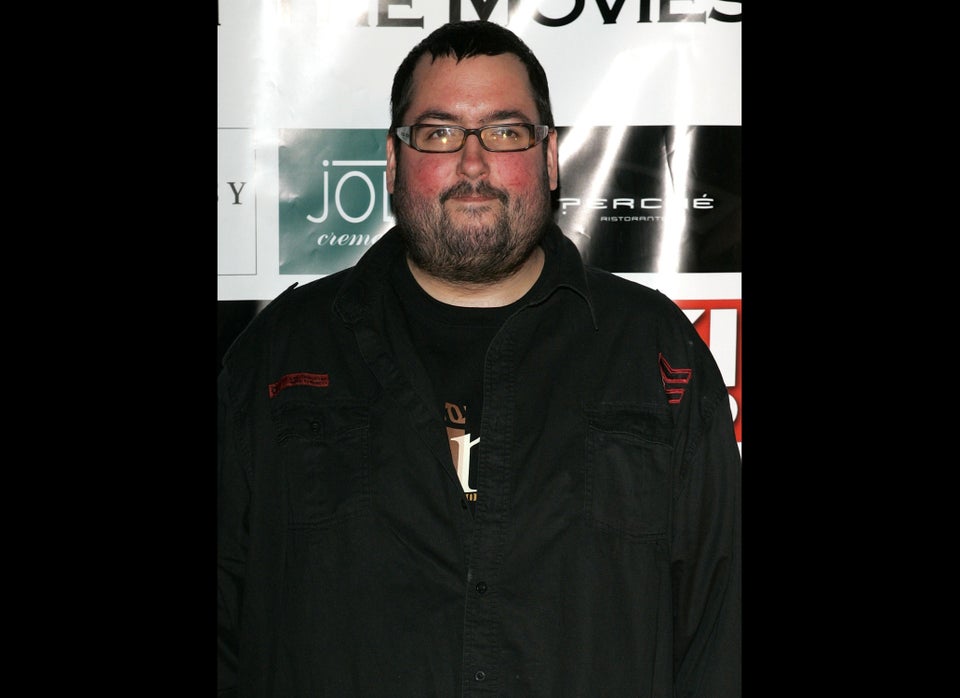 Neil Godwin (Patrick Baladi)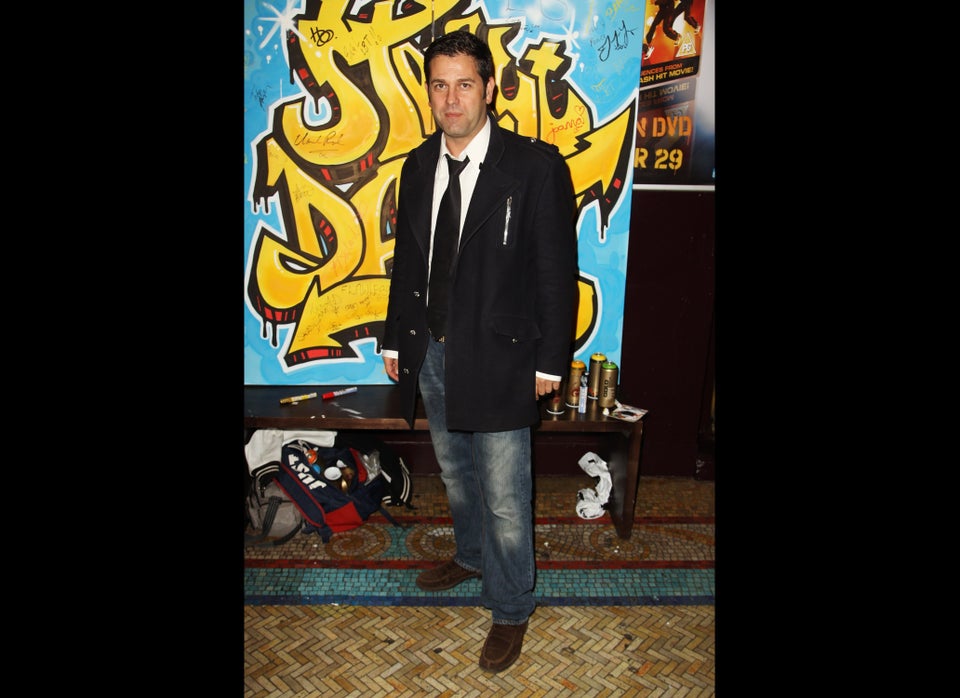 Lee (Joel Beckett)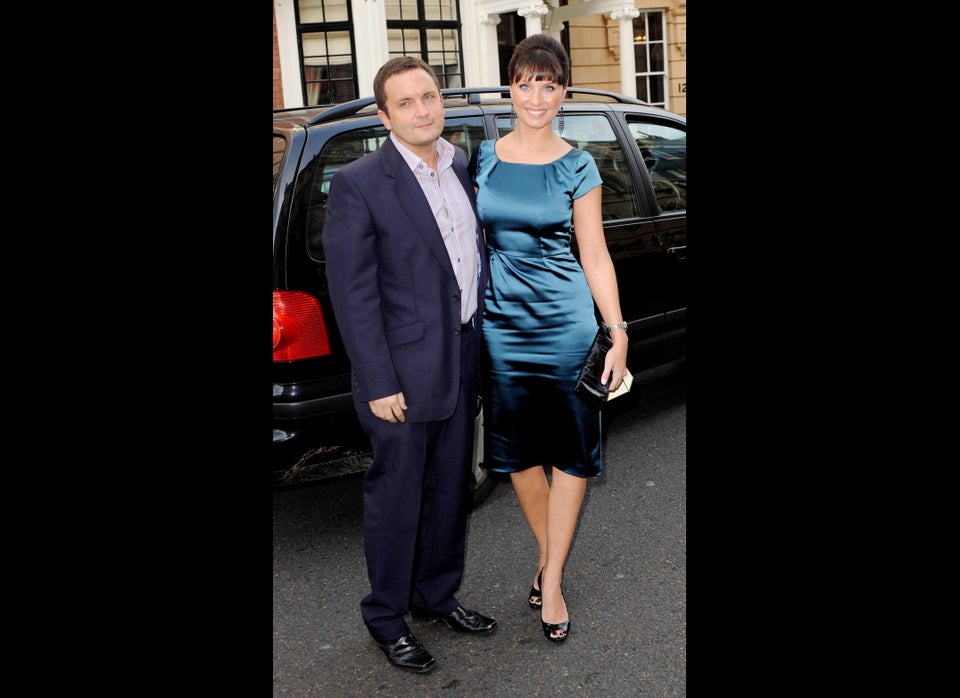 Chris Finch (Ralph Ineson)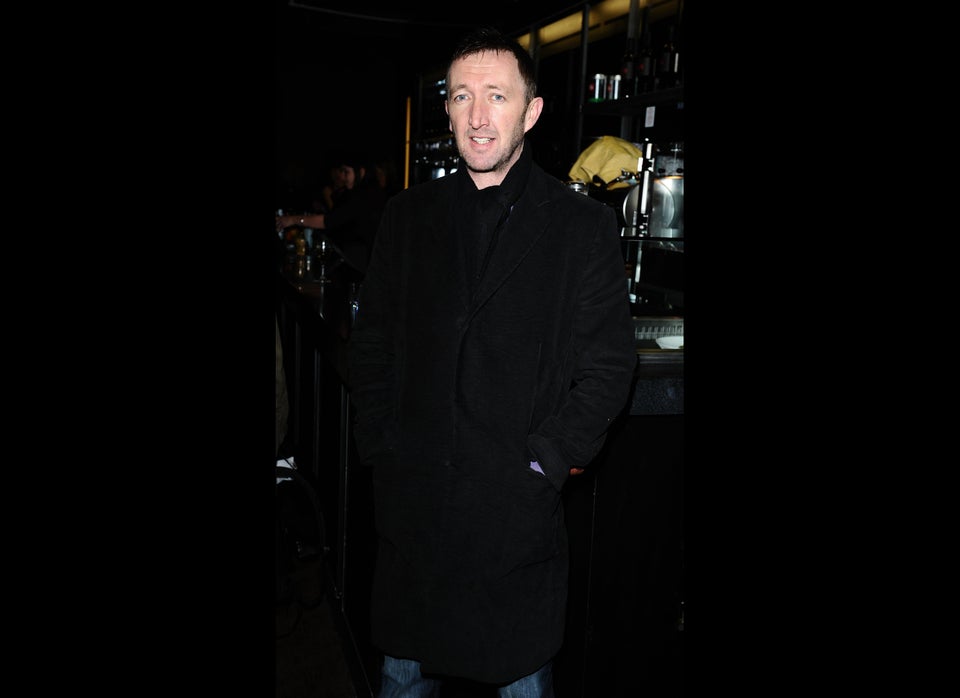 Gareth Keenan (MacKenzie Crook)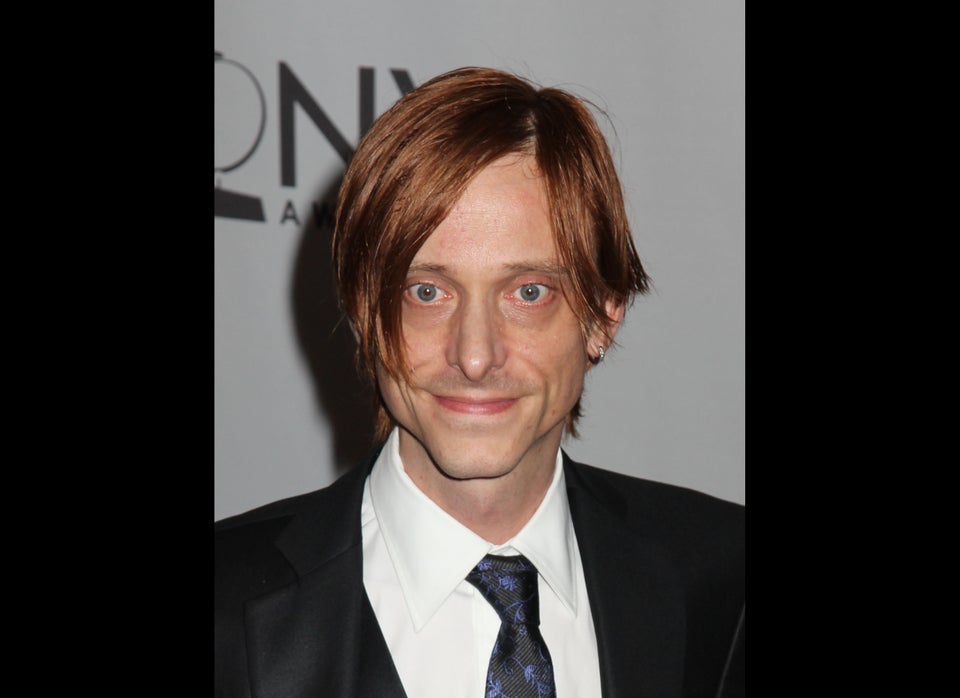 Dawn Tinsley (Lucy Davis)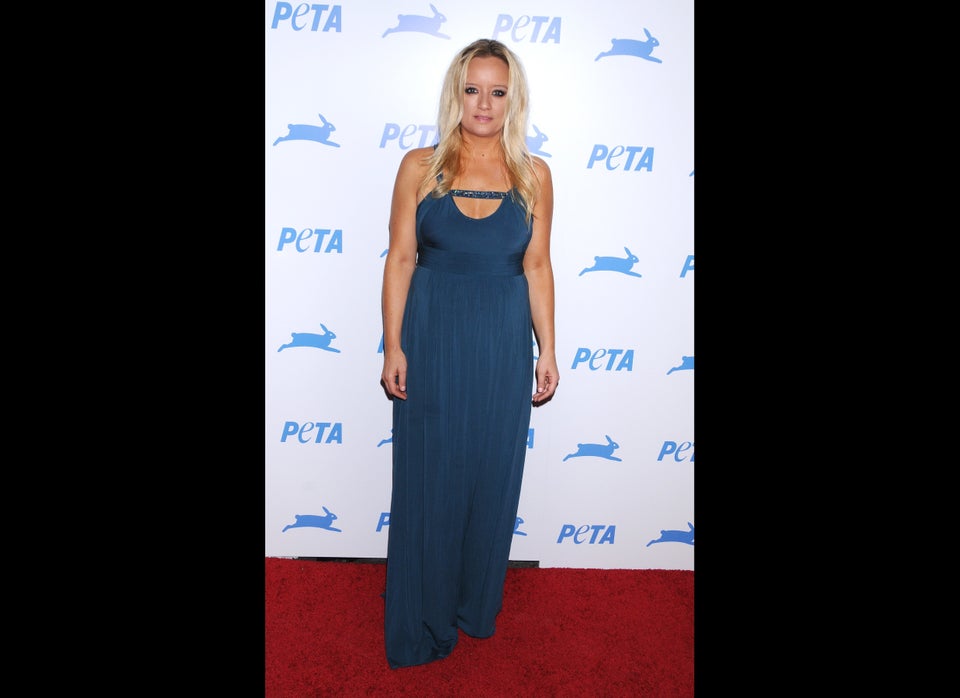 Jennifer Taylor-Clarke (Stirling Gallacher)