The actor appeared on Wednesday's (28 September) edition of 'Good Morning Britain' to remember his late friend, who died after a lengthy battle with cancer in July.
Ricky made a jibe about the former Conservative prime minister, who died in 2013, while discussing Caroline in an interview with hosts Susanna Reid and Piers Morgan.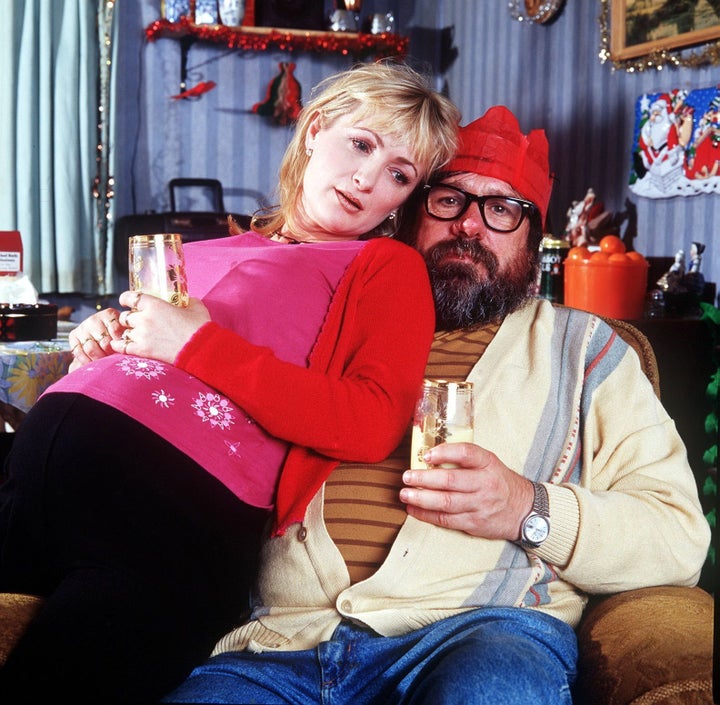 "Why didn't she have a state funeral? Everybody loved her," he asked.
"We had a state funeral for Margaret Thatcher and everybody hated her."
He continued: "She was fabulous. Her skills of watching people and making a joke out of it was unbelievable. But there was nothing sacred, there was no sort of boundaries that she wouldn't have a go at and now and again I do little speeches and little talks and I tell some stories about Caroline which I couldn't repeat on your programme this morning because they're very rude, but they're very funny.
"She was a wonderful person and very generous... I will love her forever."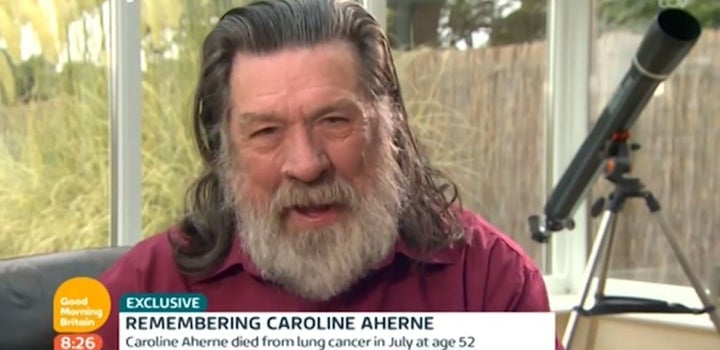 Ricky, who was speaking over videlink from his home in Liverpool, also recalled the moment he heard the news of Caroline's death.
"It was absolutely awful. I'm so glad I didn't know she had it," he said of her cancer.
"I never knew until the morning she died and I got a phone call off a newspaper reporter and I'm so glad I didn't know as it would have been painful to work with her and to see her.
"I watched my own father die with cancer, 40 odd maybe 50 years ago and then there was no support like Caroline had with Macmillan nurses and stuff like that and that was bad enough."
Caroline, who co-created and starred in BBC sictom 'The Royle Family' was also known for her various roles in 'The Fast Show', as well as fronting her own celebrity talk show under the guise of her character, Mrs Merton.
Even until weeks leading up to her death, she continued her work as the narrator on 'Gogglebox', and has now been succeeded in the role by 'Royle Family' co-star Craig Cash.
Tap the image below to launch the slideshow...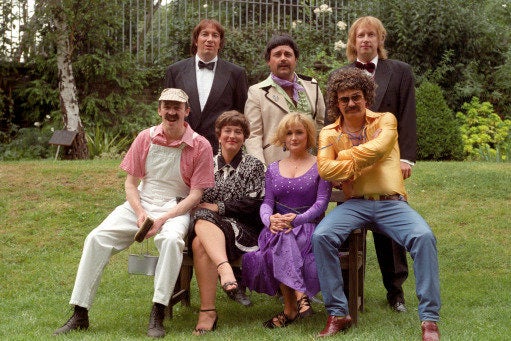 Caroline Aherne: A Life In Pictures