A charity appeal started by a cancer survivor who died during the RideLondon-Surrey 100 cycle event has surpassed £50,000 - more than 120 times his original target.
Robin Chard aimed to raise £400 for Cancer Research UK by cycling the 100-mile route, but died on Sunday after suffering a cardiac arrest around a quarter of the way in.
His sister urged people to keep donating to his JustGiving page after pledges soared when news of the 48-year-old's death emerged.
Andrea Day, 43, said: "We are very touched by the kind messages and donations from everyone on Robin's JustGiving page.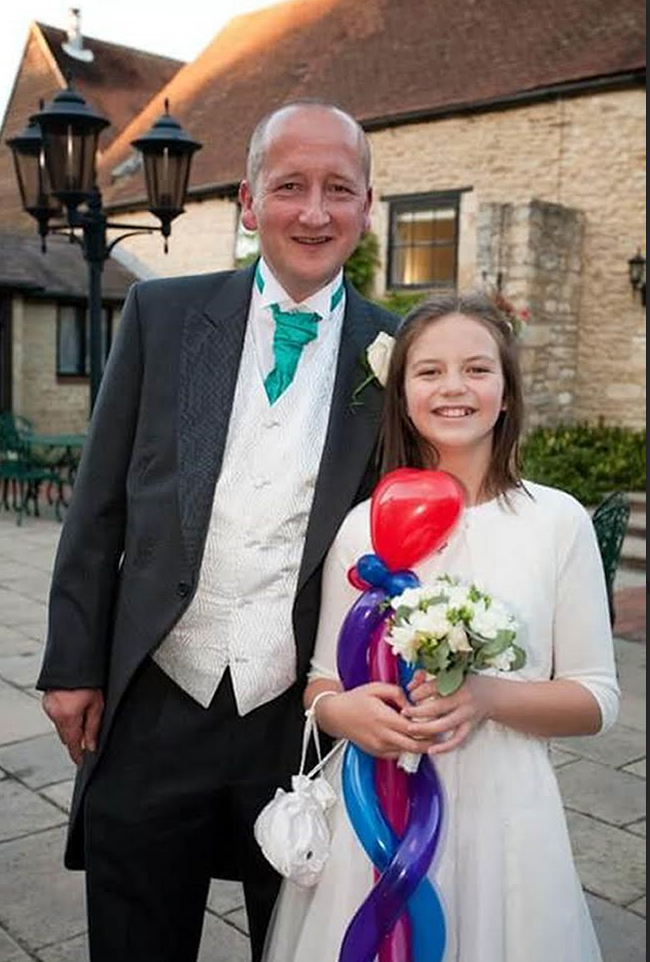 "As you can imagine, we are all very shocked and saddened by the news of his passing. He was a beloved son, husband, father, brother and friend to so many and will be sorely missed."
Chard, from Bicester in Oxfordshire, was taken ill at Kingston Bridge at around the 25-mile mark.
He received immediate treatment from fellow riders and medical personnel at the scene, but died later in Kingston Hospital.
Ed Aspel, executive director of fundraising and marketing at Cancer Research UK, said: "We send our sincerest condolences to the family of Robin Chard.
"We are very grateful that he chose to cycle in RideLondon to support Cancer Research UK, and would like to express our deepest sympathy to his loved ones at this difficult time."
Chard lost his father, Edwin, and stepfather, Bert, to lung cancer. His mother-in-law, Sheila, also died from non-Hodgkin Lymphoma. He had also overcome the cancer Hodgkin Lymphoma in childhood.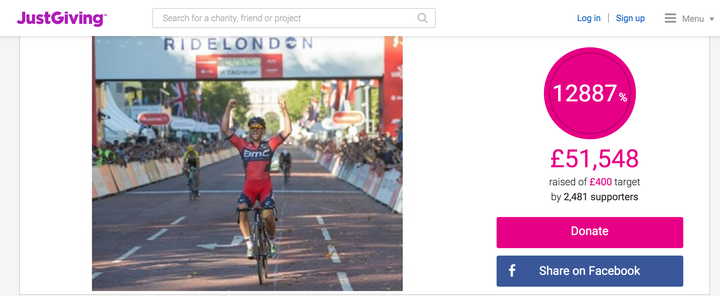 Chard's wife Vickie said: "Robin was doing something he loved to raise money for Cancer Research UK, a cause that was very important to him after losing his father, his mother's partner and my mother to cancer.
"I'd like to thank everyone who has helped and supported Robin and me, especially the event stewards, the event team and the amazing staff at Kingston Hospital."
Nieces Sophie Louise Jenkins and Ashleigh Ann Day posted heartfelt tributes to their uncle on Facebook.
Organisers said 33 riders out of over 29,000 were taken to hospital during the event. Seven were still being treated on Monday with three suffering serious injuries.
Related