Less than a week after being put on blast by Rihanna on social media, the value of Snapchat has already dropped by $800 million (roughly £574 million), it has been revealed.
Earlier this week, Rihanna publicly hit out at the social media app, after they published an ad for a "would you rather?"-style game, asking: "Would you rather… slap Rihanna or punch Chris Brown?"
Although Snapchat swiftly removed the ad, which was created by a third-party site, Rihanna was quick to point out that it should never have made it onto the app in the first place.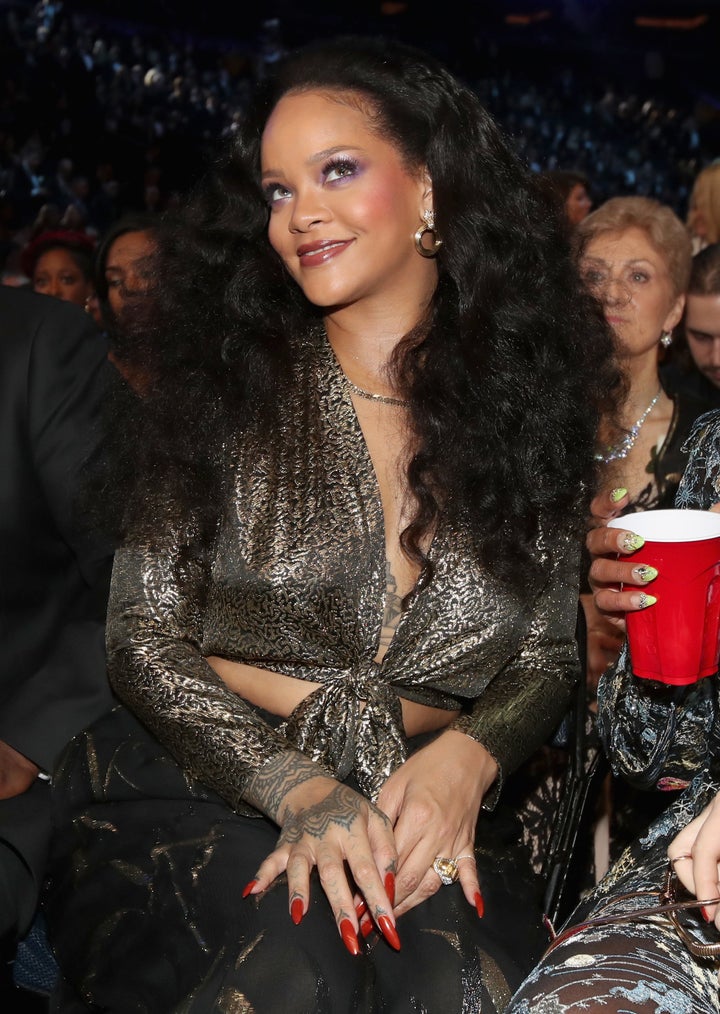 She wrote on her Instagram story: "I'd love to call it ignorance, but I know you ain't that dumb! You spent money to animate something that would intentionally being shame to [domestic violence] victims and made a joke of it!!!
"This isn't about my personal feelings, cause I don't have much of them… but all the women, children and men that have been victims of [domestic violence] in the past and especially the ones who haven't made it out yet… you let us down!
"Shame on you. Throw the whole app-oligy away."
"We are so sorry we made the terrible mistake of allowing it through our review process.
"We are investigating how that happened so that we can make sure it never happens again."
Unfortunately for Snapchat, when Rihanna tells her millions of fans around the whole to "throw the whole app-oligy away", people take notice…
The controversy has had a knock-on effect on Snapchat's finances, with CNN Money reporting that in the immediate aftermath, with its stock dropping by 4%, costing the app a shocking $800 million due to their blunder.
This isn't the first time a celebrity has caused a drop in Snapchat's value, with the company previously dropping more than $1 billion in 24 hours when Kylie Jenner tweeted: "Sooo does anyone else not open Snapchat anymore? Or is it just me... ugh this is so sad."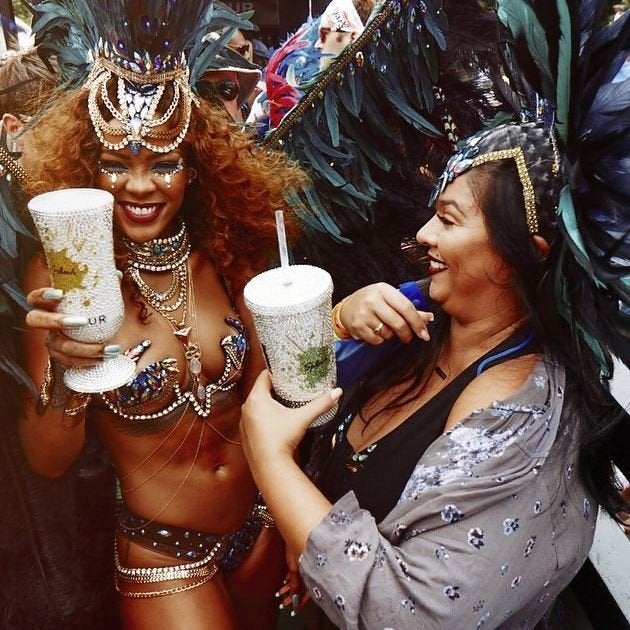 Rihanna Parties In Barbados