Britain's rowers were on top form in Rio today as they claimed a gold and silver medal.
Great Britain's men's eight won gold, reclaiming the Olympic title for the first time since the Sydney competition 16 years ago.
Britain led throughout the race and finished a good distance ahead of Germany, who came second, and the Netherlands, who took home the bronze medal.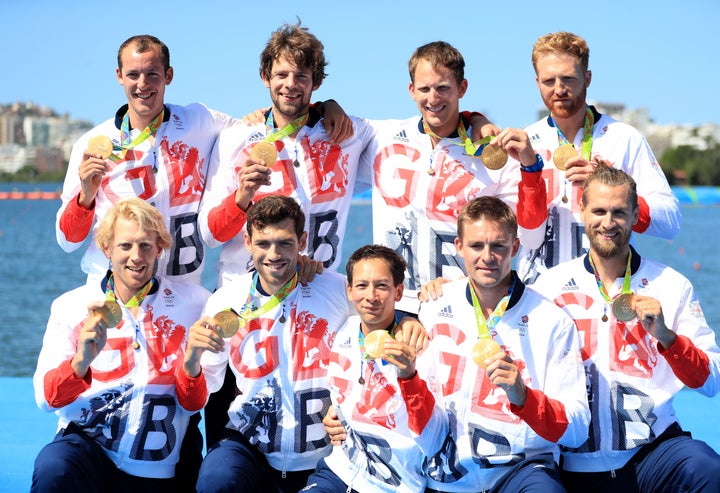 Scott Durant, Tom Ransley, Matt Gotrel, Paul Bennett, Matt Langridge, William Satch, Andrew Triggs Hodge and Pete Reed made the men's eight team, with Phelan Hill as cox.
The men's success followed the women's eight winning a silver medal earlier in the day.
It is the first time Great Britain's women's eight have taken home a medal from the Olympic games.
Great Britain's Katie Greves, Melanie Wilson, Frances Houghton, Polly Swann, Jessica Eddie, Olivia Carnegie-Brown, Karen Bennett, Zoe Lee and cox Zoe de Toledo made up the women's eight team.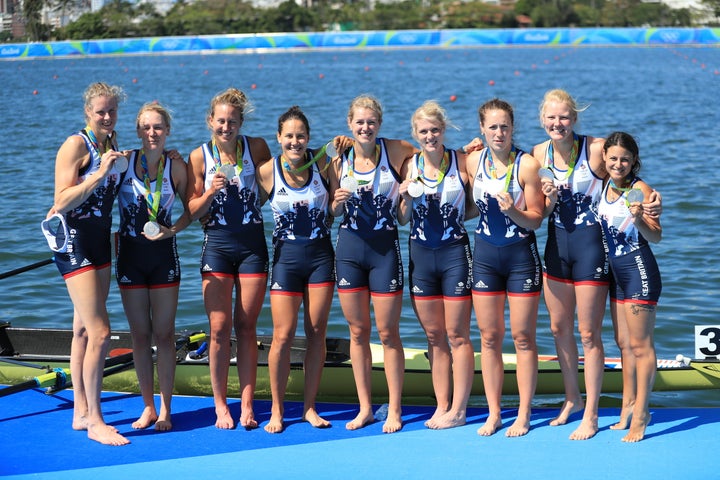 Great Britain tops the rowing medals table, with three golds and two silvers.
Coach Jurgen Grobler said: "There are no secrets.
"Hard, hard, work, having vision of what is coming up and running a good training programme - and they're still having fun."